Since SONY officially launched the PS5 on the market in 2020, they have made some improvements to its internal hardware, although without announcing it with great fanfare, such as reducing its weight and energy consumption, for example. However, it seems that the Japanese company is preparing for a definitive change in its star console for next year, definitively ending the current situation in which we have two versions, one PS5 with a reader and one without it.
Unless you open the console to see inside, you will not notice any of the changes that SONY has made to date, but there is a substantial difference and that is that there are currently two versions of the PS5, one with a reader of optical disks and another without it, the so-called "Digital". Well, SONY intends to end this in 2023 and launch a single PS5 that will replace the two current models.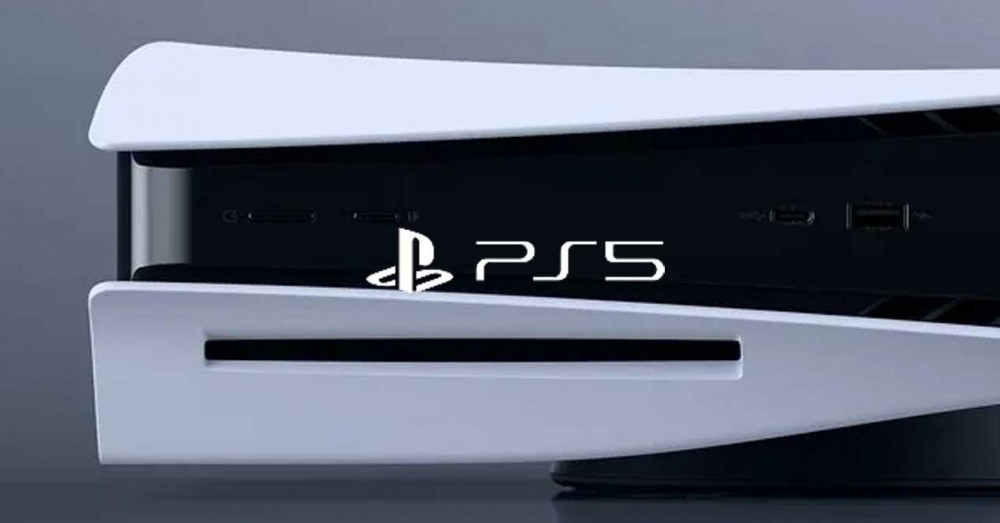 One PS5 to rule them all
According to Insider Tom Henderson, who has already leaked quite a bit of accurate information about SONY's console hardware in the past, the Japanese manufacturer is gearing up for a very significant revamp of its PlayStation 5 console for next year. This new PS5 would have an internal code name called "chassis D" (following the models that have existed until now, A, B and C), and according to the source its main novelty is that it will not have a Blu-ray disc reader, but that this will be done using a removable device.
This means that SONY will stop offering two different PS5 models and start selling only one, the one without a disc drive. In exchange, an external Blu-Ray disc reader , with a USB-C connection and designed to be connected to the back of the console, will be sold both as a pack together with the console and separately. According to Henderson's words, this is so "not to affect the aesthetics of the console" (however, having a device connected by cable behind the console because everyone sees it as they want).
To summarize: in 2023 SONY will launch a new "digital" PS5 (without a disc reader), and we do not know if it will incorporate new features in terms of hardware or the control of the console, but it will be launched together with a Blu-ray drive. Ray with USB-C connection, giving users the ability to choose how they want to play their games, just like now.
An excuse to raise the price of the PS5?
This situation in theory should reduce the price of the console ; Currently, the best-selling model is the one that comes with a built-in player, despite being more expensive (PlayStation 5 users prefer to have the games physically instead of just digital). If from next year SONY only sells the "digital" edition of the console, it should keep the price of the digital version, right? That would be logical.
The problem lies in the price that SONY will ask for this external USB-C Blu-Ray reader. You can be sure that it will have a price well above what it should cost, and that means that it will increase the price of the console by quite a few integers for all those who want to have a reader for physical discs, just as you can be sure that not any external Blu-Ray player will do, but only the one sold by SONY.
A master move to raise the price of the PS5 even more? It is likely, honestly speaking. At least for those who want to use physical disks.