The EA Sports FC 24, formerly known as FIFA, is now accessible to everyone, and many have already assembled formidable teams in the Ultimate Team mode. However, if you aim to maximize your club's potential and reach great heights in FUT Champions, you should not overlook these indispensable, free mobile applications.
Here are three recommended apps to enhance your Ultimate Team experience: EA Companion 24, Futbin, and Paletools. EA Companion 24 allows you to efficiently manage your entire club from your mobile device. Futbin assists you in determining player market prices and provides essential information about each player's statistics and card versions. Paletools, on the other hand, simplifies the process of acquiring new players for your team.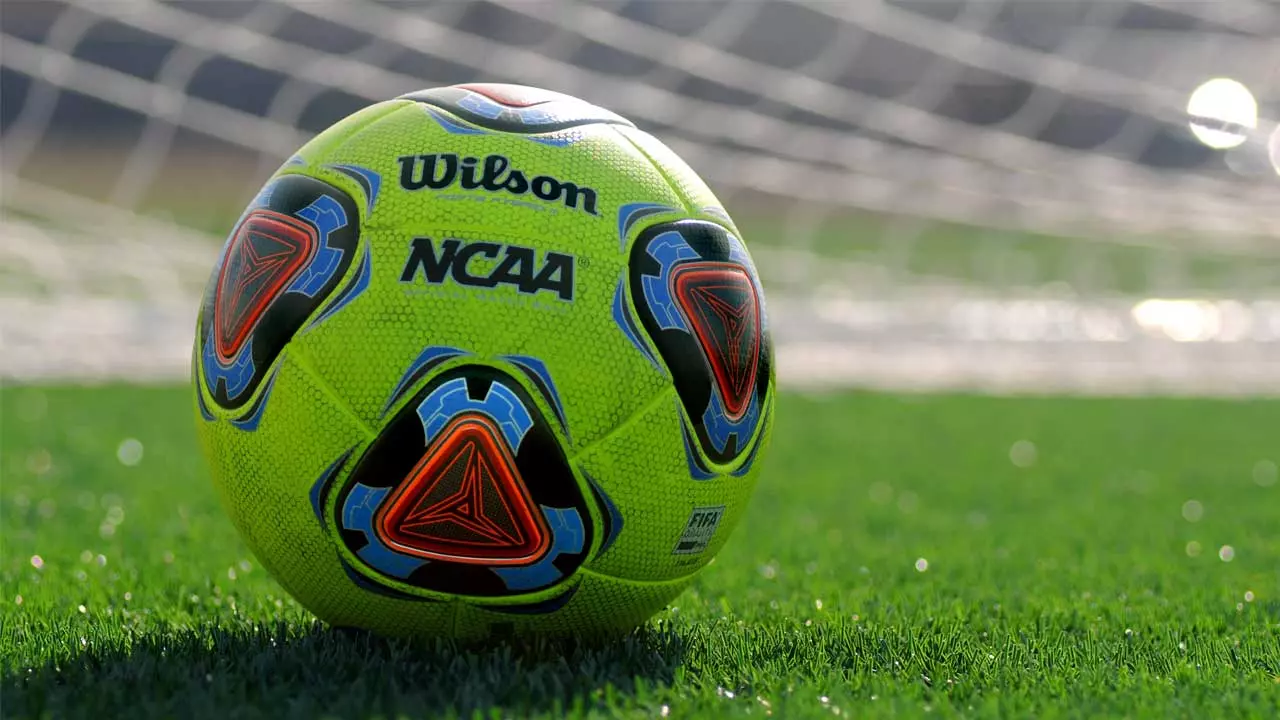 Essential apps for FIFA players
These apps are essential for FIFA players, and all except Paletools can be readily downloaded from the Google Play Store or App Store, regardless of your smartphone's platform. Paletools can be safely installed as an APK at no cost, so there's no reason not to give them a try and see if they enhance your gaming experience.
EA Companion 24
The official EA app designed for Ultimate Team mode offers comprehensive squad management, player trading, and the completion of Squad Creation Challenges to unlock packs. While you can't play matches with it, it serves as a convenient platform for remotely supporting your team. It syncs with your console, allowing you to make changes seamlessly without needing to access the game itself.
Futbin
Futbin is a valuable resource for improving your Ultimate Team experience, whether in EA Sports FC 24 or previous FIFA editions. It boasts an extensive database containing player information and card versions. Using this app, you can analyze player statistics, make comparisons to determine the best fit for your team, and find the lowest selling prices to optimize your coin savings. Additionally, it provides solutions for Squad Building Challenges and a team creator for experimenting with player combinations or assessing potential signings. The best part is that it's console-agnostic, offering sales data independently of your gaming platform.
Paletools
Paletools is an unofficial, modified version of the original FIFA Ultimate Team app, featuring an identical interface with added functionalities to help you assemble an all-star team. It utilizes a bot to automate card purchases, eliminating the need to manually click the 'Buy now' button. Additionally, it offers tools to complete Squad Building Challenges effortlessly. Its primary purpose is to acquire players at the most economical prices, enabling you to conserve your coins in EA Sports FC 24.
Don't hesitate to download Paletools for Android to take advantage of these enhancements in your FIFA gaming experience.