Today there are few who continue to carry the camera everywhere, since phones have become our best ally, to communicate and to take photos or record videos . Among the smartphone brands with the best results is Samsung, which shows us what it is capable of in various models.
If you are thinking of buying a mobile phone with a good camera, you should focus on the following devices. We anticipate that it is not necessary to spend too much money to achieve the expected result, although obviously, if you want more possibilities you will have to save a little.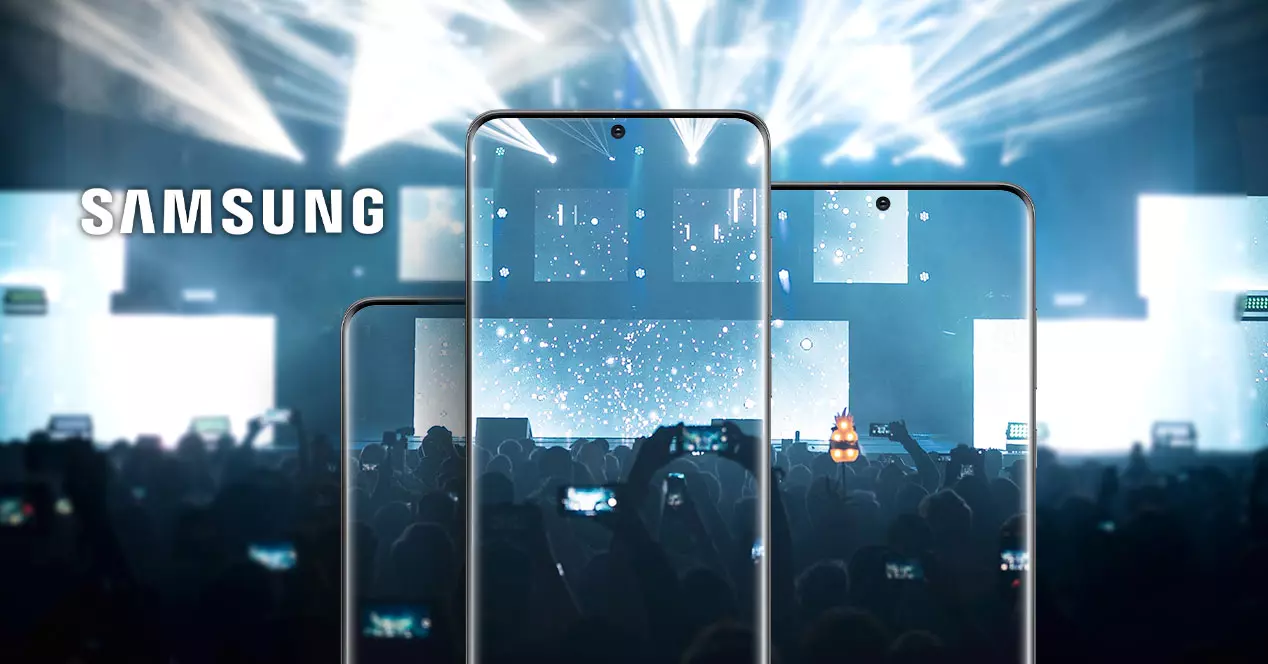 3 smartphones to immortalize memories
As we are going to know, the potential of the following Samsung phones in terms of photos is much higher, we will not always take the perfect photo by magic. To help us we will have to put into practice the One UI photo tricks, the Samsung system that intuitively suggests that we move the mobile position or change the lens.
Galaxy S22 Ultra, the most complete
The flagship smartphone of the Korean firm lacks nothing, much less when it comes to the photographic section. If we are looking for the Samsung mobile that gets the best photos, we have to look at the latest generation Ultra model.
The 108 Mpx lens is its maximum representative, with which it allows us to see carefully all the details that we can imagine. However, a good camera experience is completed by things like its wide angle, where it does not create any distortion. What most attracts the attention of all those who test the cameras of this model is the telephoto lens, which has the ability to do an optical zoom of 3x or 10x, being able to surprisingly photograph the moon.
Galaxy S22, small but killer
This year 2022 Samsung has decided to reduce the size of this smartphone to make it more compact and fit better in our pocket, but both this and the S22+ have equally good cameras. With a homegrown 50 Mpx main lens, we will be able to obtain film images, the same as the front camera, where they offer us clear images day and night. It does not lack 3x zoom and ultra wide angle to make the perfect combination.
There is also no lack of optical image stabilization or 4K recording, so that we can immortalize memories as if we had photographic equipment with us. We will have to pay around 680 euros to get it, but we assure you that it will be well worth the effort.
Galaxy A52s, cheap and with good cameras
The mid-range can also have ideal cameras, as the Samsung Galaxy A52s, this year's revelation smartphone , shows us. It is the most recommended by many, among other things because its photos are liked by anyone. If we want to attract attention on Instagram, we just have to photograph our favorite corner with its 64 Mpx.
This smartphone has a 12 Mpx wide angle, a depth sensor with which we can create portrait mode and a macro lens, which gives a differential touch to immortalize small details. As for selfies, it is one of the best options, since with the 32 Mpx and its opening, the images will speak for themselves. As if that were not enough, its price accompanies, staying at 280 euros.