You can use your mobile for a large number of functions, from making phone calls to sending messages, consulting social networks, making purchases in stores and even, for some time now, using Bizum to make your mobile payments or share expenses with other people or send money instantly to whoever you want. You can also ask someone to "make you a Bizum" if you want them to send you a certain amount of money.
The requirements to have this service on your mobile are not too strict, and it is very likely that you meet all the conditions, so we tell you what you are going to need. If you are going to use the service a lot, you have to bear in mind that there are minimum and maximum money transfer limits that can be from 50 cents to 1,000 euros in the same transaction, although it will depend on the bank from which you contract it.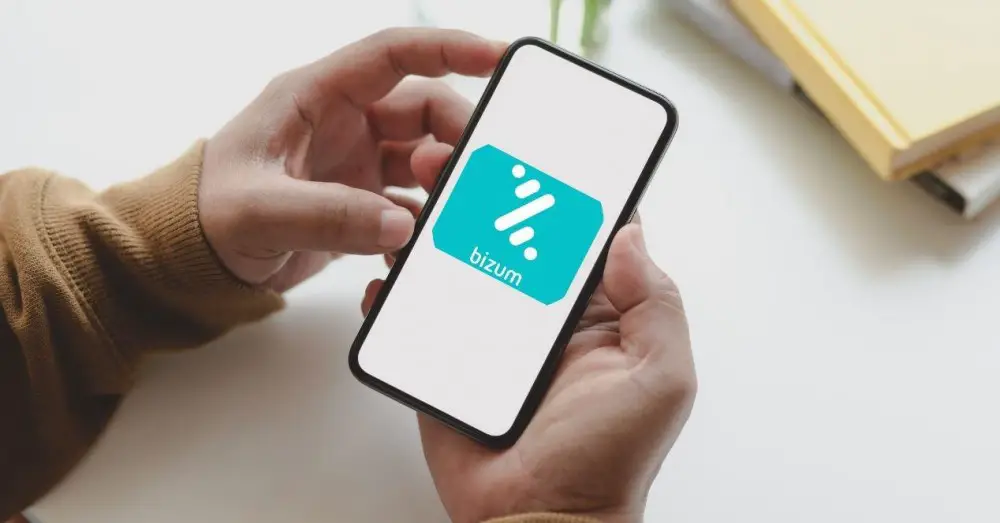 A bank account in a collaborating entity
One of the requirements to have Bizum on your mobile is to have a bank account with a Spanish bank that has this service, which is free for its users due to a banking agreement in Spain. They do not charge you for creating the account or for sending or receiving money, but you must have an active current account in one of the banks that operate with this service.
These currently are:
Bank
Arquia Banking
Pueyo Banking
Bancamarch
Mediolanum Bank
Bankia
Bankinter
BBVA
CaixaBank
Caixa Ontinyent
Box of Engineers
Country Box
Cajalmendralejo
Cajamar
Cajasur
Deutsche Bank
Rural Eurobox
EVO
Ibercaja
Image Bank
Kutxabank
Labor Kutxa
Caixa Guissona
open bank
Orange Bank
Roads Bank
Popular
Sabadell
Santander
Targo Bank
Unibox
If you want to change your Bizum entity account , you can do so by accessing the Bizum area from your app. A message will tell you if you want to change to another entity and you just have to accept to change it.
Have the application and sign up
You will have to download the application of the bank on your mobile. You can find it on the bank's website or in your mobile's app store, Play Store or App Store. You will have to search for the corresponding entity and proceed to download it. Download requirements may depend on the specific application, although you will usually have no problem doing so. After downloading the application you will have to identify yourself with your access data and register the service by accessing the Bizum section (depending on the entity it will be in one or another section).
Depending on the entity, it can be found in the general mobile app, wallet or electronic account. All collaborating banks offer access to the transfer platform . You will have to activate , accept the terms and conditions, review the data and confirm the registration by SMS for greater security. Once you've signed up, all you have to do is return to the service to send money instantly, quickly, securely and for free.
Phone number
Chances are if you have a cell phone you have a phone number. This is one of the requirements you must meet to use this service. The same phone number can only be assigned to one account number , although you can change it whenever you want. You must have at least one number assigned to be able to enjoy this service. Also, you can have multiple numbers on the same account.
To be able to send money to whoever you want, you only need to have their phone number and send them money from the bank's app, in the Bizum section that you must locate.