In an increasingly digitized society, many of the daily routines in which you could get to know new people have been reduced or even disappeared. New co-workers? Telecommuting. Go shopping and chat with the neighbors in the neighbourhood? Buy online and home delivery. So with a long etcetera.
If you feel lonely lately and need to meet people, there are several websites that connect people so that a beautiful friendship can arise… or perhaps something else, that depends on you.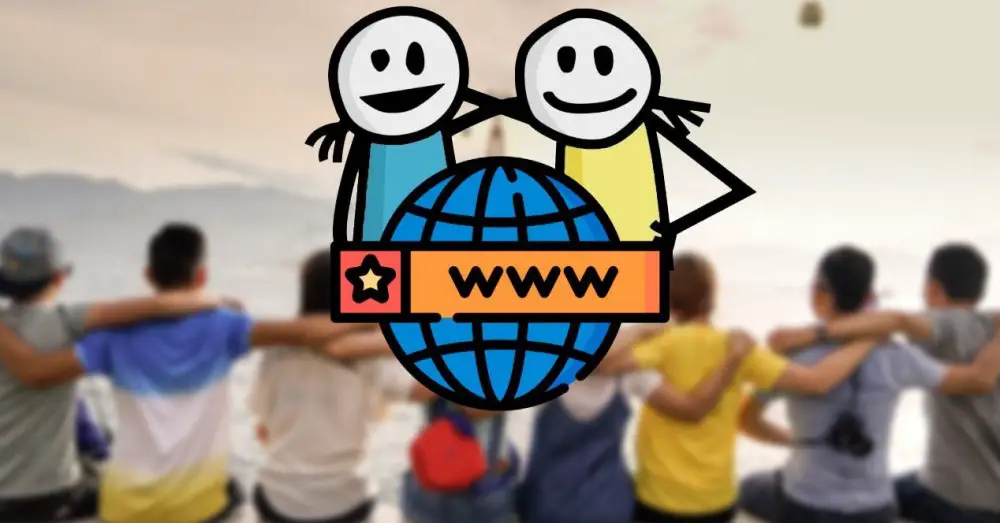 Badoo is a social network founded in 2006 and, although it is best known for serving to flirt, its main purpose is to make people know each other. Find thousands of users who share the same hobbies and tastes as you, meet interesting people near you and find those most in tune with you.
Registration is free and you can simplify the process by linking other accounts such as Facebook. Once inside, filter by location, age, interests and much more. Meet people nearby, make new friends and talk through the free chat before giving each other any other form of contact. Mainly in the "People nearby" section you can see users who suit your tastes and are a few kilometers from you . It is a more direct way of being able to make friends without the distance being a problem.
This page defines itself as "the social network to meet new people" , so we are not going to contradict them. Tagged was launched in 2004 and since then it has become one of the most attractive social networks in the world.
This platform focuses on connecting people for friendship or dating. It is available in more than fifteen languages, which also helps to find new people in your city or who are passing through. It's quite easy to find people to chat with, so in a matter of minutes you'll be having a conversation with someone who, over time, may be your friend.
Founded in 2007, Skout is a worldwide network for meeting new people. Quickly meet people near you or anywhere in the world . Discover new friends at the corner bar or in another city you are going to visit. Millions of people connect and meet on Skout every day.
Expand your network of contacts in a simple way. Enter Skout and find the party you like the most, make new friends or date someone anytime, anywhere. You can meet people by preferences and proximity, chat, check who has noticed you, see news about users who are nearby, buy and send gifts, save favorite users, browse profiles and photos and much more.
"We pride ourselves on connecting people through a platform that is fun and engaging . The Skout community thrives because we focus on positive experiences and have zero tolerance for bad behavior. We make it easy to make new friends with features like chat, photos, and virtual gifts. The Skout community spans over 180 countries and is available in 14 different languages."
It may sound more like you on the flirting side, but it's just one of the three legs that make up Bumble. One of them, called Bumble BFF , is designed to make friends and expand your circle of contacts.
Unlike Bumble Date (to flirt with women taking the first step) or Bumble Bizz (to expand your professional network helps create new opportunities), Bumble BFF is created to provide you with a space where you can surround yourself with people that make you happy and contribute in life. Whether you just moved to another city or want to expand your social circle , there's nothing like Bumble BFF to make new friends.