In this type of game, the important thing is to have a large amount of resources and weapons to take advantage of your opponents. Each player lands in a city on the map based on the trajectory of the plane and depending on where you end up stopping can be the difference between winning or losing.
If you find the perfect place for you, you will have to spend less time preparing, finding better level weapons, and you will have an advantage over others. This is how other players who stop at these sites will have it, although you should also assess that sites with more resources also attract more players and the dangers are greater.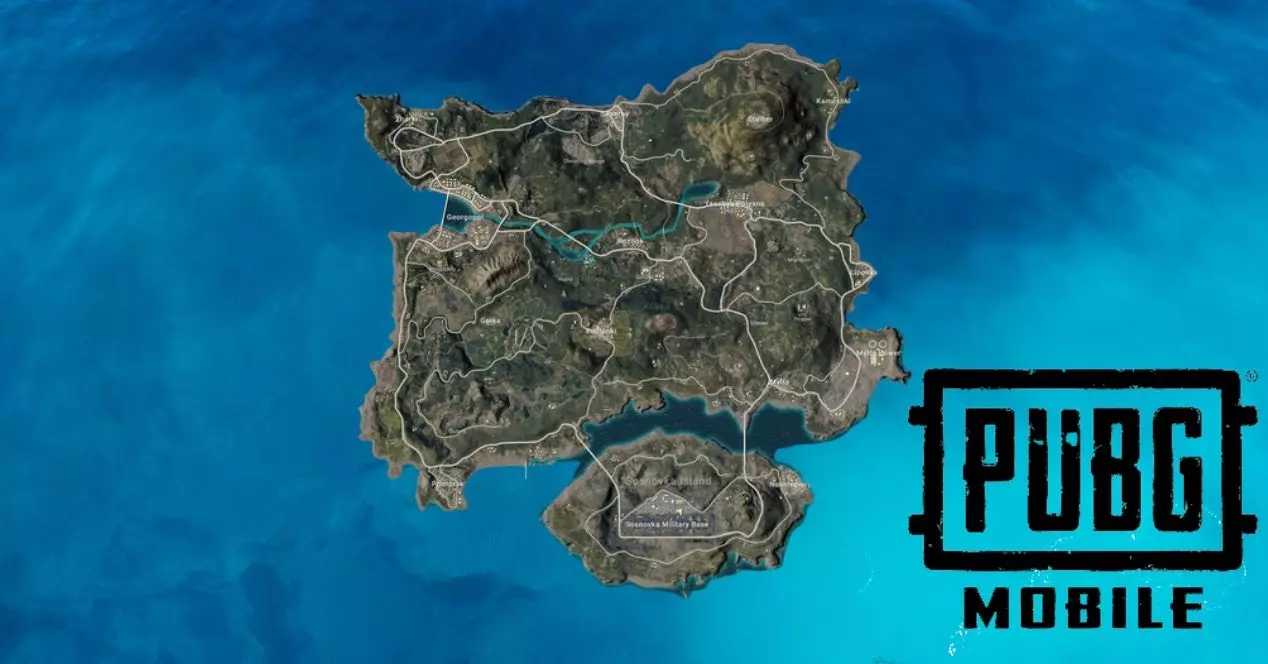 Therefore, we will tell you which are the best places where you should fall from the plane in the game to achieve your survival and advance to the maximum in the game, whether you are a beginner or if you have mastered the game perfectly. The areas where most users do not go can be a good decision.
Erangel, perfect for experts and beginners
The Erangel map stands out for being one of the best known, so you have to be careful where you land and where you have to go best. The best place to land if you are a beginner is Sosnovka because you will have all the resources you need to get to the end.
These are the most indicated according to your level of play, in addition to Sosnovka, and we will tell you why:
Quarry . You will find more assault rifles very quickly. So you can defeat your enemies at all distances.
Prison. In it there are weapons and armor of high level.
Pochinki. It is an ideal place to get great loot, but not if you are a beginner since you will find many enemies.
If you want to just survive initially and then have a more attack strategy, you can go to Stalber. There is not much loot, and therefore few players will land. Thus, you can try to survive until the others kill each other. Although it does not guarantee it, and then you must be smart to provide yourself with resources that help you.
More advisable maps if you dominate the game
On the Miramar map you will find the best weapons in the game, and there is also an area called Los Leones where you can get great loot if you control the game well. The best area to drop here is the Military Base , where there are many level 3 accessories and weapons, where you can also go if you are a beginner, although it would be best to start in Erangel.
The Sanhok map is the best option if you are a high level player , and that is precisely where you can find high level weapons. You will be able to use places like Ruins, Camp Bravo and Kampong. It has many interesting locations with a lot of resources, although if you are a beginner it is better to start on another map, such as Erangel.
For quick games or if you want to finish before
If you want to level up fast or have a quick match, you can go to the small Karakin map, where we recommend you to opt for Cave Bunkers . Vivenki is a disabled map, although famous, where the most recommended place is the Castle. Livik is another small site for quick games, where the best option to drop is Midstein.
They are another alternative if you want to experience the game in a different way, have little time or want to control the use of your phone without going overboard. In any case, in each of them you will find exciting adventures.