The rise of technology, and especially the internet, has made plagiarism the order of the day. It is very common to see how some people take and dedicate themselves to copying and "shooting" other people's work to make them their own, which is obviously difficult to know at first glance. If that is your case, we bring you a series of free websites capable of detecting plagiarism in the blink of an eye .
Detecting plagiarism has become one more part of the work of teachers, since it is important that they ensure that what their students are doing during the course is their own production. However, today plagiarism has spread to almost any work environment , such as in e-commerce product description sheets or even in publications on official company websites. If this is your case, and you need to know if a text in question comes from plagiarism, these free tools will help you.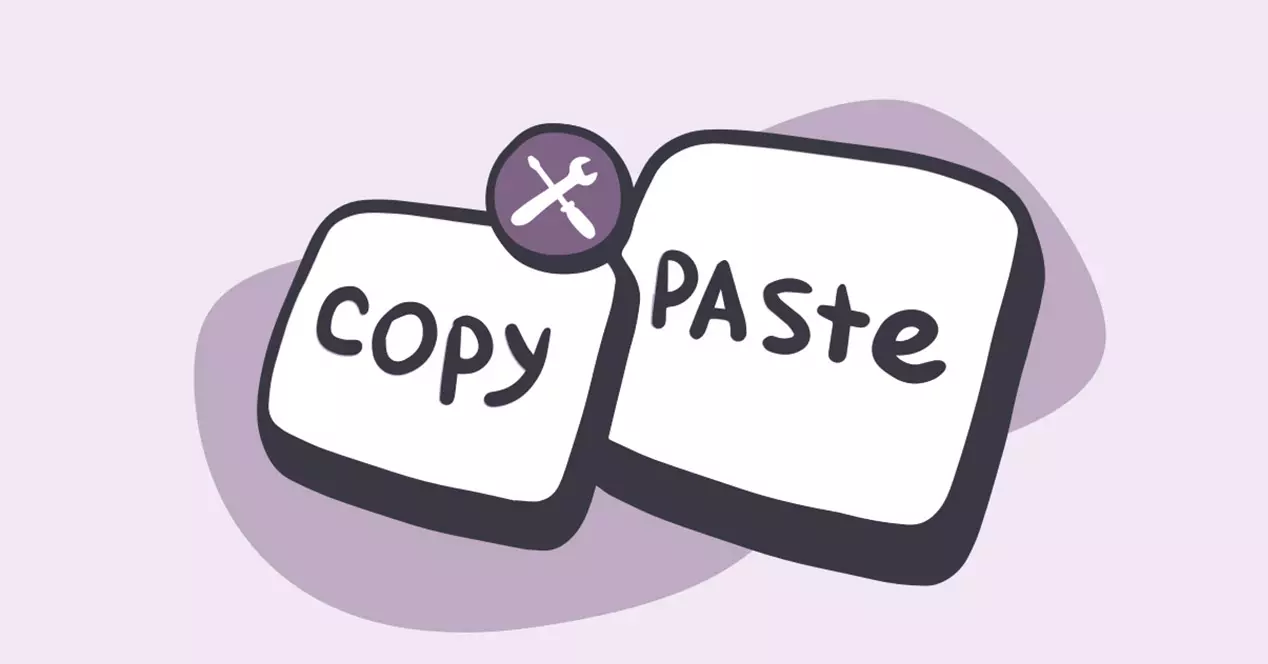 Quetext is possibly the most widely used free plagiarism detection tool in the world. It is true that it offers possibly the simplest experience of all the web tools that you can see in this list, but its operation does not leave any type of doubt .
To use it, all you have to do is copy the text that you doubt is plagiarized or not, and Quetext will take care of the rest. In case there is plagiarism, the application will show us on the screen those phrases or parts of the text that come from plagiarism , indicating the URL of the plagiarized text and the percentage of it that has been plagiarized. The tool, as I say, is completely free, although we must register to use it.
Duplicheker is another great option for detecting plagiarism. Contrary to what happened with Quetext, it doesn't even need registration , so we can use it with no more effort than opening the page and using its search box, which uses Google and Bing.
If we don't want to paste the text, we also have the option of uploading the file (it accepts all kinds of formats) or even entering a URL. The tool has a paid version that removes advertising and gives us an upper limit of 25,000 words, but the free option already offers very good features with a limit of 1,000 words.
Another free tool to keep in mind, and that like the previous one is completely free without registration. Its design perhaps makes us think that it is more designed for students and teachers, but it is used to detect any type of plagiarism on the Internet .
We have the possibility of uploading files to this tool, although this time only in .Doc, .Docx and .TXT formats. It is one of the fastest tools that you will find in this entire list.
Copyleaks offers us the possibility of detecting all kinds of plagiarism or similarities between texts in more than 100 languages . It is true that your tool is not free, but it does allow us to test it and thus be able to use it for a certain case without having to pay anything.
Contrary to the previous options on the list, Copyleaks will not only search for possible plagiarism in Internet search engines, but it also has a series of its own databases , so the search will be even more thorough.
We close the list of free plagiarism tools with this Plagiarism Detector. The tool does not require any type of registration, although this time we will have to settle for a 1,500-word limit .
This platform is quite complete, and in fact it also offers us some very interesting options for SEO experts . It will suffice, as in the previous ones, to paste the text in the box or upload the file in one of the supported formats.