One of the strengths that Apple has within its ecosystem is the large application store, known as the App Store. It contains all the apps that users use on a daily basis, whether on the iPhone, iPad, Apple Watch, Mac or any Apple device. Obviously, these can be free and paid, and it is precisely the latter that we want to talk about in this post, specifically the 5 best according to the Apple app store.
The paid apps recommended by the App Store
The App Store not only stands out for the large number of applications that exist within it, but also for their quality. This is a point that the Cupertino company has always taken great care of, since for them not just any application can be in their store, since it has to meet minimum quality conditions. In addition, it is becoming more and more common for users to pay for the use of these apps, which is why we wanted to collect the 5 paid applications that are recommended by the App Store.
AutoSlepp . It is one of the most popular applications in terms of sleep measurement, and in addition, we can also say that it is the one that provides the best service to all users. It is focused on all those who have an Apple Watch on their wrist and are willing to wear it whenever they go to sleep. Without a doubt, if you want an app to control your hours of rest, you won't find one like AutoSleep.
Threema . The inclusion of this application among the top paid ones by Apple is quite a surprise, but it is a messaging service that guarantees you all the security in the world. It promises to keep all your data out of the reach of hackers and companies that want to do business with it. It also allows all its users to make voice and video calls, send files and even has a web version to be able to use it on the computer as well.
Forest . Surely you have already heard of this application on occasion, and the years go by, but the service it offers continues to delight all those who try it. Its main objective is to help you stay focused and be as productive as possible. How does it do it? With a simple game in which you will have to leave your iPhone out of the way if you really want to win, which will help you to be much more focused on your task.
Procreate Pocket . Usually when we talk about Procreate, we always associate it with the iPad and the Apple Pencil, without forgetting that the iPhone can also be a wonderful tool to carry out sketches and drawings, especially if you have all the tools that this application provides you.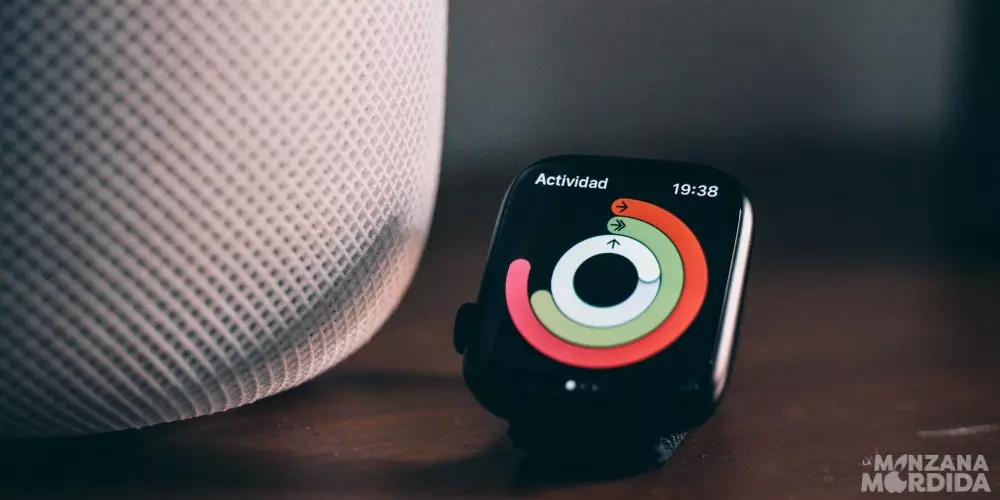 WorkOutDoors . Apple has always been a company that has promoted sports among all the users who use its devices, well, this app is a perfect complement for your Apple Watch and your iPhone. It is one of the most configurable applications, since it has more than 400 metrics, graphs and live buttons. In addition, it shows you a vector map while you exercise, and the app even allows you to save these maps directly on the watch to go running without your iPhone.