With the arrival of Apple's own chips, one of the company's computers that has benefited the most is the Mac mini. This device has gone from being ostracized to being a completely valid piece of equipment for even professional jobs, but for this, you also have to have the right accessories that allow you to get the most out of it. That is why today we talk about five alternatives that you have to take into account.
The Mac mini is the cheapest Apple computer you can find , and also, now that it has the M1 chip, its purchase is infinitely more profitable thanks to all the power and performance that this device can offer to all users. In fact, there are many professionals who have chosen this equipment as a work computer. However, as we said, to get the most out of it, you have to surround it with accessories that enhance it, since when you buy the Mac mini, Apple only provides you with the computer, without a keyboard, mouse or screen.
Accessories for Mac mini
The need to acquire the peripherals of the Mac mini separately can be a handicap when buying this equipment, or also an advantage, since it leaves users the freedom to choose and acquire those devices that best suit their needs. . Here are five really interesting options.
Huawei MateView . It is one of the best monitors you can find for Mac on the market. Ideal for all users who want to dedicate themselves to creating content given the dimensions of the screen itself, 28 inches in a 3:2 format. Its brightness is ideal, in addition to having different movement options that will allow you to adjust the angle of the screen to your liking.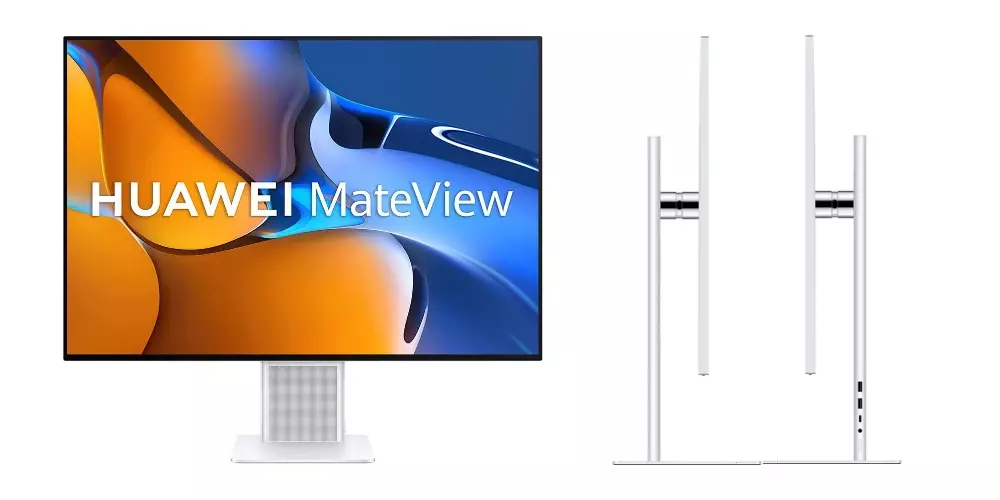 Logitech MX Master 3 . If what you want is a mouse that helps you be as productive as possible, there is no doubt that this Logitech option is the best you can find. It allows you to configure different actions for different applications in each and every one of the buttons, which will make you optimize the actions you do at each moment to the maximum.
Apple Magic Keyboard with Touch ID . The experience offered by Apple keyboards is really good, especially when typing with them. But it is also that in this alternative Touch ID is also present, which will allow you to be able to unlock your computer much more comfortably, as well as use it to enter passwords or pay with Apple Pay.
SanDisk Extreme 1TB Portable SSD . Something that you will almost certainly need is an external storage unit, and to enjoy the best and fastest speed this option from SanDisk is one of the best. In addition, its size is incredibly small, which will help both to transport it and to place it on your desk without taking up much space.
Knodel Desk Mat . Finally, and to complement the use of all the accessories mentioned so far, it is always highly recommended to have a mouse pad that makes it easier for you to move the mouse as well as allows you to have a surface that is more adapted to all the gadgets that you place on it.