Voice assistants are very fashionable and rare is the home that does not have one of them. Through voice commands, Alexa is able to perform countless actions for us: turn the lights on and off, play our favorite music or make the shopping list, among others. Do you know the Super Alexa mode?
In addition to functional and practical options such as controlling our Smart TV with Alexa, the smart speaker offers some hidden functions that not all users are aware of. This is the case of the Super Alexa mode, a function aimed at giving a touch of humor to our day.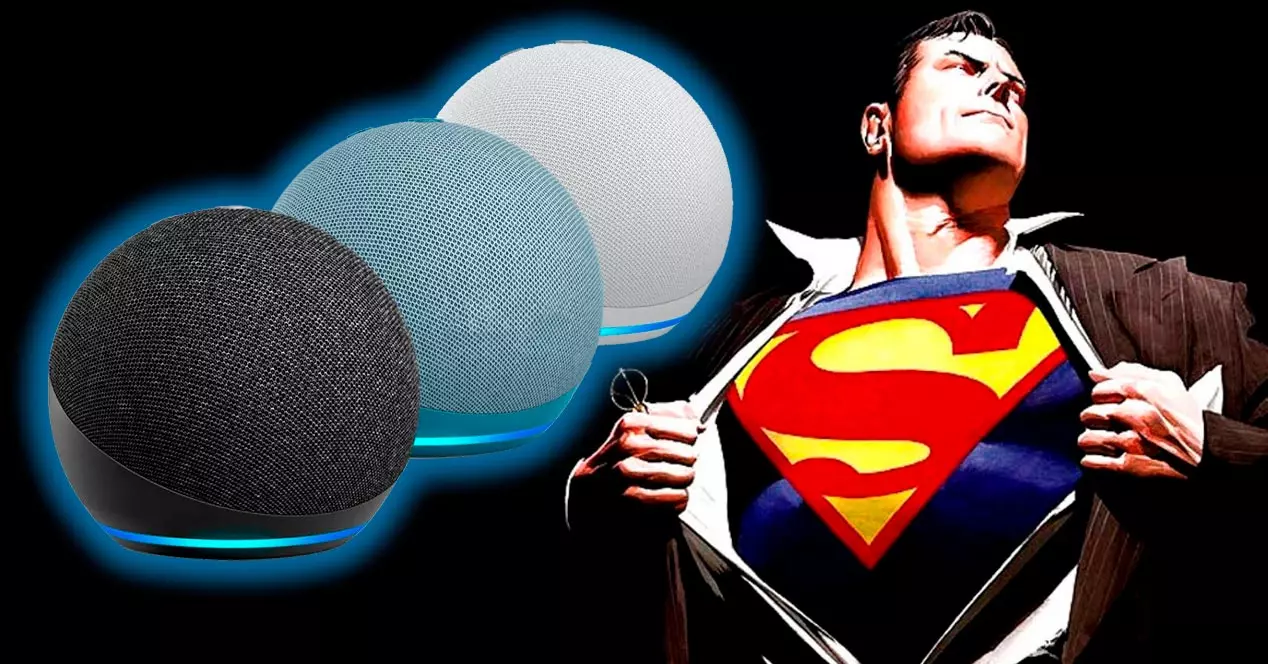 What is Super Alexa mode?
Super Alexa mode is a hidden function for Amazon echo devices that we can unlock by saying a special access code. If you find the correct code, your smart speaker will start a startup sequence to power up in a top secret mode. Therefore, it is not enough to say: "Alexa, activate Super Alexa mode", to which the speaker will respond: "Super Alexa mode is super secret. I can only activate it if you tell me the secret code.
We already anticipate that this command will not activate any super power or new special ability for Alexa. It is more of a joke with which the smart speaker intends to make its users smile. It can also be considered a small tribute to the tricks of the old consoles, in which you had to enter a sequence of keys with the controller to activate some tricks within the games. That is the essence of the special access code to activate the Super Alexa mode.
How to activate Super Alexa mode
To activate the super Alexa mode, you have to go to the Alexa speaker or open the Alexa application on the mobile available for both Android and iOS. Once you have the application open or you are near the echo smart speaker you will have to pronounce the following words: "Alexa , up, up, down, down, left, right, left, right, B, A, start."
If you do it correctly, Alexa will respond: "Din, din, din, the code is exact, downloading updates." If, on the other hand, you make a mistake or don't say it fast enough, Alexa will tell you that the code is super secret and will ask you to repeat it again. And that's it, this is basically Super Alexa mode. As you can see if you have encouraged to activate this mode while reading this article, the Super Alexa mode only has a funny purpose, but it does not activate or download any update. But this is not the only secret mode of Alexa, do you know any more?