In the realm of office automation software, accessibility and compatibility are key concerns for users. There's a variety of file formats available, including the native Google Docs format and Microsoft Word's DOCX. Additionally, PDFs and XLSX files, used in spreadsheet applications like Excel, play vital roles. In this discussion, we'll primarily focus on text documents, revealing a handy trick that might have eluded your knowledge—how to effortlessly convert any DOCX file created in Microsoft Word into a format compatible with Google Docs.
Google, the tech behemoth, offers its own free office suite, known as Docs, that continues to evolve and improve. While Microsoft's Office suite remains a dominant force, Google Docs has been steadily gaining ground, especially among users seeking cost-effective, collaborative, and cloud-based solutions for both personal and professional purposes.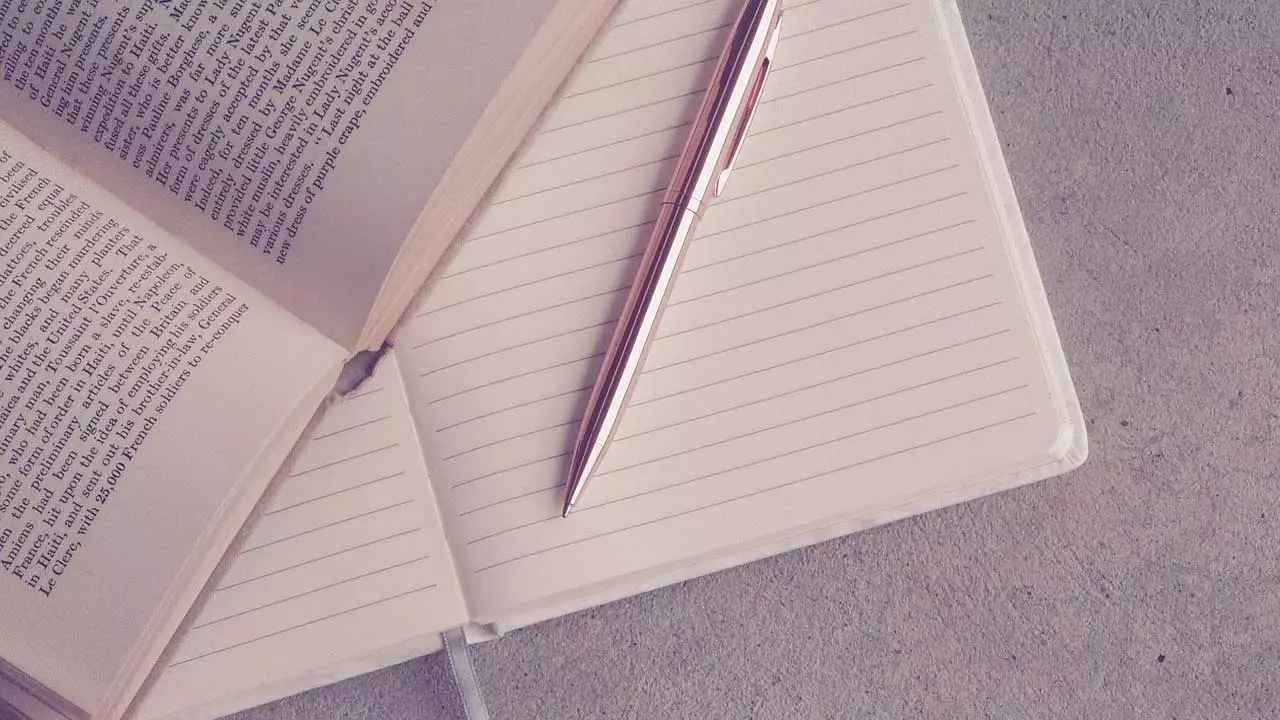 Consequently, a growing number of individuals with text documents created in Microsoft Word are seeking ways to convert them into Google Docs-compatible files. The appeal of free online services, combined with Google Docs' robust collaboration features, makes this transition a logical choice for many.
Here's a step-by-step guide to converting a Word document for use in Google Docs:
Access Google Drive: Begin by accessing Google Drive, Google's cloud storage service.
Upload the Word Document: In the upper-left corner of the Google Drive interface, you'll find a "New" button. Click on it and select "Upload file."
Select the DOCX File: An explorer window will appear on your screen, allowing you to choose the DOCX file you wish to convert. You can also simply drag the file from a Windows Explorer window and drop it into Google Drive.
Initiate Conversion: Once you've uploaded the Word file, double-click on it within Google Drive. Google Drive will automatically convert it into an editable Google Docs file.
This conversion process is remarkably straightforward and can be repeated as often as needed for multiple Word documents. Google's integration of cloud storage and document conversion simplifies the transition from Microsoft Word to Google Docs, making it an efficient solution for those seeking compatibility and collaboration capabilities.