Samsung has managed to improve its mid-range a lot in recent years, even allowing itself to face its Chinese competition, which has seen how the Koreans have created a robust range with an excellent price-performance ratio. One of the more creditworthy phones is the Galaxy M21 , which is now going to have a disappointing 2021 edition.
Sometimes we do not understand certain movements of the manufacturers with their product ranges, and in this case Samsung is going to take the cake with the 2021 edition of this model, because the truth is that its existence does not make much sense, as you will quickly understand .
More of the same
This is how this new Samsung phone can be described, which has been seen in the Google Play console proving its existence as Samsung Galaxy M21 2021 Edition . But in addition to this, its characteristics have been leaked, and of course they could not be more disappointing. Because these are basically the same as the 2020 model, so we are not going to be surprised at all by this phone.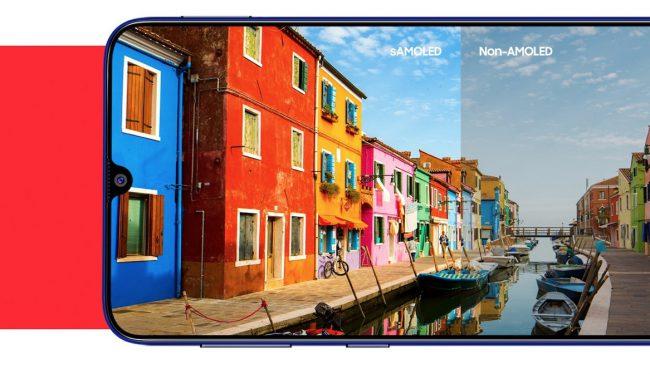 The only difference that it would have, ridiculous difference, is that it will have Android 11 as an operating system . Something a bit puzzling when you consider that this phone has already received the update to Android 11 recently. Therefore, the only truly different thing about this phone compared to its predecessor is that it will have updates to Android 12 and 13 in the future. Therefore, it is not even an update like that of the Redmi Note 8 2021, which at least offers us a different processor.
So what will it offer us?
If the information we have learned is not wrong, this new Samsung phone will offer us the same specifications as its predecessor, which means that there will be no news, except in the software. Therefore it will be a mobile with a 6.4-inch AMOLED screen, with a drop-shaped notch and Full HD + resolution, although there is no high refresh rate, it is the traditional 60Hz. Its processor will again be the Exynos 9611, which will be accompanied by up to 6GB of RAM and 128GB of internal storage.
A triple camera phone, with a 48 megapixel main sensor, 8 megapixels ultra wide angle and 5 megapixels deep. In front, its camera for selfies is 20 megapixels. And without a doubt, it will retain one of its most important features, the 6000mAh battery , with a huge capacity. This is compatible with a fast charge of 15W. A mobile that as a great novelty will now offer us Android 11 from the factory, simply. Either something eludes us, or we couldn't expect a more disappointing and pointless launch like this from Samsung.