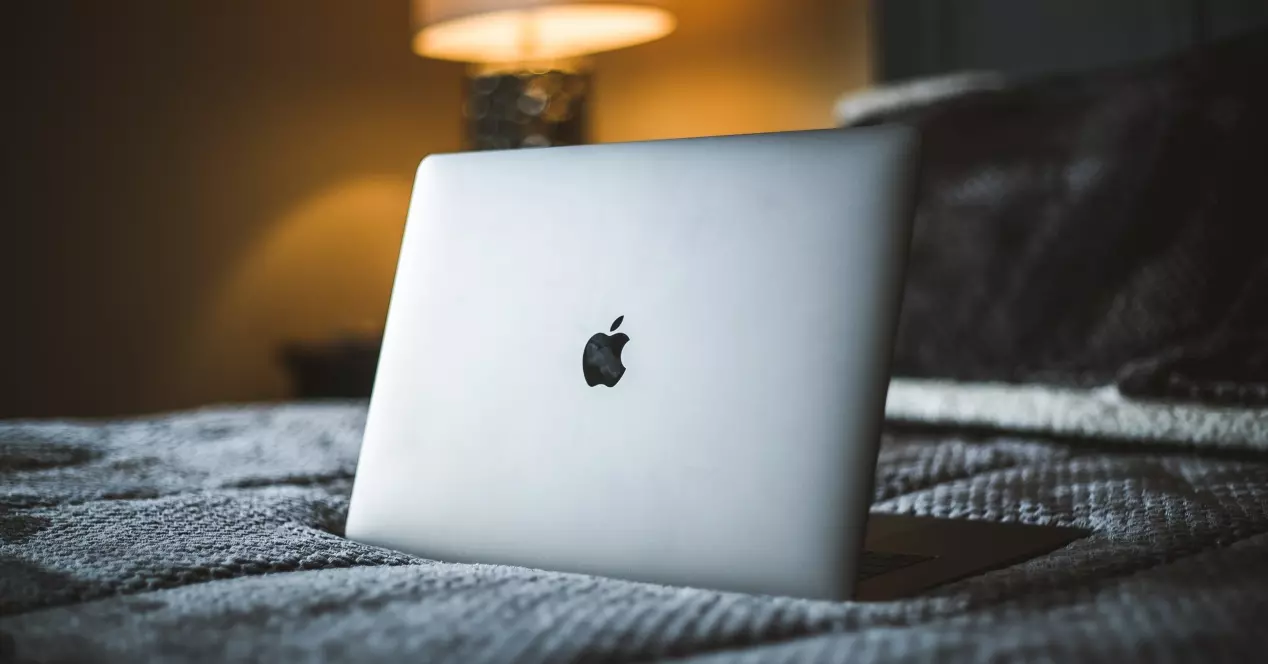 Not even a month ago Apple held its developer conference, leaving all the spectators with their mouths open when, in the middle of the presentation, it announced its new M2 chip, which was going to be accompanied by the new generation of MacBook Air and the new 13-inch MacBook Pro. Well, beware, according to Mark Gurman, the renewal of the Mac range has only just begun. Keep reading that we tell you everything.
According to this prestigious analyst, Apple's plans for the end of 2022 and 2023 are to carry out a complete renovation of all Mac models that currently exist on the market , with some novelty in both equipment and processors that, until the moment, they have no predecessor. When the Cupertino company presented the M2 chip at WWDC and also announced the renewal of the MacBook Air with this new processor, we all knew that the transition to the M2 range had begun, something that is confirmed by Gurman's statements about the Apple's plans for the coming months.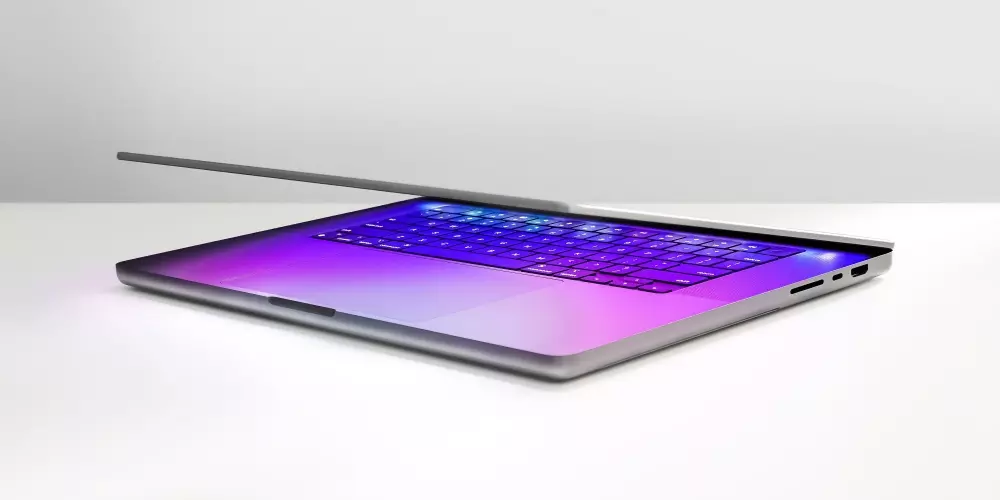 Let's start with the chips that Apple seems to have in mind to launch progressively, since after the M2 , which is already mounted on the 13-inch MacBook Air and MacBook Pro, it seems that the next to arrive would be the M 2 Pro, M2 Max, M2 Ultra and watch out, a new chip that Apple seems to call M2 Extreme and that, as we will tell you below, will be reserved for a Mac model that is not yet on the market.
Obviously, along with this renewal of Apple processors, there will also be new Mac models, specifically Gurman says that the first to arrive will be the Mac mini , later accompanied by two new 14-inch and 16-inch MacBook Pros , which are not expected to have many new features and a new Mac Pro , which would be the great novelty of the Cupertino company, since it is something that users have been asking for for a long time.
But beware, Gurman does not stop there, since he has also talked about what it seems that the Cupertino company has in mind for the M3 range of its processors, which is expected to arrive in 2023. Along with these, Apple will renew the MacBook Air 13-inch, which will be accompanied by a 15-inch model , a new redesigned iMac and even a new 12-inch laptop similar to what we had a few years ago with the MacBook.
What chips will each Apple computer have?
Now, with the arrival of the new processors and also the new Mac models, many users are wondering what Apple will do when it comes to distributing these chips in its different product ranges, since, as you will see below, it seems that there will be variations with respect to the M1 range that is still in force today. Then we leave you the list of Apple computers along with their hypothetical processor.
Mac mini: M2 and M2 Pro.
MacBook Air: M2.
MacBook Pro 13-inch: M2.
14-inch and 16-inch MacBook Pro: M2 Pro and M2 Max.
iMac: M2
Mac Studio: M2 Max and M2 Ultra.
Mac Pro: M2 Ultra and M2 Extreme.