The phones of the Chinese firm have for months with Realme UI , the first version of this layer of software that will soon begin to distribute its second generation. And in this first one we already have some interesting features, such as the one that allows you to silence calls with gestures.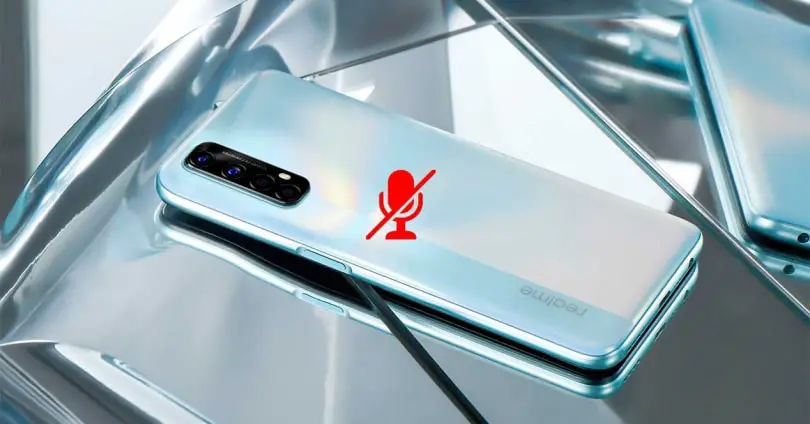 It is one of the main actions we carry out with the telephone, not only making calls, but also receiving them. And as usual, those who enter do not always do so at the best time, or the most suitable. That is why we have an interesting function that silences them in the simplest way possible.
Spin to mute calls
That is what we are going to achieve with this function that the Realme UI layer of the Chinese firm offers us. With it we will only have to turn the phone to silence an incoming call. So if when this call begins to ring, we decide or understand that it is not the best time to answer it, we will only have to turn our Realme mobile and place it face down so that the call is automatically silenced. This does not mean that the call is rejected, at all, what we get is that it does not ring anymore.
This is perfect if we want the other person to think that we were unable to pick up the phone for some reason. A quick and simple gesture to get out of the way at times when we have not remembered to silence the phone, such as in a meeting or in a place where some silence is required.
How is this function activated?
Well, it is quite simple, since it is one of the native functions that the Realme UI has. For this we only have to do the following:
Enter the settings of your Realme
Click on "Practical tools"
Select "Gestures and movements"
Activate the "Turn to mute incoming calls" function
Now when we turn the phone the call will stop ringing automatically. A quick and simple gesture that can get us out of trouble at any given moment. One of those functions that make a layer useful, and not a collection of nonsensical functions.
And of course it is not the only gesture that allows us to make the Realme layer, because we also have others that offer completely the opposite of what this function we have focused on now. Like the option to " accept calls automatically " that will not allow time for us to silence, and will directly answer the call, the opposite of what we want to achieve in this case.