Among all the VPN options we have, ProtonVPN is one of the most popular. Today we echo a problem that it causes in Windows 10 and that can cause a blue screen. Undoubtedly a failure that can damage the proper functioning of the equipment. This occurs due to a conflict, as we are going to explain, and it is not present in all users who use this tool in the Microsoft operating system.
ProtonVPN has conflicts in Windows 10
Having security programs is very important to protect equipment and always keep it running smoothly. It is one of the most effective ways to avoid malicious software. However, sometimes they can also generate conflicts, as we have seen sometimes. A bad configuration, for example, could hinder the proper functioning of a system.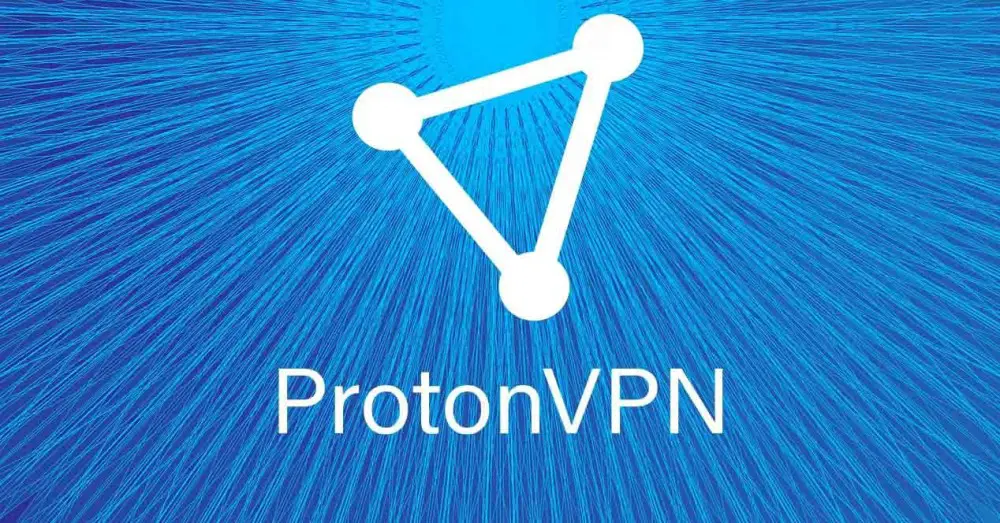 In this case, it is a ProtonVPN conflict with antivirus. It can cause a blue screen and causes Windows to crash completely. The ProtonVPN company has indicated that this occurs with some security applications and affects the latest versions of the VPN, which are 1.18.2 and 1.18.3.
At the time of writing this article, ProtonVPN indicates that they are working on finding a solution. At the moment they recommend to those users who have problems of this type to deactivate the antivirus when they are going to use the VPN tool.
Blue screen after opening the program
The blue screen appears right after starting the program . This has been happening for weeks and many users have reported this problem in Windows. The solution, at least for the moment, is to disable the antivirus. But of course, using this type of tool is essential to maintain security and not have problems on the network.
It should be noted that reinstalling ProtonVPN or the antivirus again, as well as updating or reinstalling the drivers does not work. If we keep the latest version, only the option that the company has indicated remains: deactivate the antivirus that we have installed.
An alternative they give is to go back to a previous version of ProtonVPN . This should only be temporary, as previous editions may have vulnerabilities that can be exploited by hackers. However, reverting to version prior to 1.18.2 could prevent these crashes in Windows.
As we have indicated, it is not an issue that affects all users. Exactly which antivirus it affects is unknown. Only certain security solutions are known to be conflicting with the latest versions of ProtonVPN.
In short, some Windows users are having problems using ProtonVPN and having an antivirus installed. A failure that causes a blue screen in the system and that logically affects the proper functioning of the equipment. We leave you a tutorial where we explain why the VPN does not connect. Some causes that we can take into account to avoid failures when using these types of programs that are increasingly used and especially in systems such as Windows.