When we talk about a program of the importance of Excel, we refer to a powerful application valid for all types of work environments. This is a solution suitable for both corporate and more professional environments , although there are many other alternatives when working with large spreadsheets.
It is more than likely that most of you already know that this is a Microsoft program that is included in the productivity suite, Office. In fact, it is precisely the one that focuses on the treatment with numerical data, which is what interests us in this specific case. We have already told you on many occasions that Excel is worth both for home accounting and for a company.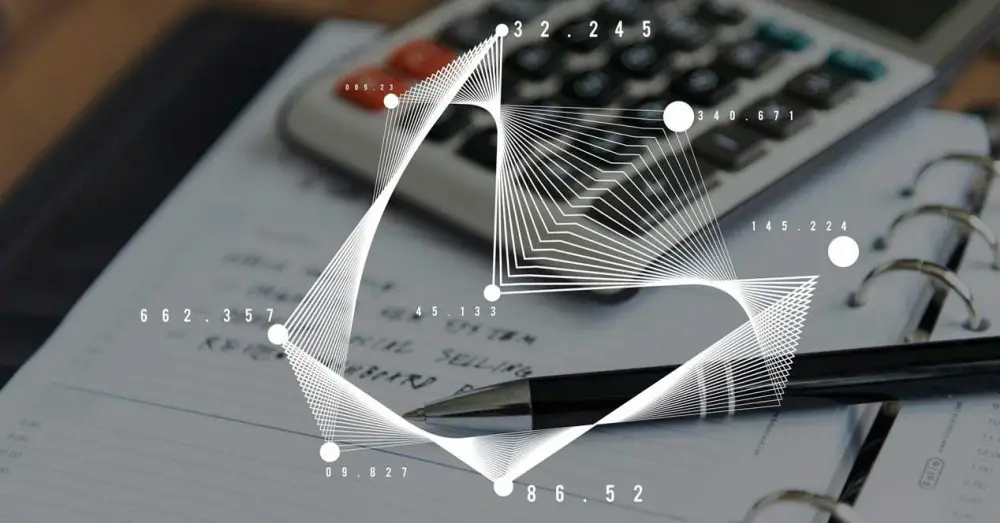 However, as we told you, there are other programs of this type, focused on the treatment of numerical data, which could be considered even better than Excel. That is precisely what we want to talk about in these same lines. We are going to see a series of interesting applications focused on the treatment of numerical data, which could even be considered as better than Microsoft's Excel program.
In fact, they try to make things much easier for us in this sense, we refer specifically to working with large amounts of numerical data. In addition, it must be borne in mind that this is something that is sometimes done individually, and sometimes in work groups.
Google Sheets for group work
And speaking precisely of work groups, one of the most interesting proposals that we find here for group use with numerical data is Sheets . In fact, it is considered one of the great competitors of Excel thanks to all the functions it presents. It also has some important advantages such as the fact that all work here is carried out in the cloud.
We can also access and use the program as such completely free of charge and thus get away a little from Microsoft and Office. In turn we will say that all the documents we create here are saved in the Google Drive cloud. Therefore, over the years, more and more users are opting for this other proposal.
Calc from LibreOffice, another free and very powerful one
As in the case previously exposed, but working this time in local mode, we find Calc . This spreadsheet program for working with large amounts of numerical data is part of the LibreOffice suite. This is another zero cost proposal and in addition to open source that allows us to carry out all kinds of work with numbers.
In addition, it offers us practically the same Excel functions, and the compatibility with the Microsoft program is almost perfect. Therefore we can handle XLSX files of all levels without any problem.
Zoho Sheet for Business and Large Sheets
Another interesting proposal that will make us forget about Office, we find it here with Zoho Sheet . It is also part of a larger office suite and focuses on working with large amounts of numbers and formulas. It is a product more than suitable for both small businesses and end users and also focuses on group work.
This is one of the most current modes of use, so it works in the cloud and is free for up to 25 users in the same project . It also allows us to save all our work online and is an excellent alternative to put Excel aside to work with large sheets.