The use of VPNs is widespread. We may use these types of programs to hide the real IP address and thus improve privacy. However, on many occasions they do not work well. We have Internet speed problems, there are cuts when using some services, we cannot play videos in good quality without errors, etc. In this article we are going to give some basic guidelines to prevent the VPN from cutting out.
What to do if the VPN drops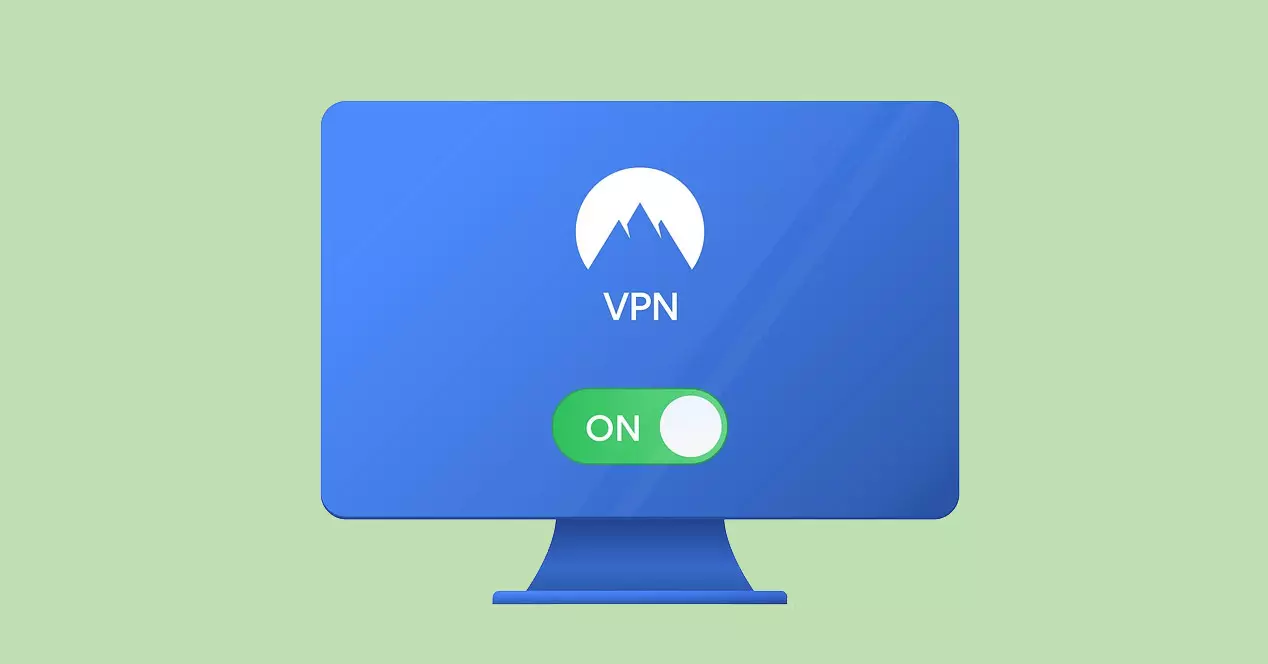 We can take into account some tips to prevent the VPN from malfunctioning and having continuous cuts. In this way we will be able to surf the net with greater speed. We can apply this to any program of this type that we have installed, either on the mobile or on the computer.
change server
The first thing is to use a good server . Normally VPNs have different options that we can take into account. The servers may be in different countries and depending on the location, we may have higher performance. If you have problems with cuts, it is the first thing you should try.
However, not all VPNs have the same possibilities. Some have many servers, while others, usually the free ones, have few options for us to change and choose where we connect.
Improve your connection
But one reason why the VPN cuts out may simply be that we do not have a good connection. Let's think, for example, when connecting to a Wi-Fi network . Perhaps the coverage is not good and that is even more noticeable when using a VPN. We can see that the speed slows down.
What can we do to prevent it? Something interesting is to use devices to improve Wi-Fi. For example we can install repeaters, Mesh or PLC systems. In this way the connection will be more stable and there will be less risk of cuts and problems appearing.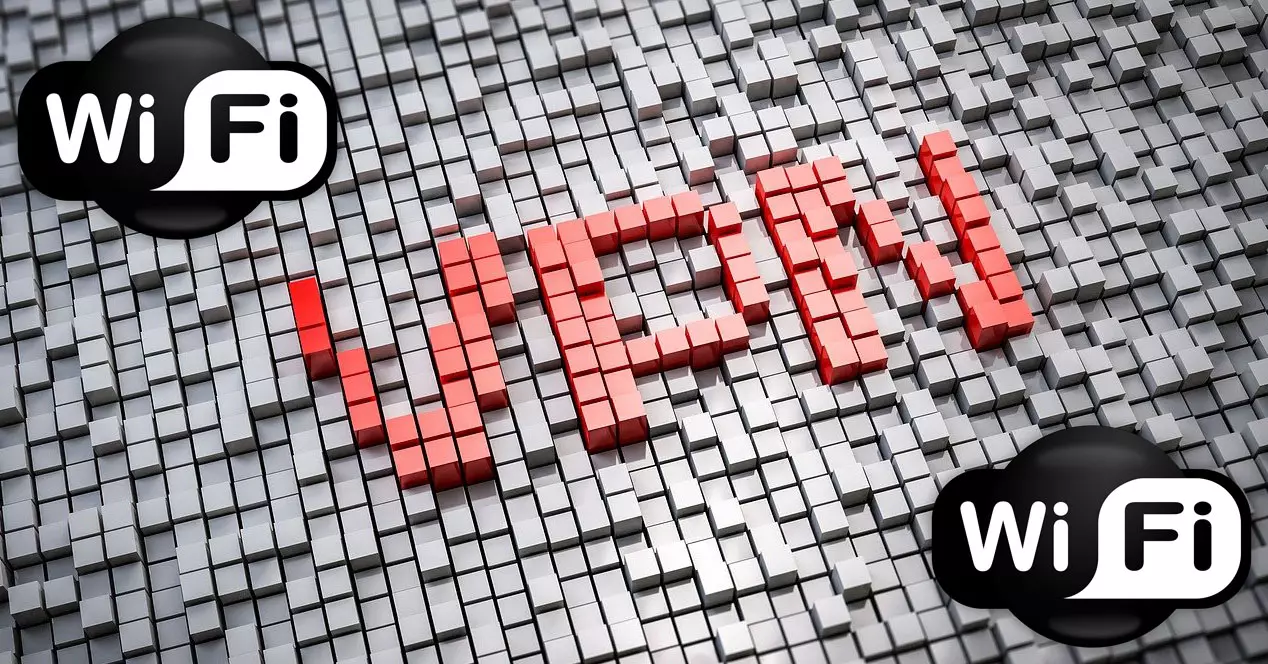 Beware of security programs
You should also note that there is no security program that can affect the use of VPN. For example a firewall, which could be blocking the connection. Even an antivirus could detect this type of program as a false positive and cause it to crash constantly.
Although it is very important to have security applications, we must always make them work well. You have to look at the configuration and make sure that it will act correctly and not affect programs that are actually safe.
keep everything up to date
Of course, another essential point is to have everything up to date . This will help the connection to work well and avoid failures with the programs we use, such as the VPN. This must be applied both to the program itself and to the operating system.
But in addition to achieving better performance, we will also avoid security problems that may affect us. This could be the entry point for an attacker to steal personal data or infect the system to malfunction and take full control via a Trojan.
Avoid free VPNs
One more piece of advice we want to give is to directly avoid VPNs that are free . It is true that we have a wide range of options on the Internet and not all of them are going to work badly. However, we must bear in mind that many free programs have limitations and are the ones that are going to have the most problems.
Therefore, it is important to choose very well which VPN to install. Some options like NordVPN or ExpressVPN work very well and we will avoid those annoying cuts that will affect security and proper functioning.