As an increasing number of educational institutions adopt digital formats for learning, relying solely on traditional paper agendas to organize student tasks may prove inadequate. While paper-based methods are occasionally the quickest for reference, they can lead to missed assignments, exams, and projects. To stay on top of our academic responsibilities within digitally integrated campuses, the adoption of an application designed for efficient task and calendar management becomes imperative.
In today's market, a plethora of options abound, catering to various needs and preferences. Yet, not all applications are tailored to effectively handle student activities. If you're eager to discover the cream of the crop for calendar management applications, we encourage you to delve into the following recommendations.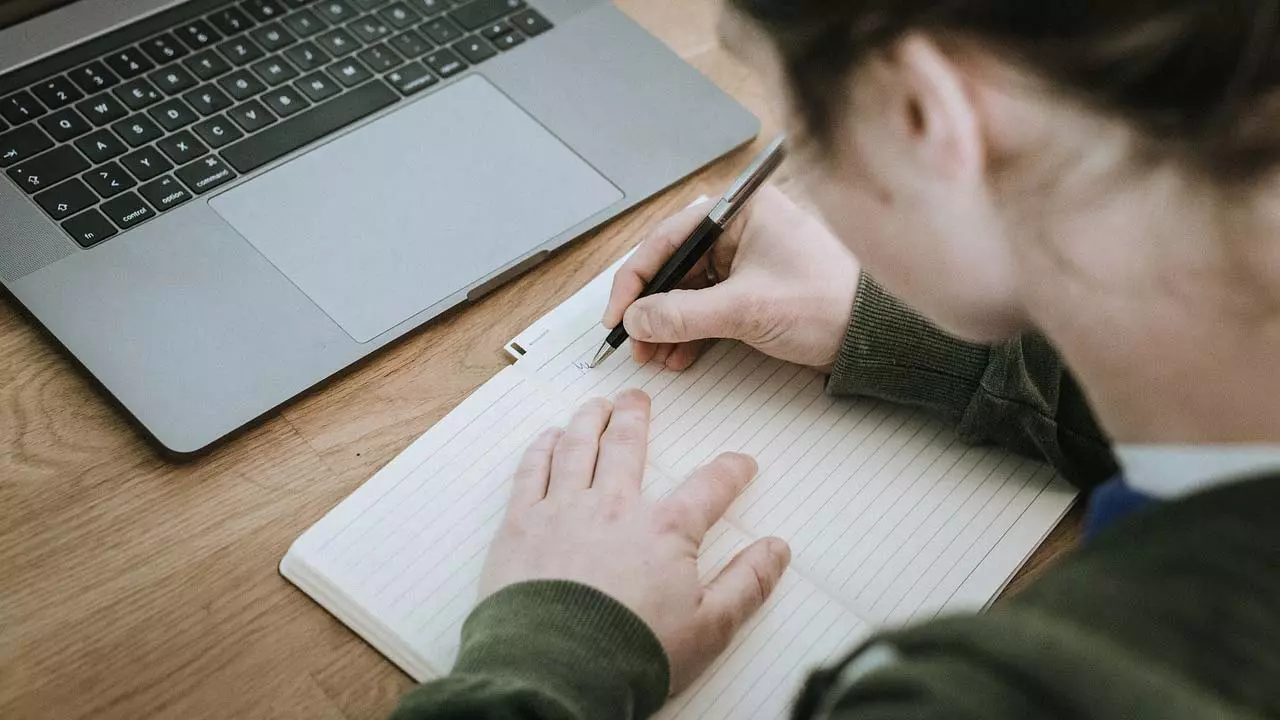 Good plan
Good Plan stands as a purpose-built application meticulously designed to facilitate the management of educational tasks. With this tool at your disposal, the intricate web of schedules and class locations becomes effortlessly accessible. Furthermore, Good Plan empowers users to incorporate timely reminders, ensuring no assignment submission or exam preparation goes unnoticed.
Mail and calendar
For individuals entrenched in the Windows work ecosystem, Mail and Calendar emerge as the optimal choice for seamlessly orchestrating daily tasks. As a native Windows application, it extends beyond calendar management to encompass email organization, ensuring all essentials are effortlessly accessible.
The versatility of Mail and Calendar extends to mobile devices as well, courtesy of the Outlook app. This mobility allows users to access their synchronized calendar from any location, unburdened by the necessity of being tethered to a PC.
Experience the power of streamlined task management with Mail and Calendar, seamlessly integrating calendar and email functionalities, and always ensuring your essentials are within reach.
One Calendar
For those seeking a compelling free solution to efficiently handle academic tasks, the One Calendar application presents a compelling choice. This application is completely free and doesn't incorporate any in-app purchases, ensuring a seamless experience without financial constraints.
One Calendar boasts compatibility with a diverse range of account calendars including Outlook, Hotmail, Gmail, Yahoo!, and more. This expansive compatibility ensures that your academic commitments remain impeccably organized across various platforms.
The convenience of One Calendar extends to automatic synchronization of all input or modifications, ensuring real-time updates across the associated calendars. This synchronization facilitates easy access from both mobile devices and web interfaces, providing a comprehensive and accessible solution.
Elevate your task management approach with the convenience of One Calendar. Accessible through the provided link, this application empowers you to streamline your academic commitments without any associated costs.
iPlan Tasks
The iPlan Task application is not just a simple calendar management tool; it offers a versatile approach to organizing your day-to-day activities. With this application, you can create comprehensive task lists that cater to various aspects of your life, ensuring that your academic commitments and other responsibilities are always within reach.
This application's versatility extends beyond academic needs. In addition to managing your studies, you can efficiently organize pending tasks, compile shopping lists, and more. Its diverse array of features addresses a wide spectrum of requirements, making it an all-encompassing solution.
While the application's design may appear somewhat dated, its functionality remains its strong point. The user interface, although not the most modern, excels in providing immediate access to all entered content as soon as the application is opened.
For a comprehensive task management experience that spans beyond calendar entries, consider exploring the capabilities of the iPlan Task application. It caters to various needs and offers a multitude of features. Download the application through the provided link to the Microsoft Store and embark on a more organized and efficient journey.