Dropbox, once the pioneer of cloud storage services, has faced challenges in adapting to evolving user needs over the years. Despite its early popularity, it struggles to compete with integrated storage platforms like Google Drive, OneDrive (formerly SkyDrive), and Apple's iCloud. The latter options seamlessly store data within the operating system, eliminating the need for users to manually manage their files.
For my work, I've used both Dropbox and Google Drive. However, I recently made the decision to switch permanently to Google Drive, primarily due to its greater versatility, especially on mobile devices. Transitioning between these platforms was a smooth process for me, given the wide range of options available that can easily accommodate various circumstances.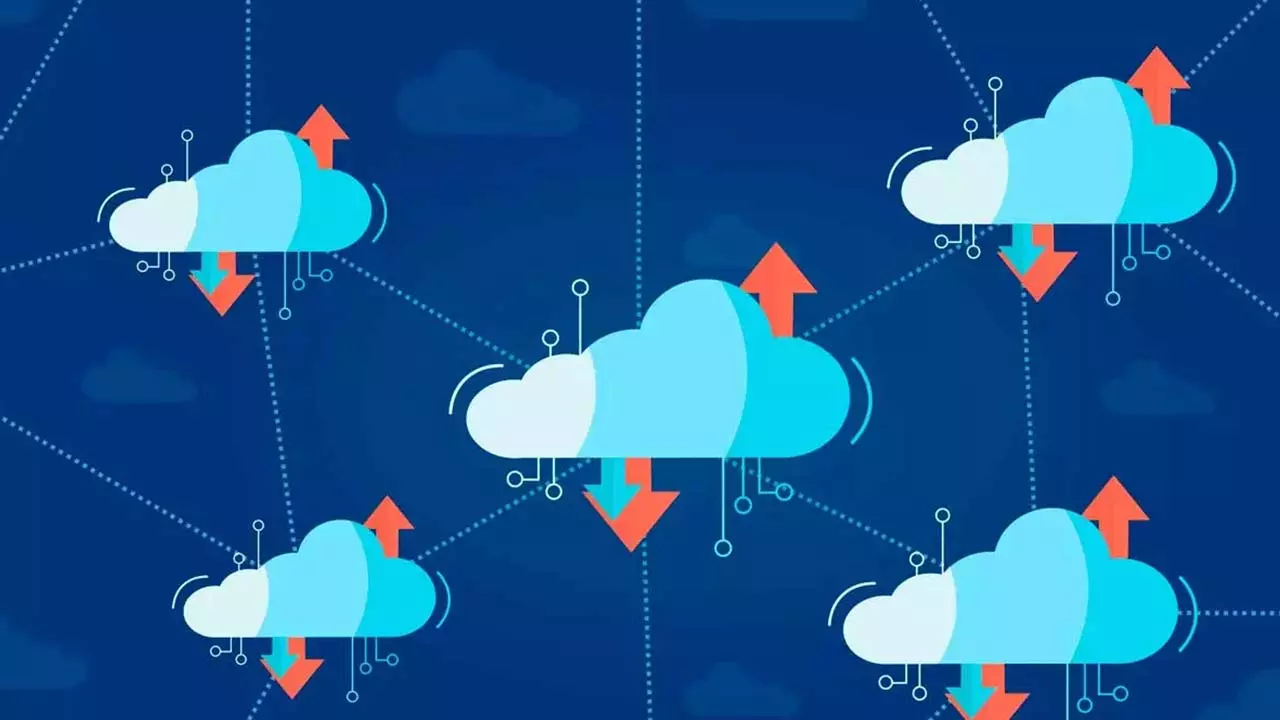 Downloading the content
Here's a step-by-step guide to transfer your content from Dropbox to Google Drive:
Download Your Content: If you use the Dropbox Windows application, set it to download all your files stored on the platform.
Install Google Drive: Download and install the Google Drive application on your PC.
Move Files: After installing Google Drive, move all the files from your Dropbox folder to the newly created Google Drive folder on your computer. The time this process takes depends on the size of your files.
RClone
Alternatively, you can use a tool like RClone to transfer content between various platforms, including Dropbox and Google Drive. RClone is an open-source application compatible with Windows, Linux, and macOS. Here's how to use RClone:
Download RClone: Download RClone from the official website.
Add Accounts: Add your accounts from the storage platforms you want to transfer data between.
Transfer Files: Select the files you want to transfer and move them to the destination column. RClone has no file transfer limits.
Please note that RClone doesn't support Apple's iCloud.
InClowdz
Another option is InClowdz, which allows you to transfer data from Dropbox to Google Drive (and vice versa) without downloading it to your PC. Here's how to use InClowdz:
Access InClowdz: Visit the InClowdz website and click "Get Started."
Add Network Disks: In the "Source" column, select "Add network disk" and choose Dropbox. Enter your Dropbox account information. Then, in the "Destination" column, select "Add network disk" and choose Google Drive. Enter your Google account details.
Transfer Data: With InClowdz, you can easily transfer data between Dropbox and Google Drive, as well as other cloud storage platforms (except iCloud).
Please note that InClowdz may require a subscription for certain features.
These methods offer flexibility and convenience when moving your data from Dropbox to Google Drive or other platforms, ensuring a smooth transition.