Cloud storage services are the order of the day at the moment, as is the case with OneDrive, Dropbox , or Google Drive. In fact, many companies present us with their own proposals of this type so that their clients can use them.
In fact, these services that we are talking about are largely replacing other storage methods that we have been using over the years. We mean USB sticks, or hard drives, not to mention the CDs and DVDs of yesteryear. Well, once we know this, say that OneDrive is Microsoft's cloud service. Here we find a platform with which it stands up to Google Drive , Dropbox and other similar ones from other firms.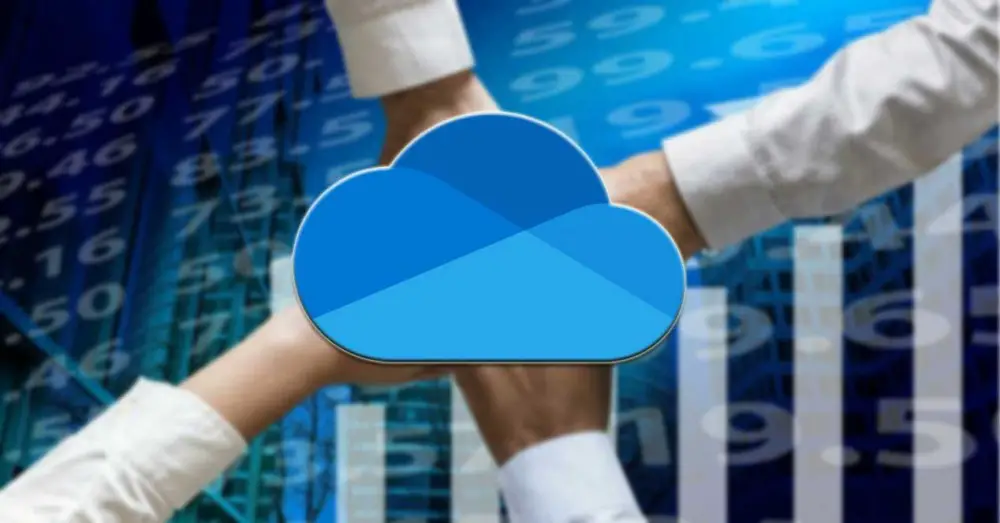 As you can imagine, this is used to store personal files in our private storage space. At the same time, it is worth mentioning that this cloud we are talking about is integrated into Windows 10. This allows us to access all our data through a folder that we find in the File Explorer . Here we have the possibility of copying files to this cloud directly, or interacting with it. We can also make backup copies or delete files as if it were another folder.
Likewise, OneDrive has its own app that is installed in the operating system and that allows us to do more things, such as share files with other people over the Internet, and much more. But some of these interactions that we talked about with OneDrive with Windows 10, can be somewhat harmful. We tell you this because it may be the case that this consumes more PC resources than we would like. So we can make some changes in this regard, something that may be appreciated by many.
Use the web instead of the OneDrive app
We have already mentioned before that we have the possibility of installing a UWP application that we find in the Windows 10 store to manage the cloud. However, like most of the programs we use on the PC , it consumes a series of system resources. Therefore, to avoid this, a solution that we can use is the web version of the service.
In this way, from the web browser, we will already be able to access that own storage space to manage the contents.
Disable automatic backup
Being deployed in Windows 10, OneDrive can be configured to automatically become the destination for a system backup . This is very useful in case we have a serious problem on the PC, we have already talked about it many times. But at the same time it takes time, and consumes resources when the automatic backup is launched.
This is something that we can disable, at least temporarily, so that it does not interrupt us when we are performing other demanding tasks on the computer.
Customize OneDrive bandwidth
As you can imagine, the cloud service we are talking about when it starts up consumes a connection bandwidth . Sometimes this can affect other downloads or online work that we are carrying out. Therefore, this is something that we can also customize from the OneDrive app settings, specifically in the Network tab.