Yesterday, new iPhones were presented and with this there were changes in the company's catalog. As is usual every year, the Cupertino company has discontinued some of its devices, while it has lowered the price of others. But how much do iPhones cost now? Here are all the details, including the prices of the new iPhone 13.
Three iPhones have been left out
With the release of the new phones, there have been three devices that have moved to a better life, at least in Apple stores. They are the iPhone XR, iPhone 12 Pro and iPhone 12 Pro Max. It should be noted that the 'XR' had been on the market since 2018, when it came out on a par with the iPhone XS. The case of the other two is more recent and in fact they have not been even one year old, since they went on the market in October and November of last year.
Prices of the new iPhone 13
It must be said that the new iPhone have not risen in price compared to the previous ones, although by incorporating a 1 TB model there has been an increase above in the 'Pro'. The same happens with the higher capacity versions of the 'mini' and '13'. Finally, these are their prices:
iPhone 13 mini:

128 GB: 809 euros
256 GB: 929 euros
512 GB: 1,159 euros

iPhone 13:

128 GB: 909 euros
256 GB: 1,029 euros
512 GB: 1,259 euros
iPhone 13 Pro:

128 GB: 1,159 euros
256 GB: 1,279 euros
512 GB: 1,509 euros
1 TB: 1,739 euros

iPhone 13 Pro Max:

128 GB: 1,259 euros
256 GB: 1,379 euros
512 GB: 1,609 euros
1 TB: 1,839 euros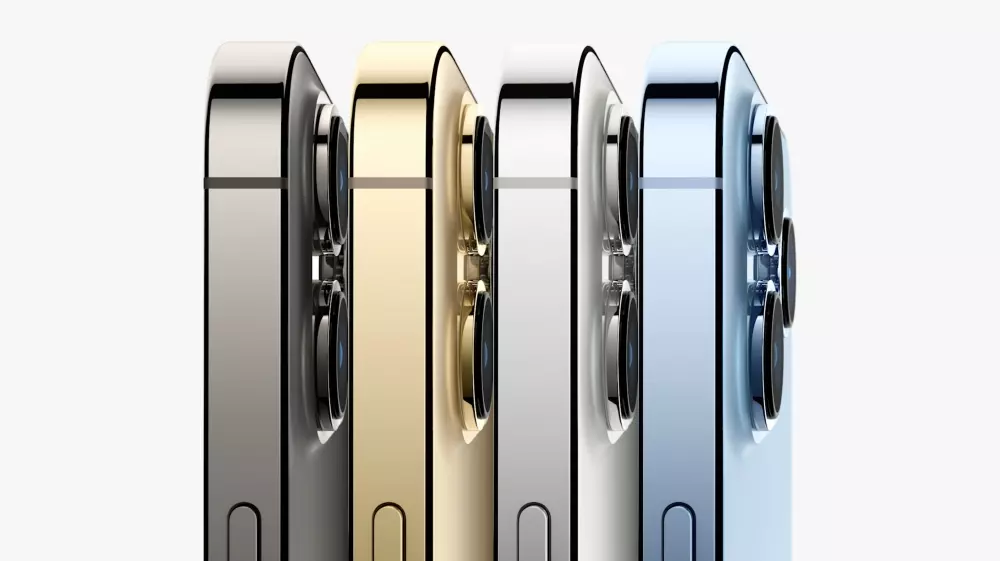 We remember in any case that you can not pre-purchase until Friday , which is when Apple starts the reservations. Then they will be sent from Friday 24 of this month, the official date of market launch of these devices. They can also be purchased from other providers, although the starting prices will be these regardless of whether they may have some sporadic offer later.
How are the rest of the devices?
Some of the iPhones of previous generations have remained in the catalog, being with some discount with respect to its price only a few hours ago. Of course, in some cases some storage capacities have been eliminated, such as the iPhone 11. Therefore, we are now left with these prices:
iPhone SE (2nd gen.) – unchanged:

64 GB: 489 euros
128 GB: 539 euros

iPhone 11 – 100 euros less:

64 GB: 589 euros
128 GB: 639 euros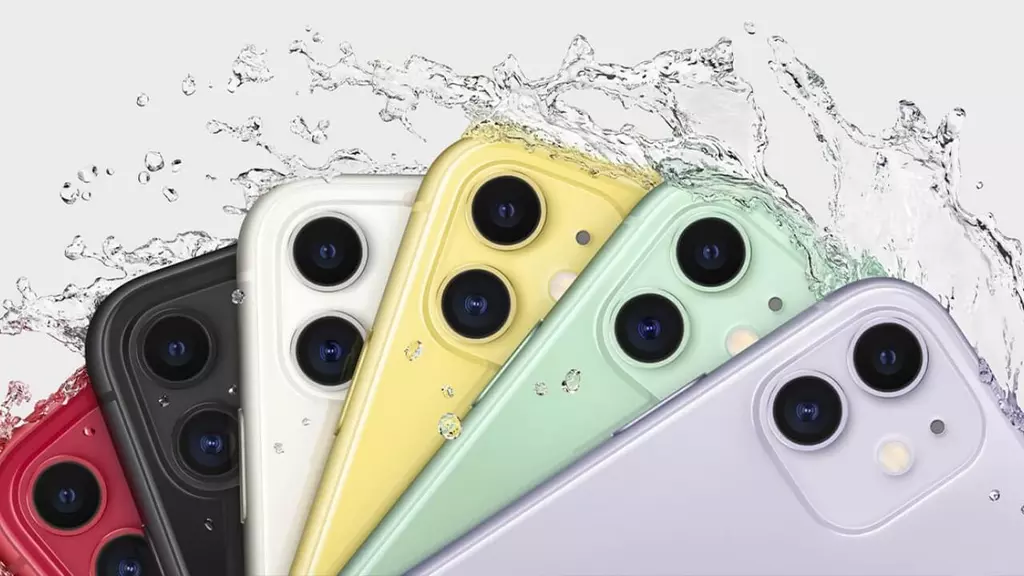 iPhone 12 mini – 120 euros less:

64 GB: 689 euros
128 GB: 739 euros
256 GB: 859 euros

iPhone 12 – 100 euros less:

64 GB: 809 euros
128 GB: 859 euros
256 GB: 979 euros