The vast majority of users who use Apple products or any other brand of technology have surely made a purchase on AliExpress at one time or another and, surely, the only or biggest drawback of said experience has been how long it has taken in delivering the product. Well, this has already changed, because AliExpress has launched the Choice section. Keep reading that we tell you everything in this post.
If you want a product at a really competitive price, you have to go to AliExpress, where you can surely find anything you want. However, the biggest handicap is and has always been the time it takes to deliver your purchase. They are well aware of this themselves and that is why they are launching AliExpress Choice today, a solution to these waiting problems.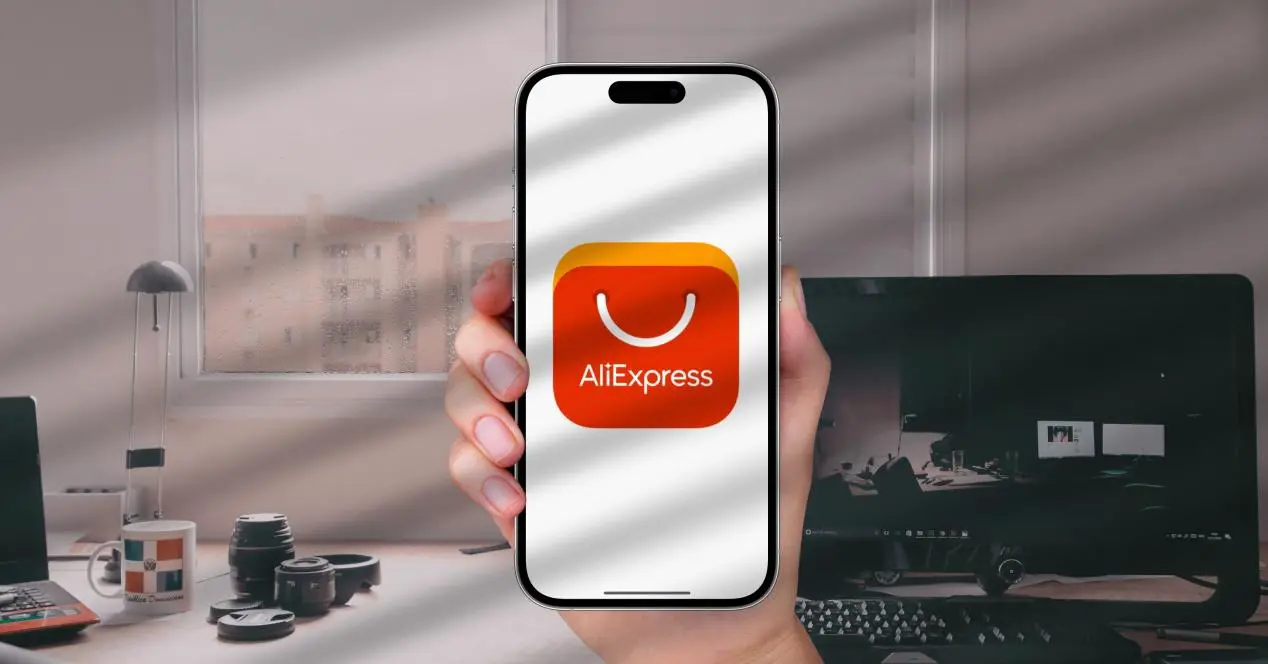 What is AliExpressChoice?
The solution to this problem that we have told you about by AliExpress has been to launch a new channel within its own store that they have called "Choice" . In this channel you can find a large number of products that have a series of benefits, among which is obviously that the waiting time to have your product is much shorter. Below we detail them all.
Completely free shipping from 10 euros.
Delivery in 10 days from purchases equal to or greater than 10 euros.
Up to 3 free returns per month on Choice products.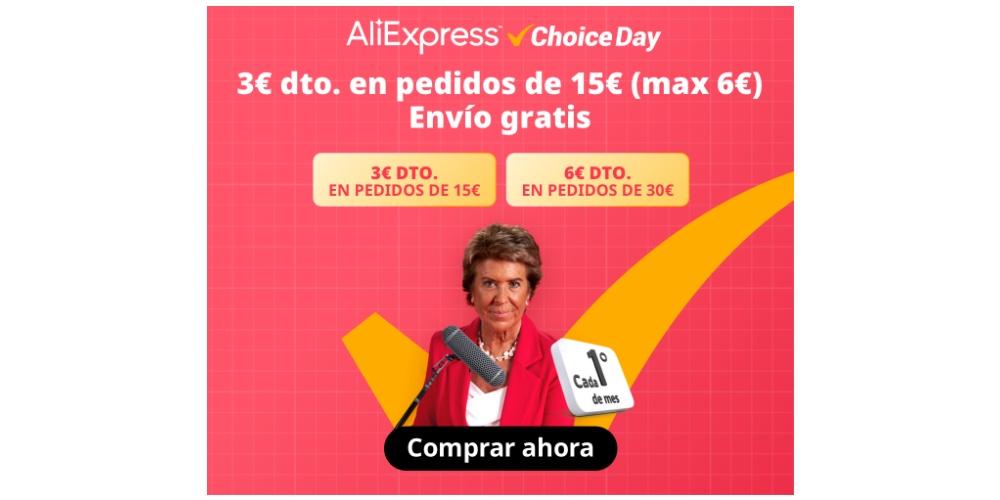 Surely one of the questions that arises is, what do I have to do to be able to enjoy these advantages? Well, the truth is that nothing, the only thing that AliExpress requires for you to be able to buy this type of product and benefit from these advantages is that you have an active account, something that of course does not cost you any money and will only take a few minutes. . Once you have your account created and operational, you only have to buy the products that appear with the "Choice" label, and then you will have the advantages that we have just mentioned.
In addition, for all those users who have not yet created an account, if they do so in these first days, specifically until March 4, they will also have a series of benefits . If you sign up with the code ESNEW04 you will have a 4 euro discount on any of your orders, you will have totally free shipping and a series of super offers chosen especially for all the new users who arrive in these first days in which AliExpress is launching this new "service", to call it somehow. Here are some of the most interesting.
Labalier wireless microphone . Undoubtedly, for all those users who need to have a microphone on their iPhone, this is an ideal option both for the benefits and for the price of the product.
Desk phone holder . Surely at some point the need arises to place the iPhone or even the iPad on any surface and keep it upright, either to consume content or even to make a video call, because with this support you can do it without problems.
Multi-function mobile phone holder . We continue talking about supports, but in this case an ideal one to place inside the car and thus be able to view your browser without problems and without distractions.
Aluminum support for headphones . From support to support and shot because it's my turn, in this case an ideal option to be able to place the AirPods Max on your desk and that they are perfectly attached.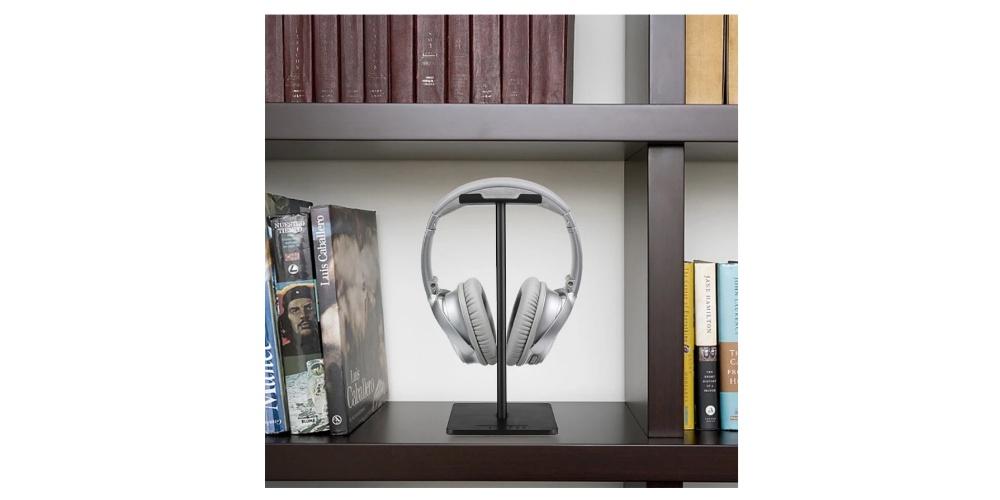 Milanese loop strap for Apple Watch . One of the most demanded straps by Apple Watch users is the famous Milanese one, because with this offer you can enjoy it for a scandalous price.
Leather magnetic strap for Apple Watch . If the Milanese strap is one of the most in demand, another one that all Apple Watch users want is undoubtedly the leather strap. It's really classy and ideal for occasions when you want a little dressier than usual.
USB-C fast charging cable . These types of cables are a real delight because of the material they are made of, since they offer much more resistance and you can use them without having to worry about damaging them or not.