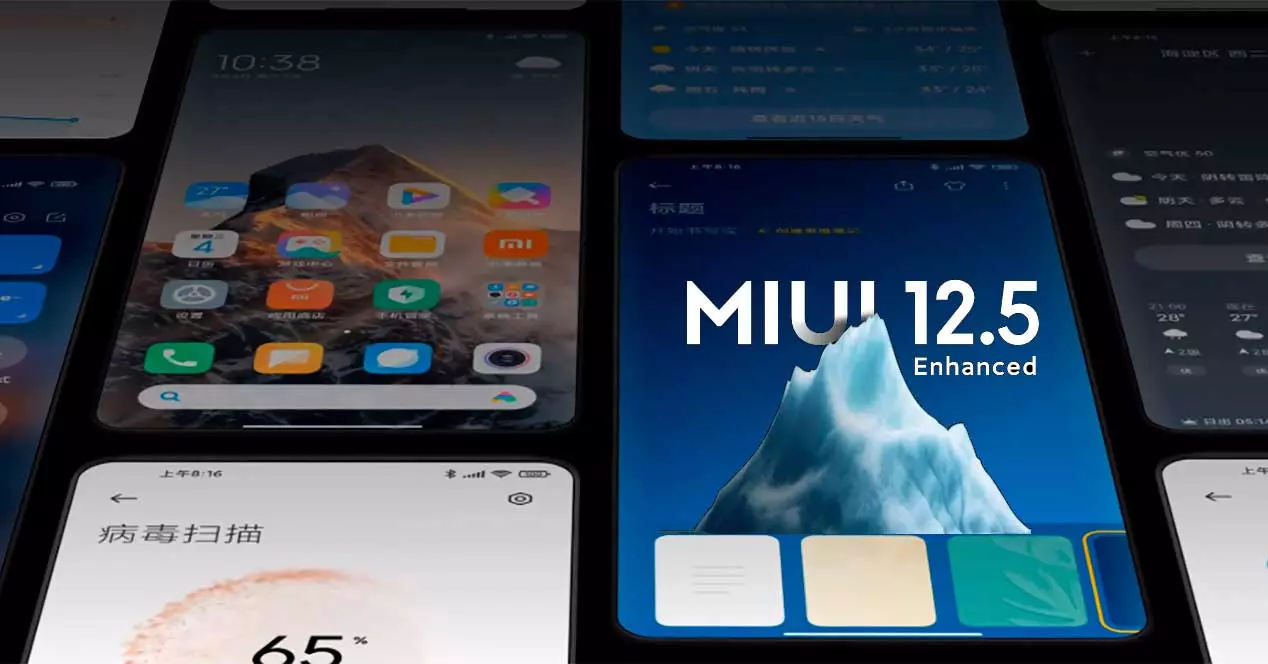 The case of Apple of course is a study, and is that despite innovating less than ever, everything it touches explodes in popularity. This is the case of widgets, on Android mobiles since time immemorial, and that last year it released iOS 14. But it did so in a way that has managed to regain the lost interest in them on Android, something that is also happening to it to MIUI.
These days we have learned that Xiaomi will launch a new version of its customization layer before MIUI 13 arrives, and we do not know if in that version, but it seems that the widgets are going to regain their interest.
iOS-style
As we say, it is curious that Apple has arrived ten years late to a function that was more in the doldrums on Android than ever, and interest in these widgets has rekindled. And we have seen how Google itself has launched several of these widgets for iOS with better features than we have ever seen on Android, something that has outraged many. In fact now we are seeing how those Google Photos or Maps widgets are making their way from iOS to Android. And the company that is also recovering the widgets with a new approach is Xiaomi.
That is what we have known now, in information that shows the appearance of the new widgets that MIUI is going to release soon. In the images we can see that they are not only some more widgets, but that these are clearly inspired by those that Apple has launched in its operating system. These have different forms, something that we can also do on Android. The difference is in the content, and in its visualization .
As can be seen, these can offer us the information not only arranged horizontally, but vertically with an optimized design. It seems that we also have a widget similar to Google Photos, which shows us the gallery with each photo occupying the entire widget. In short, a twist to the widgets in line with the one that Apple has given in iOS 14 .
When does it arrive on Xiaomi mobiles?
The information that we have now known indicates that it will be in MIUI 12.5 where we will have these new widgets. It is specified that it will be in the Enhanced Edition that we have known this week. It would be the most normal thing, if it came in the latter case, taking into account that the majority of eligible Xiaomi phones have already received version 12.5.