Summer arrives, and with it the proliferation of mosquitoes begins. These insects rub their legs when they see a bare arm or leg, and if we are careless, they can give us the night. For this reason, Xiaomi has launched an improved version of its mosquito repellent that can also be controlled by voice .
We are talking about the MIJIA Smart Mosquito Repellant 2, which arrives a year after the previous model. Last year it was the same as the previous year, only it had Bluetooth connectivity. The one from 2021 not only also has Bluetooth, but also includes voice control with XiaoAI , Xiaomi's AI.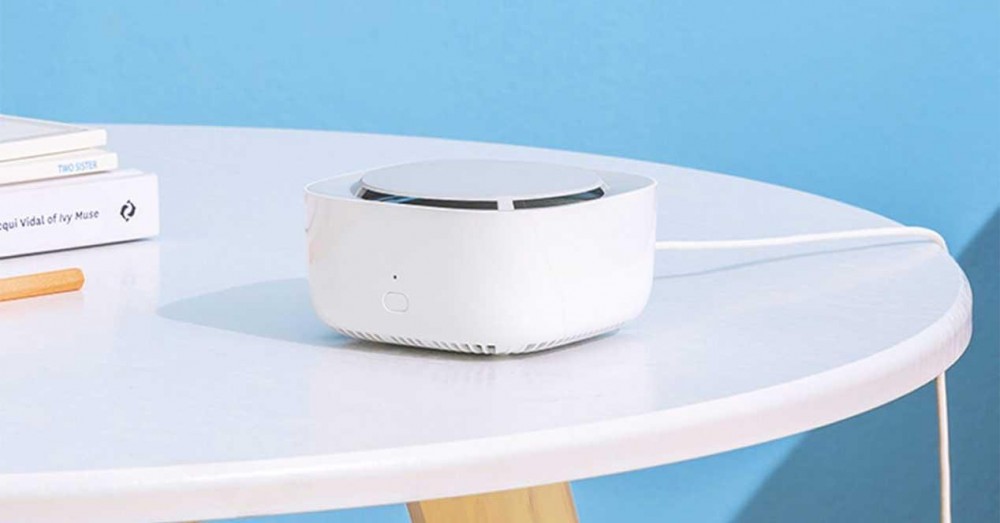 Up to 4 and a half months of use with 8 hours a day
To act as a repellent, the device uses tefluthrin . Each repellent charger lasts for 1,080 hours before completely evaporating, or 45 days of continuous use . If it is only used for 8 hours a night, we have a duration of 4 and a half months in a room of 28 square meters.
The device works in two different ways. We can connect it to the current or an external battery through the USB C connector that it uses, or we can use two AA batteries . If we want portability, the external battery option is perhaps the most comfortable. Once connected, it has a small and silent fan that spreads the repellent throughout the room.
When the repeller is connected to the mains, it also supports voice control. To do this, we have to have the mobile phone or home automation connected via Bluetooth. In addition to being able to control it, we can know the amount of repellent that is available inside to order a replacement. We can also synchronize it with other devices so that joint actions are made when we turn it on. For example, we can include it in the "Good night" routine so that the light turns off and the repellent turns on automatically.
Its price is 69 yuan, about 9 euros to change, but during the crowdfunding period it can be purchased for 59 yuan, about 7.5 euros . It can be reserved from today. Each replacement costs 29 yuan, about 4 euros to change.
There are other more effective options
These types of products are sold in many export stores, at a price very similar to what they cost in China. Of course, there are other products from Xiaomi itself that are much more effective than repellants. While a repellent is useful if we sleep with the window open and do not have a mosquito net, it is much more effective to have a lamp that kills them . And Xiaomi has several that cost practically the same as this repellent, with the advantage that they do not need spare parts. And they also use USB C connector.