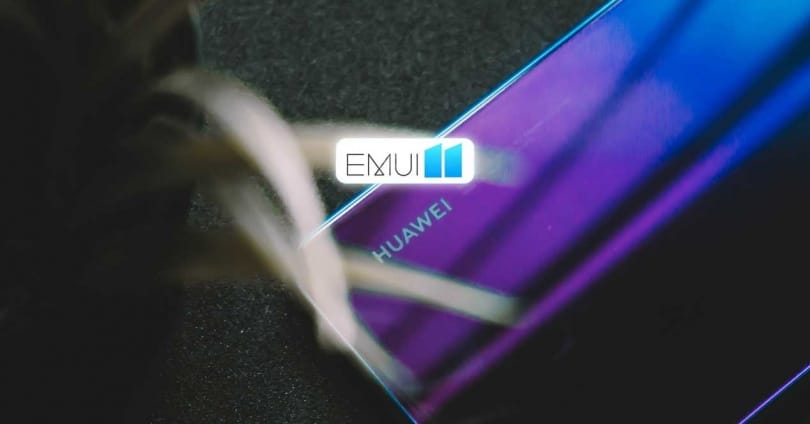 Huawei is reluctant to disappear from the market and, beyond continuing to work on the development of HarmonyOS, continues to want to bring its latest mobile operating system to new devices. For this reason, the brand updated its update schedule to EMUI 11 a few days ago, adding models and delaying their availability in some cases.
At this point it is appropriate to remember that Huawei will stop supporting many devices as of EMUI 11, including some that have only received an operating system update. In addition, EMUI 11 is an operating system still based on Android 10 , so although we have new update dates, that does not mean that none of the phones mentioned by the brand will be updated to Android 11.
At this point, the brand has already finished distributing the operating system among many devices, including the P40 series and today only a handful of devices are still anchored in EMUI 10.1 . Unfortunately these devices will still have to wait a few more weeks as those that were dated to receive the new software this month will do so a little later.
New dates and devices compatible with EMUI 11
The brand has published its new list of dates making it clear that, at least in Europe, this March it is expected to finish with the EMUI 11 update for the brand's phones. Huawei has delayed the implementation of EMUI 11 in some regions such as India and Japan but in our region, West Europe, all devices pending to receive the software should be updated this week.
Through our site we have already seen how all the devices in the list that we leave on these lines have received their corresponding portion of EMUI 11 but that does not mean that the mobile you have in your hands has already received it. If your device is one of those that receives EMUI 11 in batches, it could take a few weeks before the operating system arrives in the form of an OTA download.
Also note that this roadmap only applies to factory unlocked smartphones. If you have bought your Huawei phone from an operator, it is quite likely that it will take a few more weeks to receive any type of update. That is why we recommend that you contact him to find out when you are going to receive the latest major update to the Chinese brand's operating system, unless you are chosen to enjoy HarmonyOS in the near future.