If you're new to wireless charging on your iPhone and considering purchasing your first induction charging base, this post provides a series of recommendations to help you make an informed decision. Whether you're curious about the essentials or want to know all the factors to consider, this post is tailored for you.
The necessary requirements to charge by induction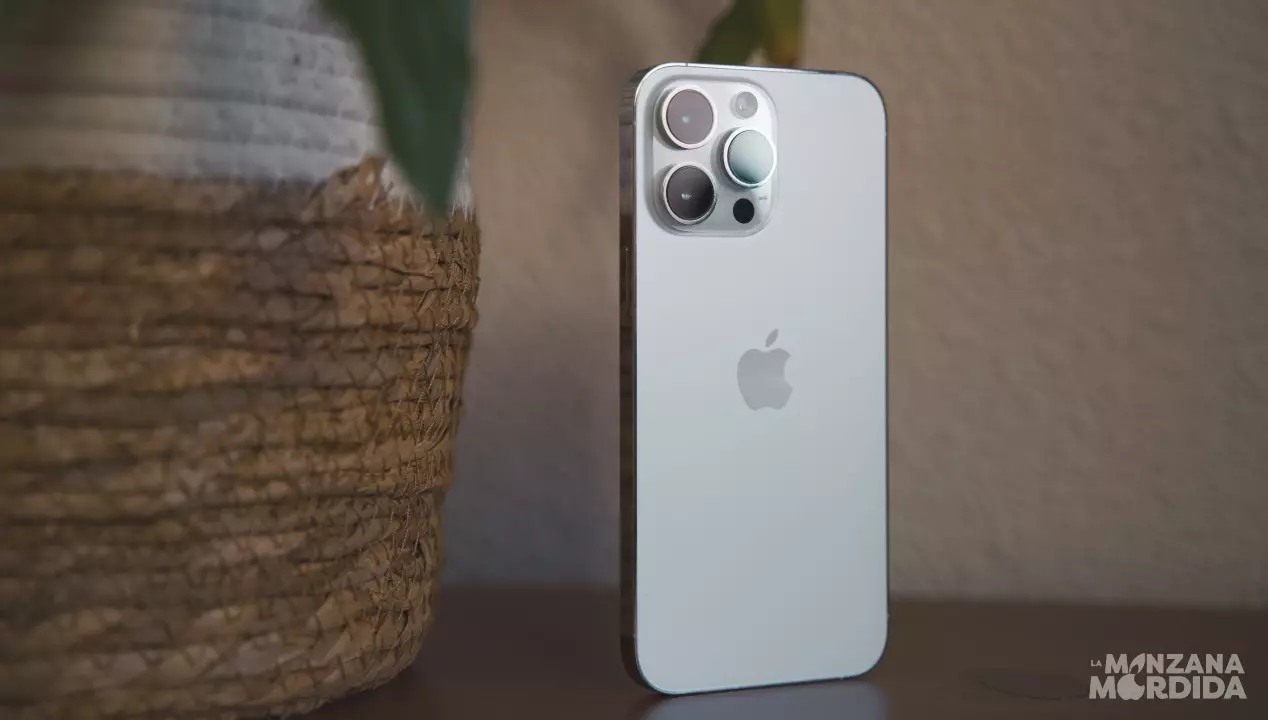 To begin with, it's important to understand which iPhone models are compatible with wireless charging. While the most recent iPhone models support this charging standard, not all iPhones have this capability. Here is the complete list of iPhone models that can charge wirelessly:
iPhone 8
iPhone 8 Plus
iPhone X
iPhone XS
iPhone XS Max
iPhone XR
iPhone 11 family
iPhone 12 family
iPhone 13 family
iPhone 14 family
iPhone SE 2nd generation
iPhone SE 3rd generation
Charging power is very important
These iPhone models not only support wireless charging but also offer compatibility with fast charging. The power at which they can charge is a crucial factor to consider. Not all wall chargers or docks provide the same charging speed. It is important to be aware of the maximum power supported by these devices to avoid unnecessary stress on the battery, which could lead to premature degradation.
Ideally, the recommended power for fast charging is 20W. By staying within this threshold, we can ensure efficient fast charging without compromising the longevity of the battery.
The power adapter and the dock go hand in hand
While some charging bases come with a built-in power cable, others require a separate power adapter. It is essential to consider this aspect because if we have a charging base with a maximum power rating, it is advisable to use a wall adapter that does not exceed that power limit.
By maintaining this balance, we can prevent any energy wastage that may have counterproductive effects. It not only safeguards the charging base from potential overheating caused by excess energy but also protects the iPhone from being charged with more power than it can handle.
Qi charging is not the same as MagSafe
Although iPhone models with inductive charging may seem to have native MagSafe capability, not all of them actually do. MagSafe is a feature that enables the magnetic connection of various accessories to the rear glass of the iPhone. It is important to consider this distinction when selecting a charging base, as some will have magnetic capabilities while others will not.
This detail can be significant if you plan to use a vertical magnetic charging base for convenient access to your iPhone or if you require your phone to remain securely attached while using a wireless base in the car. The following models are equipped with MagSafe functionality:
iPhone 12
iPhone 12mini
iPhone 12 Pro
iPhone 12 Pro Max
iPhone 13
iPhone 13mini
iPhone 13 Pro
iPhone 13 Pro Max
iPhone 14
iPhone 14Plus
iPhone 14 Pro
iPhone 14 Pro Max