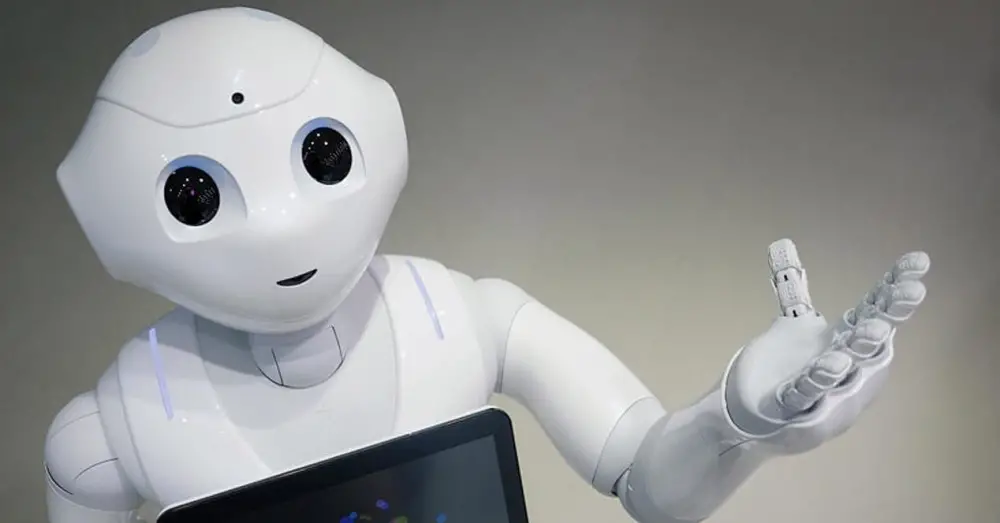 Technology has entered our lives to make it easier for us. From kitchen robots to autonomous vacuum cleaners, these gadgets help us save time while doing other tasks. However, in terms of robots, this technology goes several steps forward, causing doubts among potential buyers.
This is the case of human-shaped robots in Japan, which are finding it quite difficult to find a place to host them. The Japanese robotics company SoftBank announced last Tuesday that it is halting the manufacture of its humanoid robots since people are not asking for them to buy them.
An unusual technology
It is normal that these types of products do not succeed in the market since we are not used to interacting with this type of humanoid robots. Although it is true that they can be of great use to us, we do not trust these futuristic technological forms.
In addition, another factor to take into account when deciding to acquire a humanoid robot is that as it is something new, it may have failures in the system that prevent it from doing its job correctly. It would not be the first time that a company brings to the market a product that does not work at first and it was not until future updates and future versions that the perfect product optimization has been obtained.
One more in the family
Pepper is the name given to one of these Japanese robots designed by Softbank. This machine has performed help tasks in businesses of this group and also collaborates in jobs such as health care or elderly care . He has very useful skills that make him a great companion to interact with.
These robots have facial recognition and can feel just like a person, while you can talk to him about various topics. In fact, it has capabilities such as that, if for example if you are sad, this machine will try to cheer you up by speaking or emitting images that it has through a screen that it has on its chest.
The company launched the robots for sale in 2015 with a fairly high price, since to reserve it you had to pay $ 2,000. The robots can be used in medical centers, schools, leisure areas or different shops.
This does not mean that it is the end of human-shaped robots, but that you just have to earn the trust of customers with a good product and surely that in the future this type of product will be very common in many houses throughout the world. world.