Android Auto keeps the updates rolling in. After introducing new functions and apps like Prime Video and Zoom just a few days ago, the beta version of Android 10.5 is now available. This operating system has been on a continuous update streak in recent weeks, although the beta option is currently not accessible to everyone.
In the span of just a few days, Android Auto has been rapidly evolving and adding new features, making Android Auto 11.0 seem just around the corner, despite the release of version 10.0 only a few months ago. Even last week, a slew of fresh features landed, benefiting users with vehicles equipped with this integrated system as well as those who connect their smartphones to the vehicle for Android Auto.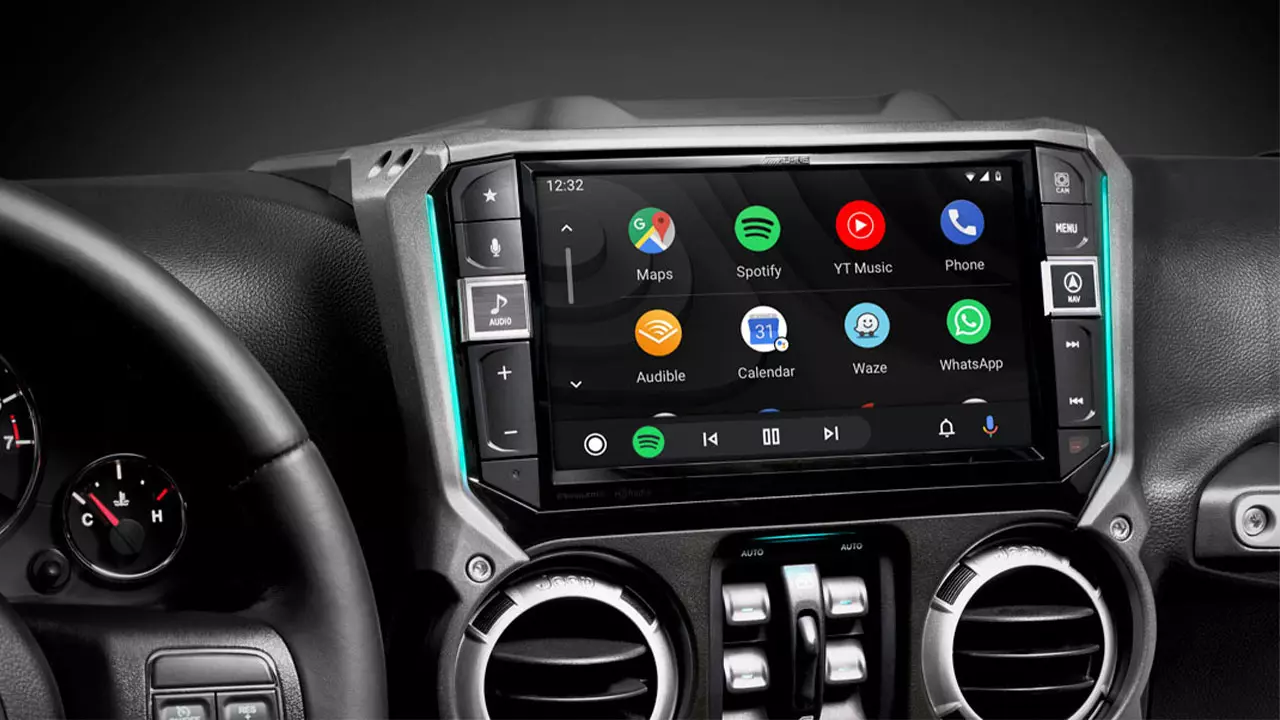 Android Auto can be installed on any device running Android 8.0 or higher. However, keep in mind that only the beta version is currently available, so not all users will have the opportunity to update and experience the array of new features or verify if issues from previous versions have been rectified.
If you happen to be a beta user of this system, you can now make the leap to Android Auto version 10.5. For those not enrolled in the beta program, there's an alternative: you can use the APK to install the latest beta update that's available. Nevertheless, always exercise caution when installing apps from third-party sources, and be sure to activate the necessary permissions for third-party app installations on your smartphone.
What's new in the update
As for what's new in this update, it was recently released, and users have already had the chance to explore this fresh beta version of the car screen operating system. Thus far, no new features have been reported for Android Auto. It appears that this update is primarily focused on addressing various issues from previous versions, which have been reported by the user community.
Unfortunately, no specific fixes have been identified, and it doesn't help that Google hasn't updated the list of known system bugs since last August, which was the date of the last known issue update. However, it's evident that, in the absence of new functionalities, this version's primary goal is bug fixes.
Therefore, if you've encountered any errors with version 10.4, upgrading to Android Auto 10.5 might be worth a shot to see if the issues have been resolved. If not, you can always revert to the previous version by installing the app through an APK. Repositories like APKMirror offer the option to download and install this new version if you're not part of the beta program.
Please bear in mind once more that this version is intended for users who are part of the beta program. If you're among the fortunate few, you can freely try out this version on your mobile device, as it updates automatically for participants in this program.