In all social networks we are given the option to include our birthday date, so that all users who enter our profile can see it. Even Twitter congratulates you and fills your profile with balloons if you enter it on your birthday. However, this function without much relevance could now be very important for Instagram.
And is that if you do not tell Instagram what day you were born in the future, it will not let you use the application.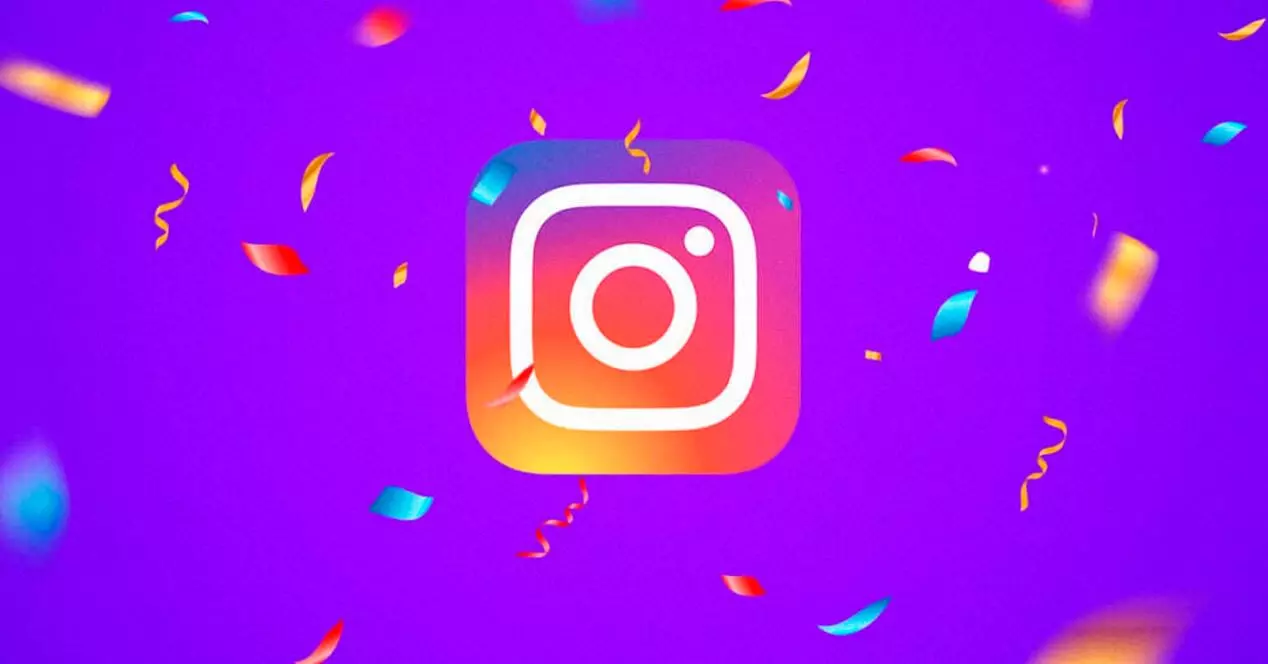 You will be forced to put when you were born
It already happened a couple of years ago that Instagram started asking all its new users to add their date of birth. On the other hand, all those who already had an account did not have to give that information. But according to a press release from the platform itself, this is going to change soon.
Instagram will ask you to add the date of your birthday if it is still information that you do not have added in the personal information of your profile. Apparently we can continue to ignore this, but only for a while , because if you do not give this information, Instagram will prevent you from using the application.
For a while the platform has been blurring sensitive content. This is one of the reasons why your date of birth is now requested, to show you publications marked as sensitive or not. Therefore, if you want to see this type of content now you will be forced to put your birthday.
Why has Instagram made this decision?
Instagram claims it does this to make the platform a safer place for young people. In fact, three months ago they already announced that they were working on a version of the application for children under 13 years of age. Therefore, it is important for them to know the age of the users.
This is not the only measure that Instagram has taken in its history to protect minors. They have already enabled a function to prevent adults from sending private messages to minors who do not follow them or that the accounts of minors under 16 are private accounts from the first moment.
They also ensure that they use your date of birth to moderate the ads. That is, an underage person will never, for example, get an advertisement for an alcoholic beverage.
If you plan to lie about your age , Instagram has ensured that it will use its Artificial Intelligence system to detect these people. In fact, the statement mentions that if someone claims to be a certain age, but the AI says otherwise, the user will have to verify their age using other unspecified methods.
The different social networks have been asking their users for their dates of birth for years and having them is a very important piece of information for the different platforms to ensure the well-being of the youngest within the application.
We take this opportunity to mention that if you have a problem with your account , do not hesitate to contact Instagram.