Bizum has become one of the most convenient ways to send and receive money between individuals, having only the phone number, but it is increasingly common to be able to pay through Bizum in online stores, even in establishments such as bars or stores physical. This means that we can do without entering our card details or carry the wallet if it is a physical business.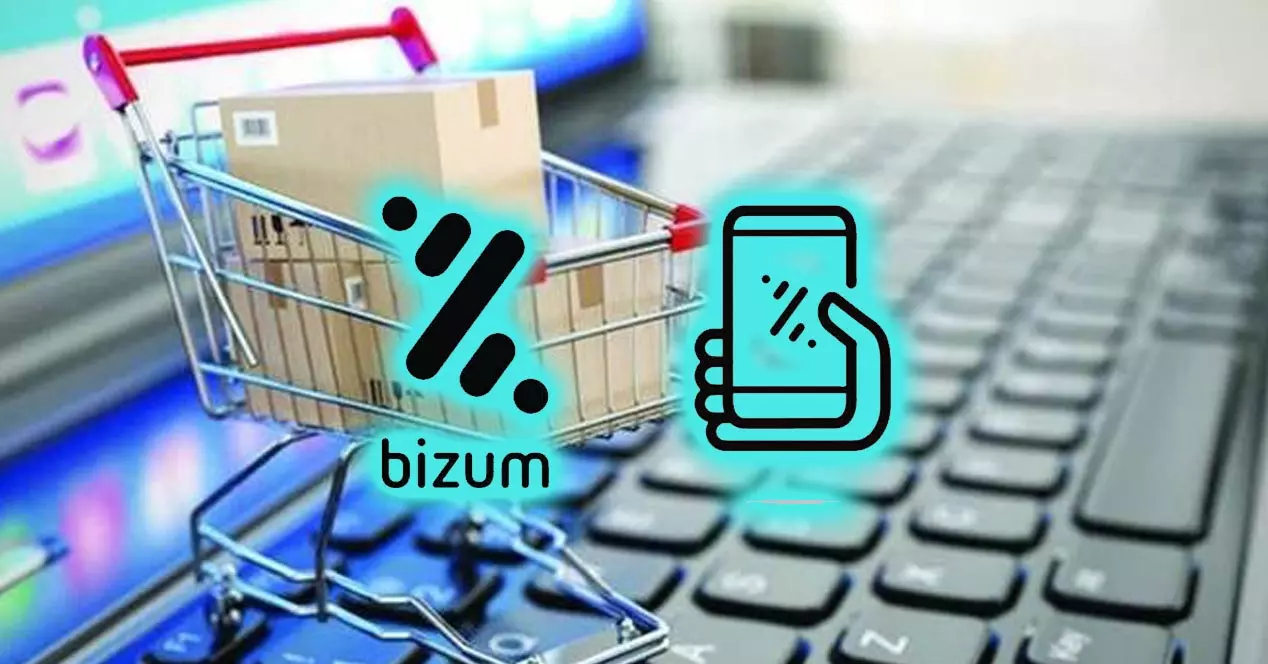 Pay with Bizum for an online purchase
When an e-commerce accepts payments with Bizum, it is normal that you see it reflected among the payment options. To pay through this system, you just have to select the option "Pay with Bizum", enter your associated mobile phone number and accept the transaction through the App of your bank.
This system, in addition to being comfortable and fast, is very safe, since the only information related to payment will be our mobile number. No more searching for the wallet and entering the card numbers, which many people do not like very much, especially when they are not used to buying online and are more reluctant to enter their bank details.
How to know if they already accept it to pay
If you don't want to go until the moment of paying in an e-commerce to see if they accept Bizum or not, it is likely that you can find this information in their section of payment and shipping conditions. If you cannot find this page or similar within the online store, be suspicious, since it is mandatory that they provide this information.
We can also check on the official Bizum website which businesses have already joined this payment system. Online stores such as ALSA, PcComponentes or Decathlon are already part of the businesses that accept Bizum as a payment system, and more and more are joining this system.
Ask a merchant to accept it
There is no official way to request a merchant to accept Bizum as a form of payment, just as there is not with the types of cards, PayPal, cash on delivery, among others. Each establishment decides which forms of payment to accept. What we can do is leave it noted as a suggestion in the notes or comments of the order.
It is possible that, based on suggestions or complaints, they accept this new form of payment. If we are regular buyers of a specific e-commerce, we can also send you an email as a suggestion, but it will be up to the business to adopt it or not. In any case, it is a system that in the not too distant future the vast majority will end up implementing if consumers demand it.
Bizum in physical establishments
But Bizum is not only a matter of the Internet and payments in online stores, there are more and more small businesses that accept this new form of payment. Of course, at the moment it is not an official solution, but we will make the payment to the phone number provided by the business or bar, just like an operation between individuals.
Bizum, for its part, already offers the option of payments and collections through its platform in State Lottery and Betting establishments, and is developing the system to implement it in any type of physical commerce through the QR system. It is expected to reach stores in general by the end of 2021 and to expand its use in 2022.