Windows includes a large number of options when it comes to customizing how Windows works. One of these options involves editing the Windows registry, one of the most important parts of the system, however, the user interface is not the best of all and many are the users who, for fear of rendering their equipment useless, choose for not modifying it, despite the advantages that this may bring to improve the operation of Windows.
Microsoft could perfectly change the design of this editor, however, they prefer to keep it as-is to prevent users from making changes to registry values that might affect how it works . The solution to this interface design problem, coincidentally, is available through Microsoft and the open source PowerToys application.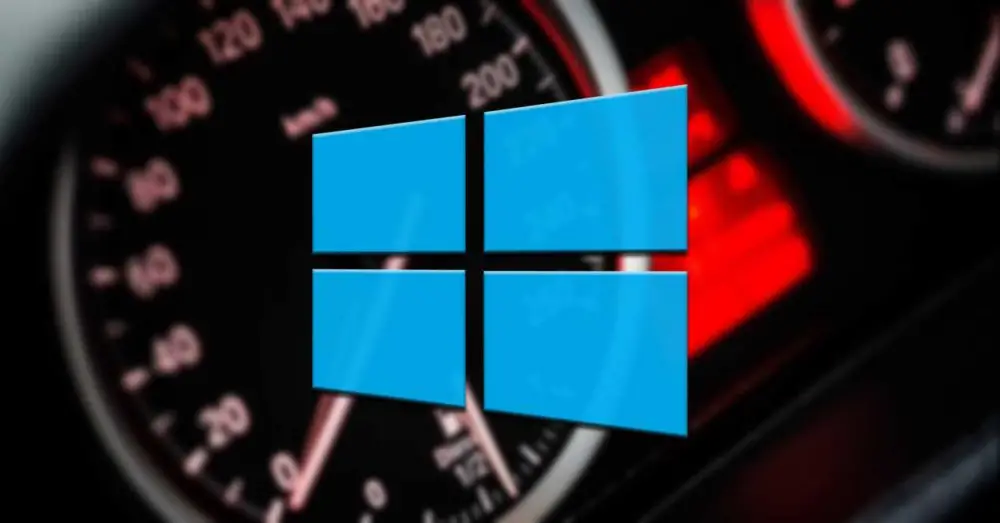 PowerToys is a set of functionalities that allows us to perform functions in Windows in a much faster and easier way than natively, functions that, for a reason that nobody knows, the Redmond-based company has not just included in its operating system . But, in addition, it also includes unique functions such as the ability to recognize text in an image, obtain color codes, perform pixel measurements, and much more.
Edit the Windows registry with PowerToys
To all these functions that the application currently offers, a new one will be added shortly, as we can read on the GitHub page where this project is hosted. This new tool will be added to the 18 already available in PowerToys and will allow us to access a preview of the Windows registry.
Unlike the Windows registry editor, with this new tool, we will be able to see the same information as natively but in a more orderly way and where it will not be necessary to access the registry in question to know both the type and the corresponding value, information which, without a doubt, will be very useful for those who usually work with the Windows registry.
This new PowerToys tool that will arrive in the next update of the application not only allows us to see a preview of the Windows registry files, but also allows us to modify their values in a much more comfortable and simple way. than using the native Windows application.
When we open a file with a .reg extension through this new PowerToys tool, a preview of its content will be displayed. At the top of the user interface, we will have the option to edit the file using the same user interface of this application or use the native Windows editor. A function that is available through the Windows registry editor but that is not currently available in this tool is the possibility of making a backup copy before editing the file, a function that will probably arrive in future updates if Microsoft think convenient.