Fortunately, all users who use a MacBook Pro on a daily basis have a wide variety of accessories that complement and enhance the possibilities of an almost perfect machine such as this Apple computer. In this post we want to talk to you about one of them, especially because it is ideal for all those who are new to the Mac world.
A keyboard skin with all the macOS shortcuts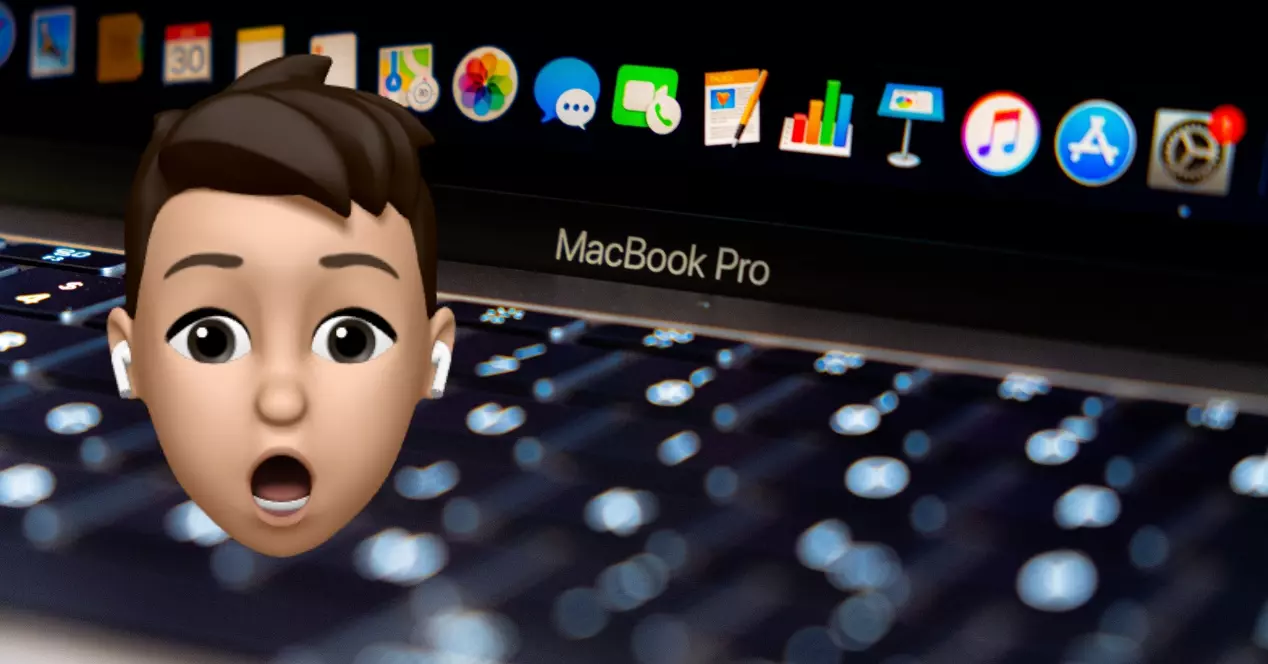 As we said, there is a wide range of possibilities on the market in terms of accessories for Apple computers. In addition, these accessories have the great advantage that they are capable of giving users the opportunity to get the most out of these computers. One of these accessories is keyboard skins, or covers, whatever you want to call it.
Usually, these types of accessories are intended, first of all, to protect the keyboard of your MacBook , since in the end you cover it with it, and also, in most cases, to give it an aesthetic touch completely different from the one it had until now. making your Apple computer completely different from the rest.
Well, this cover of the MOSISO brand provides extra functionality to the two previously mentioned, since it contains the different keyboard shortcuts that you can use whenever you are using your MacBook Pro. In this way you will be able to work in a much easier way. more efficient, being able to increase your productivity, something that all users look for when they get in front of the computer to work.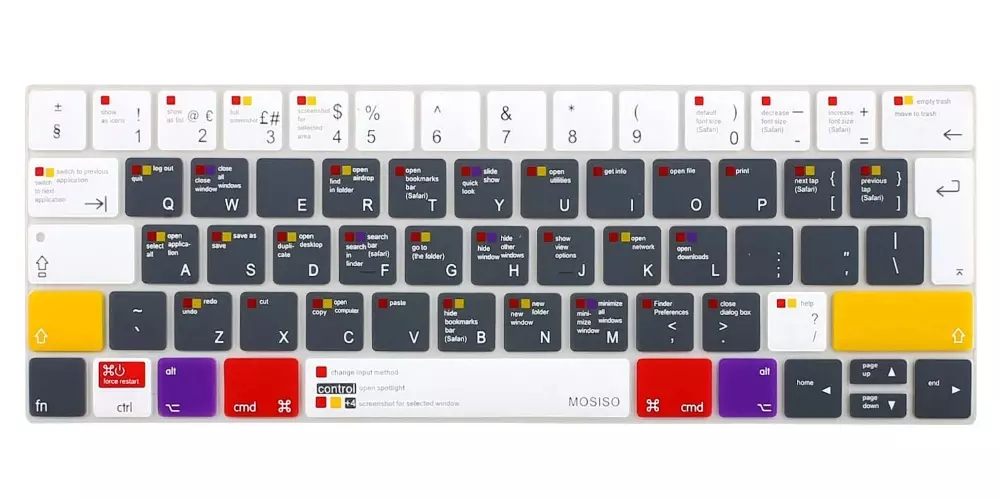 It is made of durable silicone , which is also very thin, specifically 0.3 mm thick , and this is really important since this way there will be no possibility that this cover or case could damage the computer screen itself when it is found. closed. In the same way, such a thin thickness makes writing much more pleasant and natural , something that can be lost with other options. You also have to keep in mind that with this cover, the keyboard of your Mac will be completely safe from any liquid that may fall on it, so it not only gives you an aesthetic and functional touch, but it is also a very adequate way to protect the integrity of your Apple equipment.
When applying or installing it on the keyboard of your Mac you won't have to worry about anything, you just have to put it on it and that's it, it adheres perfectly. In the same way, whenever you want to clean it you can do the same, remove it, wash it well and put it back so that it looks the best it can be.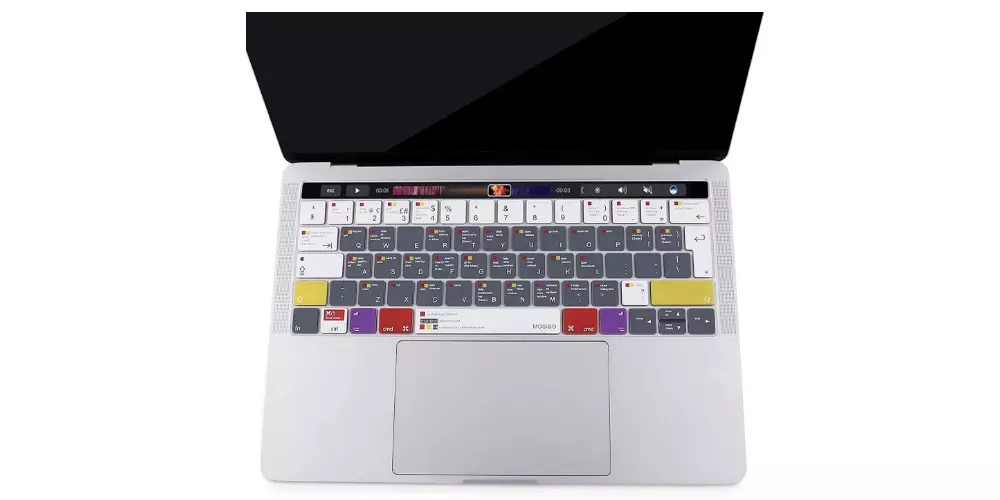 However, it's not all good news with this keyboard cover as compatibility is somewhat limited to a number of MacBook Pro models. Compatible with MacBook Pros that have a TouchBar. Therefore, the rest of the users who have different models will not be able to enjoy the advantages offered by this particular cover.