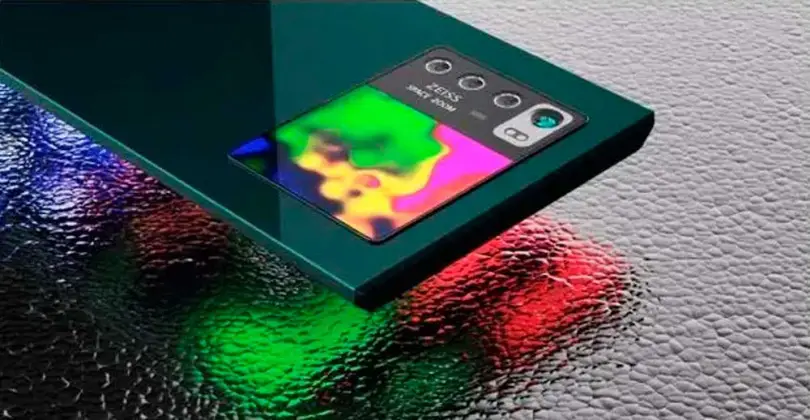 Nobody is aware that Huawei's prominence in the smartphone market has fallen to minimum levels in many years, due to sanctions and vetoes from the United States. But the Chinese firm continues to work hard to offer the best possible mobiles, and one of these terminals will be the Huawei Mate 50 Pro . What we see with a surprising design in these images.
There is still no specific date for its presentation, but it is assumed that as usual it will be released at the end of the year, although it must be borne in mind that at the moment we do not even have P models on the street.
Take this feature borrowed from the Xiaomi Mi 11 Ultra
There is no doubt that the gap left by Huawei in sales figures or market share has been filled unceremoniously by Xiaomi. But despite this, Huawei is working not only on a new operating system such as HarmonyOS , but also on a whole new top of the range like this one, which will also have a Pro version. Xiaomi has not only made its place in sales, but Also with the throne of innovation, you just have to see the Xiaomi Mi 11 Ultra, a phone that has an original secondary screen in the camera module.
Something that as these renders show us could also emulate the new Huawei Mate 50 Pro , at least that is what they recreate with them. Although it must be said that seeing the design of the standard model we are very surprised by the appearance of this Pro model, so we must take what these show with some caution of course. In the images we can see a quadruple camera, arranged vertically, with a much smaller sensor size in the P-series models. But without a doubt what is striking is the large screen that can be seen inside this module of camera. It is striking that the aspect ratio of the screen is not 16: 9, but 4: 3, which raises more doubts about the authenticity.
What do we expect from this Mate 50 Pro?
While still waiting for the new P models, the reality is that we have not known many details about this new phone, but there are some. As precisely this camera will have a main sensor of 50 megapixels , with a 1 / 1.10-inch sensor that will have a resolution of 64 megapixels.
The rest of its quad camera will settle for a 16-megapixel telephoto, a 48-megapixel ultra-wide, and a 12-megapixel depth lens. Not another thing, but the sensors will be high resolution.