E-mail is an Internet service as widely used by users as it is dangerous. We have at our disposal a wide range of possibilities to be in contact with friends and family. Some of the providers may even have security features or be more privacy-oriented. However, attacks via e-mail are always very present. In this article we are going to explain how to know if our Gmail account is safe . We are going to give a series of tips for this.
How to know if the Gmail account is secure
Keep in mind that Gmail is the most widely used email provider today. This also means that hackers can set their sights here. Ultimately they try to attack what has a higher probability of success.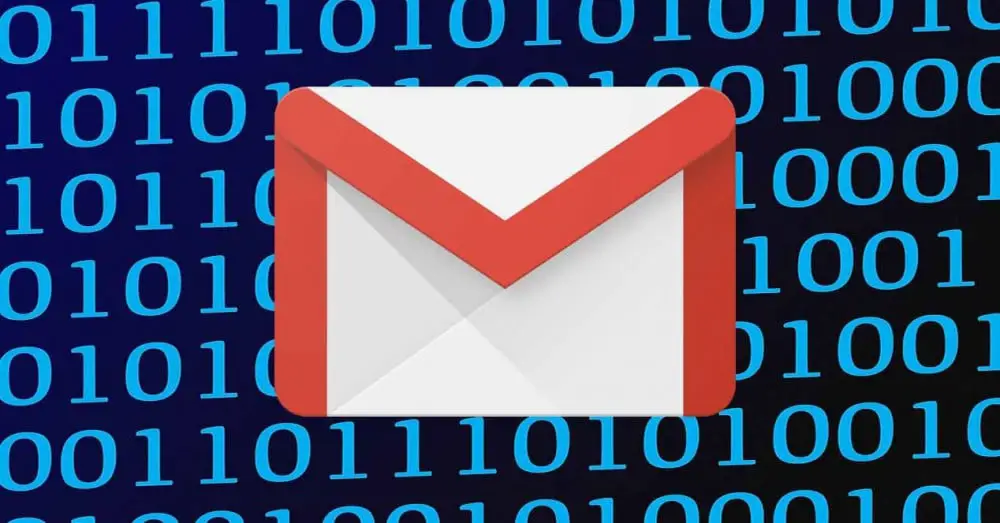 Therefore we will see how we can see if our Gmail account is properly secured. The goal is to prevent potential intruders from entering and our personal information from being compromised. These are some actions that must be present.
Strong and complex password
Something basic to know if our Gmail account is secure is to see if our password is strong and complex. This is essential to protect any type of account and registration on the Internet. It is important to take into account certain aspects when creating a key.
That password must contain letters (upper and lower case), numbers, and other special symbols. It must be totally random and also unique, to avoid what is known as the domino effect in the event that another platform that we use suffers a leak.
Two-step authentication
We should also see the importance of activating two-step authentication . It is an extra security barrier with which we can prevent the entry of intruders that could put our account at risk.
More and more services on the Internet have two-step authentication. This means that if someone finds out our password, they would still need a second step to enter. This can be, for example, receiving a code via SMS.
Use official applications
Of course, another way to know if our Gmail account is safe is whether or not we are using official and legitimate applications . It is true that sometimes we can use third-party programs that have alternative functions, but this could be a problem for our privacy.
Our advice is always to download and install software from official sources. In this way we will avoid adding programs that may have been maliciously modified.
Regularly review history
Without a doubt, having an updated vision of our account is very important. For this we can regularly review the logon and access history. Do we see something strange? In case you see that we are logged in from a location or device that should not appear, there may be intruders in our account.
Do not make the address public
This is especially geared towards our privacy, but it could also prevent certain security issues when the time comes. It is vital that we never make our Gmail address public. If we write it in an open forum or page on the net, anyone could find out that address . This means that they could include us in Spam lists, send targeted advertising or even malicious files with the intention of infecting our computers.
Use security tools
Another way to know that our Gmail account is safe is to use programs that protect us. We have at our disposal a wide range of possibilities in this regard. There are many antivirus that can protect our systems. This is something that we must apply regardless of the type of equipment or operating system that we are using, since attacks can be directed in any case.
In short, by following these steps we have mentioned we can know if our Gmail account is really safe. These are some recommendations that we must put into practice.