Although Huawei is trying to offer us its own alternatives for Google applications and services, not everyone is capable of living with a Huawei mobile without them, so they are continuously looking for ways to get them. The latest development to successfully install Google apps and services on Huawei tries to make the process much easier for us and it succeeds.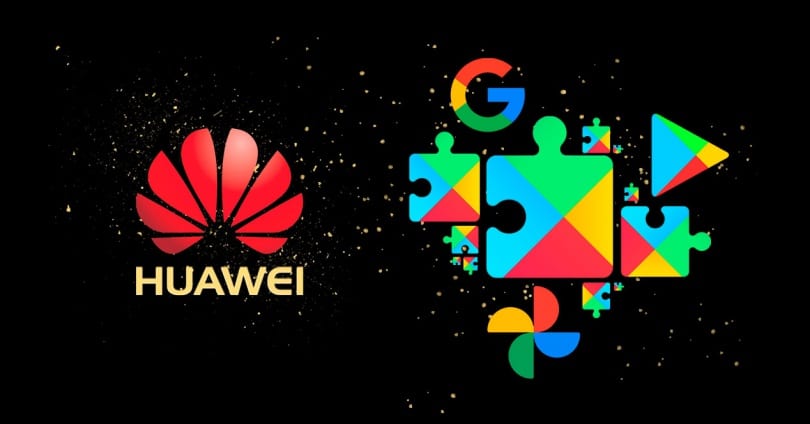 So that you can carry it out yourself on your mobile, we are going to explain and show you the entire process, although we warn you that we must be patient and dedicate some time to carry it out. For now this method is available for Huawei and Honor mobiles with Android 10 and EMUI 10 . In case of being in a different version we recommend you not to try it, as it will be impossible to do.
Download the EMUI version to get started
Before we get down to work we must follow a series of steps that may be the only more complex that we will find thanks to the new method of obtaining Google services . Some time ago we already showed you the steps to follow in the tutorial to download the version of EMUI, which we must complete to continue with this process.
To make the need to download Huawei firmware easier, the same XDA developer provides the download link to the specific version we need to continue with the process:
Once we have completed this step, we recommend that you do not update your mobile in any way until you have completely installed Google apps and services.
Install Google on Huawei with Googlefier
Now that we are in the necessary EMUI version, we are going to proceed to install the Googlefier application on our mobile in a normal and current way, which will function as a bridge for all the steps that we are going to follow. With it we will install LZPlay and the process that we have seen other times will be executed, worse without having to worry about so many processes, since everything is automated.
We recommend placing the application on the home screen, to have all the steps stored in this space and not get confused, because we will have to access it several times. Upon entering it we pass the tutorial, which is in English and we will reach the download button where it will replace the backup of our mobile with the one that allows us to complete the installation of the services.
Pressing this button will also apply LZPlay and all the necessary files to start the simple steps that will lead us to get Google applications on Huawei with this same Googlefier app.
We follow the steps of the application
To be able to install Google services and apps on the Huawei mobile, we will have to press on the buttons indicated with numbers that appear on the app screen. In each process it will give us some indications about what we have to do, a process that is really automatic and we will only have to pay attention to what it asks of us.
Button one installs all the services necessary for Google Play and the rest of the apps to work.

Step number two is one of the most important since it is where we have to add our Gmail account, as well as the secondary ones.

Then in step three a series of adjustments will be applied so that everything works together and we can access the applications.
An extra step is also added with which to fix the notification problems. This step is not mandatory, as not all Huawei mobiles suffer from it after installing Google services , we recommend you try Gmail through another device and if it does not reach you, proceed to do it before installing other apps or updates .
Everything that is installed with Googlefier can be uninstalled, except for this same application that will be the point of union and will unite all the arts. If at any time we want to eliminate the services, just by touching the last cleaning button the mobile will return to the original state.