When playing video games, either on console or on PC, there is a fairly common enemy: the frame rate per second, which is the famous word "FPS". When the FPS is low, playing becomes almost impossible, hence maintaining a good constant is almost essential.
Today we are going to teach you how to increase the FPS of your games on PC (in consoles you have no choice but to endure).

Update your drivers
Let's start from the basics. Therefore, the first thing is that you update your drivers to the latest version. In many occasions, these updates serve to improve the yields of the games that are on the market, especially those that are more current and recently launched.
Remove background programs
Much that you have a good team, our recommendation is that when playing ... do it with the game and little else. For example, Google Chrome is a real beast when it comes to consuming RAM, hence having it closed is almost essential for the game to do its best.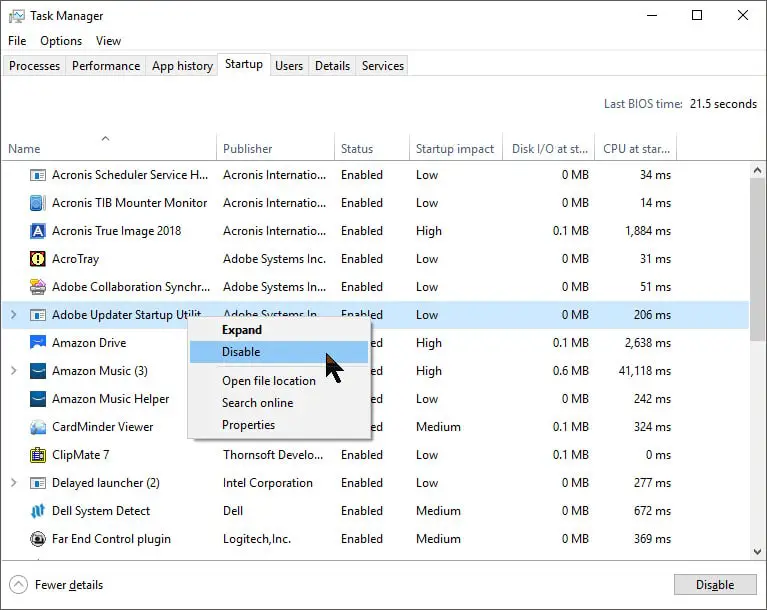 Also, remember to disable programs that run in the background and are not being used.
Change graphic options
This may seem quite absurd, but we have to say it just in case. If you see that the frame rate does not give more of itself after doing all the above, do not forget to change the graphic options.
For example, try to place the game in the lowest possible range of quality, as well as with a lower resolution. This series of movements improve, almost always, what is the performance of the game, since the graphics card, and the team in general, suffer less.
Overclocking
We close with something that always works: overclocking. Although many voices comment on active and passive that this is not certain, the reality is that overclocking is. The key is to know what values your PC can support without turning it into an oven. AMD and NVIDIA itself rely on MSI Afterburner as a basic program for overclocking. Our recommendation is that before installing it you learn about overclocking by looking for your graphics card.