Apple Music not only offers the possibility to listen to practically everything you want. It is also a cloud music library service. But, if you don't have Apple Music, did you know that Apple itself has a cloud service, with which you can store songs, without having to subscribe to Apple Music? In this post we explain what it consists of.
Get to know the iTunes Match service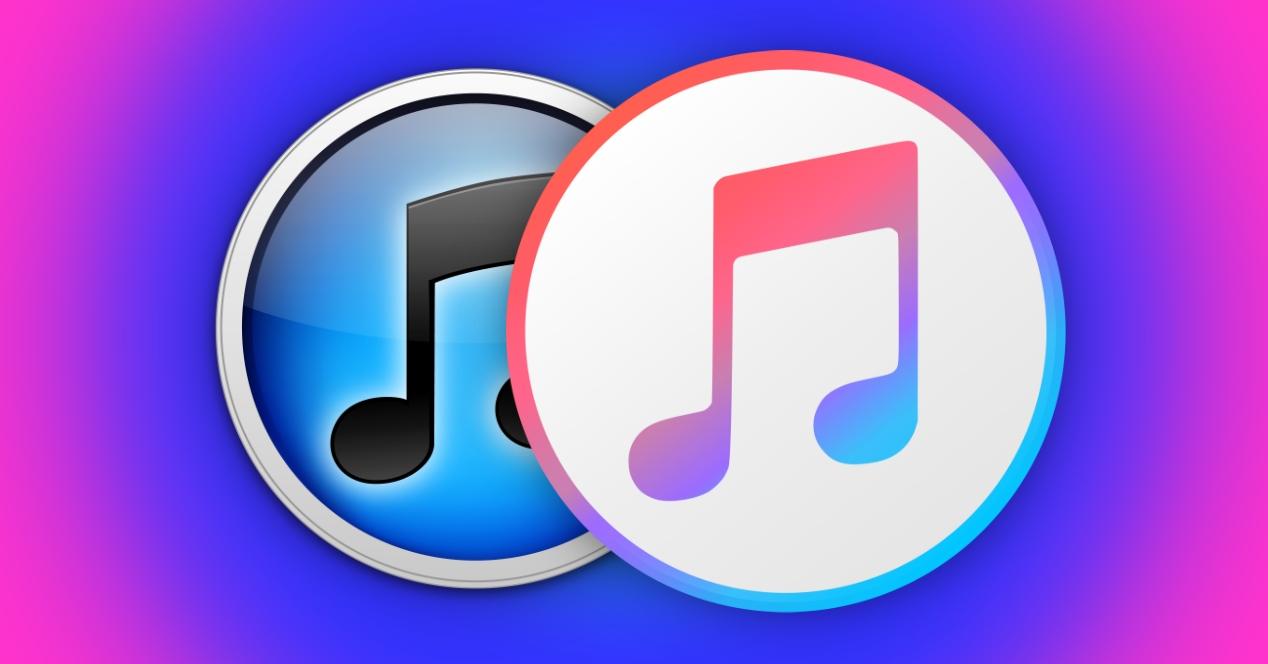 Yes, you read that right: iTunes Match. Despite the fact that Apple has discontinued the iTunes program for Windows and Mac, there are still two services with the iTunes name: the music store, and this cloud subscription service. Although this service has a completely different premise than Apple Music and is not new: it dates back to 2012 and in recent years it has been completely eclipsed by Apple Music, which integrates this service.
iTunes Match has a completely different mission than streaming music and syncing it. In case you didn't know, if you have a music CD in physical format, you can rip it to extract the songs and store them on digital support. It's a completely legal process, and when CDs were still more important than vinyl records, with the advent of the iPod and MP3 players, it was a fairly common technique.
But in addition to ripping a CD, there are other alternatives with which to have music in digital format, without having to go through streaming. Well, you can buy albums in digital format, or you can have your music in mp3 or other formats, by the hand of Captain Jack Sparrow (I think we understand each other). However you have your music, iTunes Match lets you sync your entire library of songs between your iCloud-enabled devices.
However, here comes the first important detail: it is not a service to store backup copies. Just sync your songs. In other words, if with Apple Music you don't need a hard drive always at hand, with all your songs, since they are stored in the cloud, iTunes Match needs constant access to the source from where it is going to extract the songs so that they can be downloaded. can synchronize. And if we lose access to that data source and want to sync again, iTunes Match won't detect songs and they'll be deleted.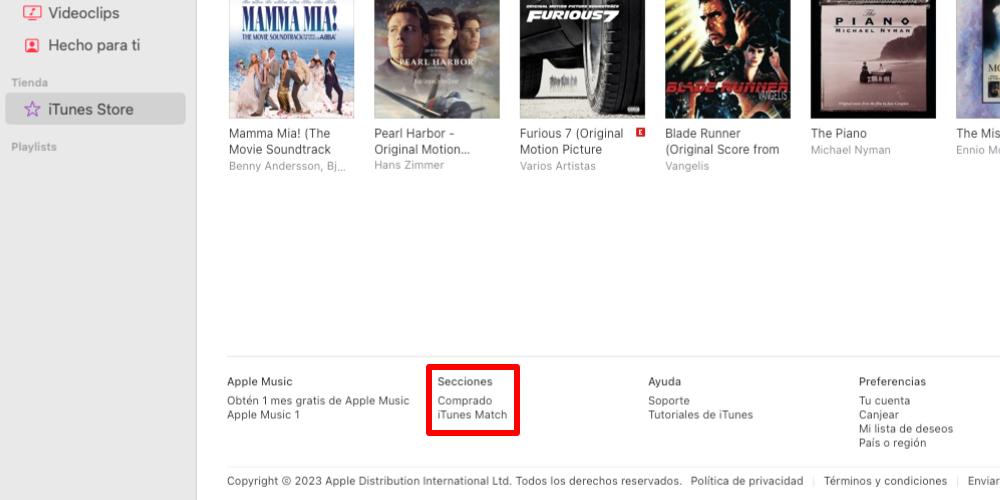 As you can see, it is a more limited service than Apple Music in this case. But also, it has a limitation regarding the number of songs that you can sync. And, with iTunes Match, you can synchronize up to 100,000 songs . In addition, this service, like the vast majority of Apple services, is paid. But its limitations regarding Apple Music are also reflected in the price, which is 24.99 euros per year.
You can use iTunes Match on Windows from within the iTunes program. On Mac, you can use iTunes Match through the Music app. To show the iTunes Match option you have to go to Music > Preferences > General > iTunes Store . When we are in the iTunes Store, we will have to go to the bottom of the store, where we will see some links. And among those, is iTunes Match. When we select the option, a button will appear with which we can subscribe.