Final Cut Pro is Apple's native professional video editor for macOS. Many professional editors use the Mac to do their work, but the price of this entry-level device is too high for many users. In this post you will learn how to get this application for free for 90 days.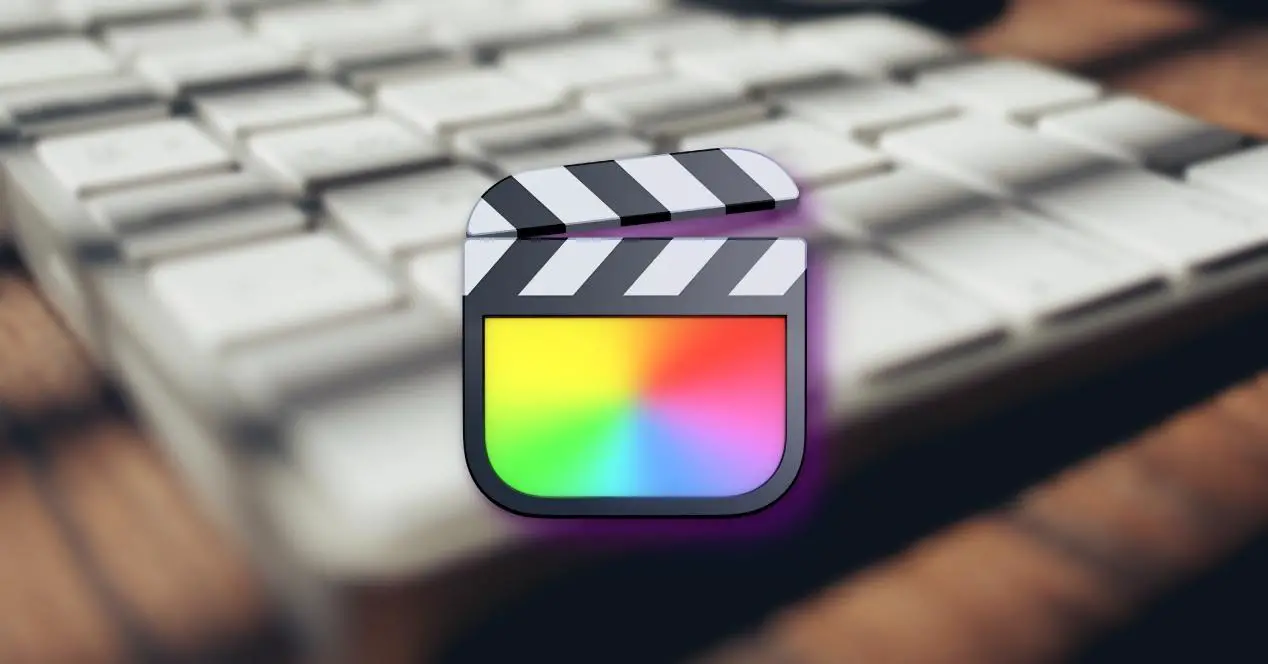 What is Final Cut Pro?
Final Cut Pro is known by all Apple users and outside of it for being the most widely used video editing program on Macs and for having a large number of tools to be able to edit in a professional way. Its range of possibilities extends to all limits, from color modifications, masking, intelligently synchronizing the different video and audio clips, among other actions.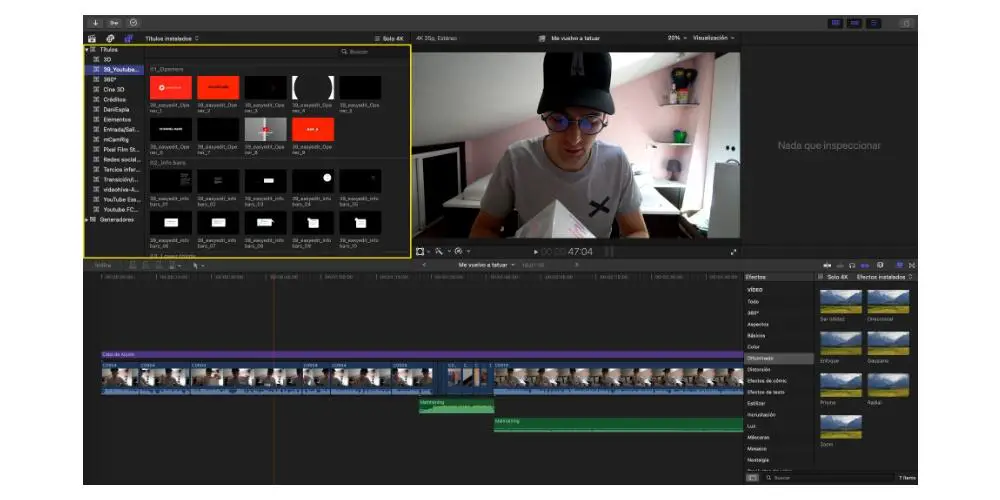 The potential of this paid application is beyond doubt, being the direct competition of the editing suite that Adobe makes available to users and DaVinci Resolve, video editors with great potential. Apple, for those users who want to try this free tool, we have the possibility of increasing our creativity through a 90-day trial period without having to pay the additional 329 euros that it counts. It is important to note that this payment is one-time, and all future updates you do not have to pay. It is true that it is more expensive than Adobe, but much cheaper in the long run.

How to access the trial version of Final Cut Pro?
Initially, Final Cut Pro had a 30-day trial period, but I 've increased it to 90 days. This trial period is available to all users, regardless of whether we are students or professionals.
To be able to take advantage of it, you simply have to access the website of this software. On this website we will find a small form to enter our name, email and location to then click on 'Download free trial'. From here the trial version will begin to download to be able to run it on our Mac.
This version is not a capped version, but a full version, with all the tools available out of the box. However, the only thing that is not included are the Plugins, which are files that you have to download through third-party pages and that, even if you buy the basic version, will not include it either.
Every time you log in to Final Cut Pro, a pop-up appears indicating the days remaining to complete the trial period and if you are convinced, you can purchase the final version, which will be a purchase that surely you will not regret.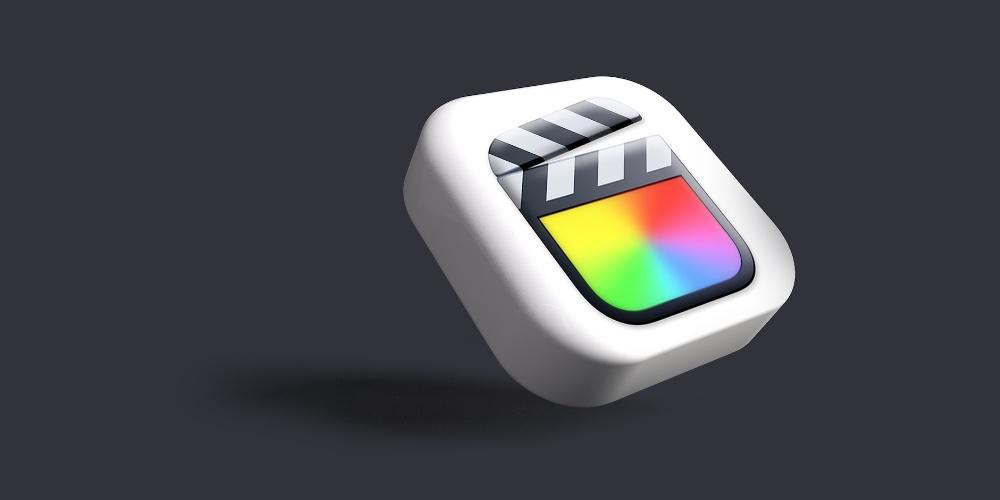 Let us know in the comments if you think the 90-day trial is a good idea and if you use Final Cut Pro as a professional video editor on a daily basis.