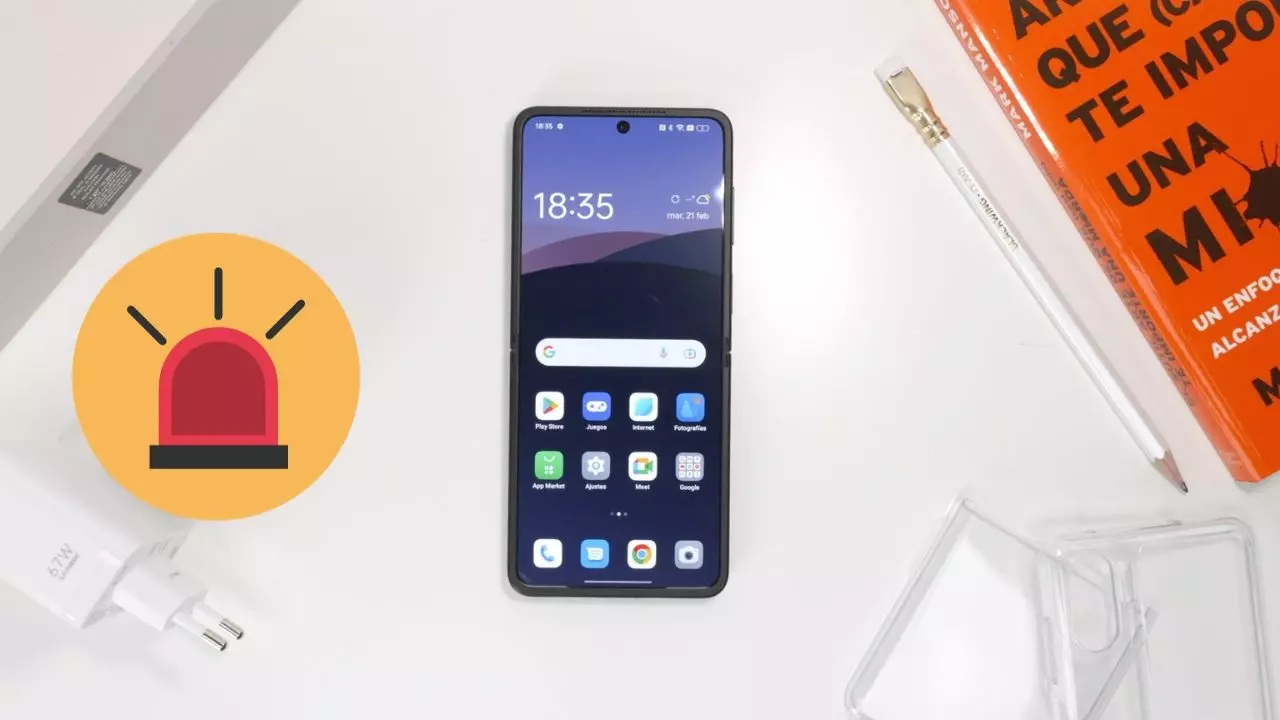 One of the most critical functions to set up on your new OPPO mobile is an emergency SOS feature. While it may not be immediately visible, knowing how to access and activate it can potentially save your life. If you have family or friends with OPPO phones, it's worth sharing this feature with them and helping them enable it as well, as you never know when it might come in handy.
This function goes beyond the standard emergency call option found on many mobile phones. It sends an SMS message to your designated emergency contacts with your precise location, making it easier for them to provide assistance when needed.
Here's how the emergency SMS feature works on your OPPO device:
Access the Emergency Sharing Option:
Navigate to your OPPO phone's settings.
Locate the "Emergency Sharing" section.
Activate Automatic SMS with Location:
Enable the option to "Send SMS automatically with the location."
Confirm this setting after calling an emergency service number, typically 112 (unless you're in a different country with an alternative number).
Alternatively, you can enable it when your phone has been inactive for 48 hours.
Optional: Low Battery Alert
Consider activating the low battery alert, which sends a message to your emergency contacts when your battery level drops below 15%.
Use your discretion, as you may not want your contacts to receive frequent alerts if you frequently run your battery low.
Adding Emergency Contacts
To ensure that the right people are notified during an emergency, you'll need to add your emergency contacts. The process may vary slightly depending on your OPPO model, but it typically involves the following steps:
Go to your phone's settings.
Access the "Security and Emergency" or "Emergency Contacts" section.
Locate the option to add contacts.
Enter the relevant contact information and confirm.
Additional Considerations
Keep in mind that the effectiveness of sending SOS messages with your location depends on network connectivity, environmental conditions, GPS availability, and other factors.
Ensure your phone is adequately charged, and grant the necessary permissions for this feature.
Consider activating the function to initiate an emergency call by pressing the power button five times quickly. This provides an additional means to call for help.
These small yet crucial details can potentially save your life in case of an accident, danger, or emergency situation. Your designated emergency contacts will have crucial information to assist you if the need arises.