The convenience, reliability, and security of Touch ID have made it one of the most iconic technologies of our time. Initially exclusive to iPhones, it has gradually made its way into the entire range of Apple products, including Macs and iPads. As it is available on systems with distinct functionalities, it is important to know how to personalize Touch ID on each device to maximize its potential. In this article, we will explore how to customize Touch ID on these devices.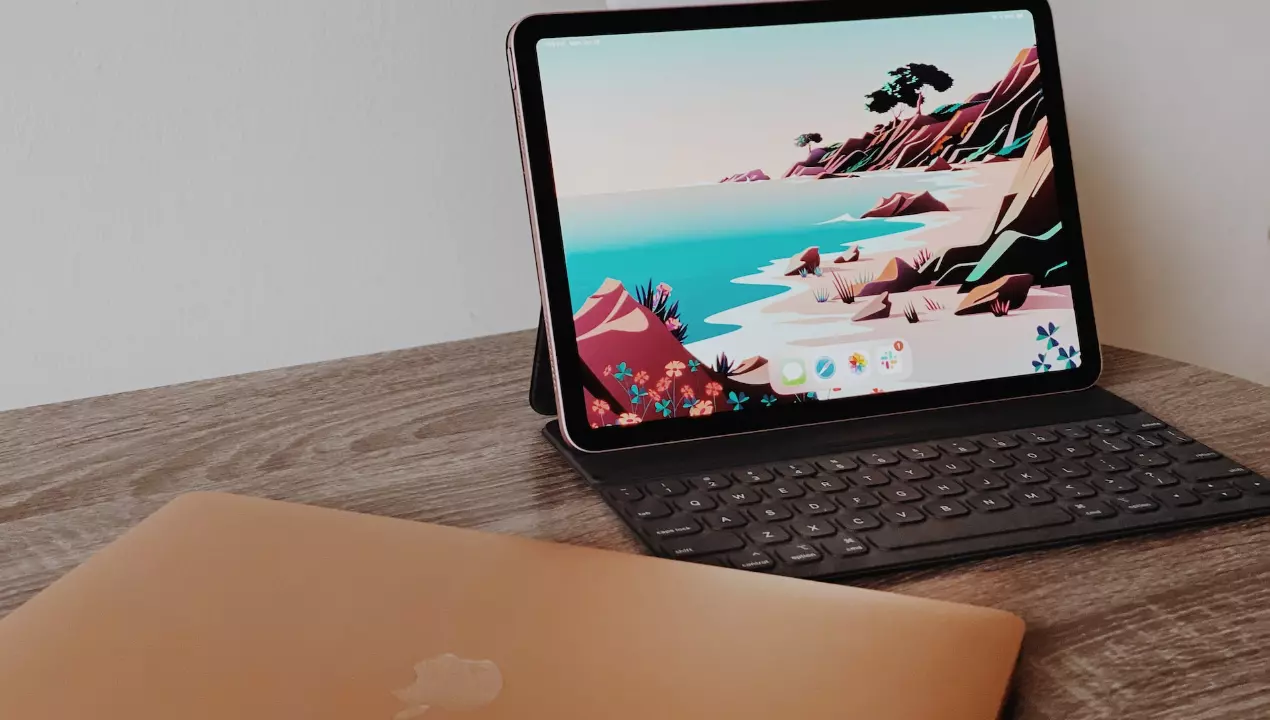 On iPhone and iPad
Setting up Touch ID on your iPhone is a straightforward process that can be done during the initial setup. You just need to follow the on-screen instructions to enroll your fingerprint, and once it's added, you can start using this feature on both your iPad and iPhone. With Touch ID, you can enjoy the ease of use, quality, and security that this technology offers.
Changing the Name of Registered Fingerprints: You have the option to rename each registered fingerprint by assigning a specific name to it. This feature is particularly useful if you allow minors to use your device. To do this, simply tap on the name of the fingerprint and enter the new name you want.
You can also customize how Touch ID is used for specific features on the same Touch ID & Passcode settings screen. For example, you can set it up to make purchases from the App Store or iTunes, and use Apple Pay.
With Touch ID, you can also confirm alarms and timers quickly and easily without having to fumble with buttons on the screen. This feature is especially useful for those who regularly use the Clock app on their iPhone or iPad to set alarms and timers. Simply use your registered fingerprint to stop or snooze the alarm or timer.
You can use Touch ID to unlock and lock individual notes in the Apple Notes app without the need to enter a password every time. By setting up a password for a specific note, you can ensure its security, and using Touch ID makes it much easier and faster to access it.
on Mac
After being available on iPhones and iPads, Touch ID technology has been incorporated into Macs for several generations, including iMacs powered by Apple Silicon. Let's explore some of the exclusive options for Touch ID on Macs.
Adding and removing fingerprints on Macs is similar to the process on iPhones, so we won't repeat it here.
In Safari, Apple's native browser, you can conveniently access your saved passwords to log in to websites without the need to remember them.
Touch ID allows for quick authorization of purchases of apps, music, movies, and more in the App Store and iTunes Store. Additionally, it allows for confirming payments with Apple Pay on compatible websites and applications.
You can also integrate Touch ID into your workflows if you have programming skills and use AppleScript or Automator to automate tasks on your Mac. For instance, you can set up Touch ID authentication before running a specific action.
You can use Touch ID to allow multiple users to sign in to their own accounts on a shared Mac, which can be especially useful if you have children or colleagues who need access to the same computer. This feature lets each user quickly and securely authenticate with their fingerprint to access their own files, settings, and preferences.