Security is very important in the mobile industry and manufacturers are devising new ways to keep our smartphones protected from theft and abuse. FRP lock is one of the most advanced security mechanisms currently in use, but there are numerous situations where it's in the user's best interest to bypass the FRP lock using designated software tools.
Introduction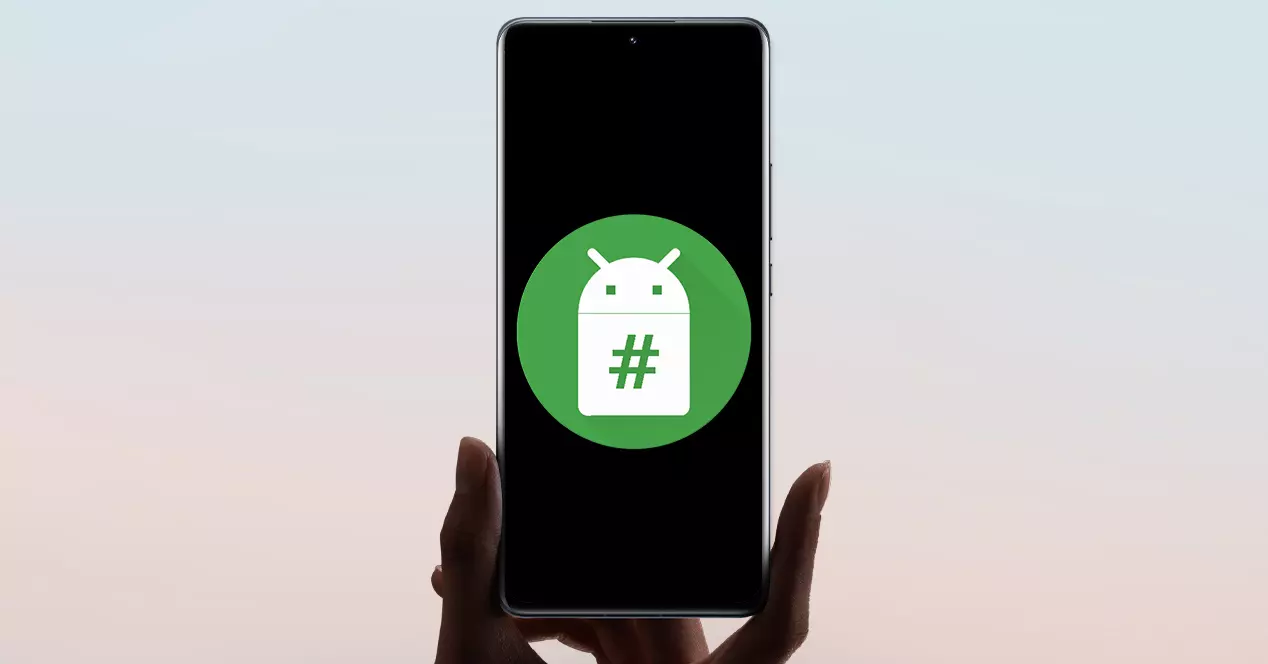 Factory Reset Protection (FRP) lock is a mechanism designed to prevent unauthorized access to the phone and it is present on Android smartphones since the version 5.1. This feature is automatically turned on when the user registers his Google account, and effectively prevents the use of a locked phone even after reset to factory settings has been executed. If the user attempts to switch on the phone, he will be asked to enter the same credentials used to lock the phone, and won't be able to get past this screen otherwise.
While this layer of security is formidable, there are some tools that can be used to get around it and gain access to the device and data stored on it. Since this is a sophisticated operation that could have quite a big impact on user's personal data, it's recommended to carefully study the available methods and be fully aware of the limitations of each one before deciding what to do with a locked Android phone.
Why users may need to bypass FRP lock on their phones
It may not be obvious, but there are several completely legitimate reasons why someone would want to bypass the FRP lock on his own device. In fact, this situation is not rare at all and Android users often find themselves wondering how to get past the screen lock. Let's go through a couple of scenarios that require the use of FRP bypass software even if the phone is still in the hands of its rightful owner.
The most common reason to bypass the FRP lock is a forgotten password, of course. This happens more commonly than anyone would like to admit, especially to people who change phones often and use multiple Google accounts for business and private communication. Without the login credentials, it's impossible to get past the starting screen or use the phone for any purpose if the FRP lock is in place, leaving only the option to bypass it.
It's also not unusual to buy a second hand Android phone in the open market and receive it locked because the previous owner forgot to log out of his account. Such a phone can't be used unless it's unlocked, which is impossible without the account information that was used to log in. This situation can be resolved if the buyer installs the right software tool and uses it to remove FRP protection from the phone before resetting it and connecting it with a different Google account.
Best methods for bypassing FRP lock on Android
To help Android users who are struggling to unlock their phones, we will review two different methods that were proven successful in some similar situations. It's important to understand that FRP lock removal requires access to the hardware layer, which is why some methods could work with one phone model but not with another. It's best to learn as much as possible about both methods and select the one that is most likely to produce a favorable result with your device.
Method #1 – Using FRP Bypass APK
If an Android device is blocked by FRP lock, there are just a few options to try, and perhaps the most obvious is to use a specialized APK. With the FRP bypass APK it's possible to wipe the phone clean and gain full control over it. The process is relatively complex and involves several steps that must be executed in exact order:
Step 1 – Find the appropriate APK file on the internet and download it to a computer
Step 2 – Copy the APK file to a USB drive
Step 3 – Start your Android phone and wait until a lock screen appears
Step 4 – Use OTG cable to connect the USB drive to the phone
Step 5 – File explorer app will open on the phone after USB is connected. Enter it and find the folder in which APK file has been saved
Step 6 –Tap on the file to start the installation process
Step 7 – After the installation completes, click on the Developer settings button
Step 8 – Reset the phone to factory settings and start using it normally
While this method is viable in many cases, it is not guaranteed to produce the expected outcome and it might be necessary to try several times to be successful. There are also security issues to concern, since downloading APK files from outside of Google's ecosystem can be risky, and you can never be sure that the file is actually what it says it is. Even if you manage to find the right APK, you will still have to go through the tedious installation process, so this method can potentially be quite time-consuming. That's why it's sensible to seek for alternatives that carry less of a risk and demand only basic tech knowledge.
Method #2 – Using DroidKit software
DroidKit by iMobie is a versatile and very effective software package that can be used to solve a whole array of issues on your Android phone and protect your personal data. In addition to other useful functions, this app allows you to easily remove the FRP lock from any device without downloading any APK files. This method has a very high success rate, especially for phone models that are in the supported list, which explains its rising popularity. Another reason to try DroidKit is that it doesn't require too much technical skill on the part of the user and has a very accessible graphic interface. It's also much safer, since there is no need to download files from unknown sources or perform any other actions that could compromise phone security.
The procedure of bypassing FRP lock and restarting your Android phone is very simple and consists of several connected steps. Here is what you need to do to complete this task with DroidKit:
Step 1 – Download DroidKit software to your computer and run the app
Step 2 – Click on the Bypass FRP tab in the main menu
Step 3 – Connect your Android phone to the computer via USB port, and click on the Start button
Step 4 – Put your phone into Recovery mode, and then select your Android OS version from the drop-down menu
Step 5 – Follow the instructions to wipe the partition cache and reboot the system, which will allow you to start the phone without Google verification
Conclusions
While getting stuck on the home screen due to FRP lock is definitely a serious issue, there are multiple solutions worthy trying. Downloading the FRP bypass APK is one possibility, but it might not work for everyone. It's wiser to use DroidKit for this purpose, as this software has a well-documented capacity to unlock Android phones from many different manufacturers. This software is very user-friendly, and detailed instructions how to bypass FRP lock are available online.