Although there are more and more programs that we use daily on our Windows PC, there are some that are maintained over time. This is the case of the popular Microsoft text editor, an application that does not stop growing. That is why in the following we will show you the easiest way to add fonts to Word .
If there are a number of PC applications that are familiar to most users, both novices and experts, Word is undoubtedly one of those that is in the lead. As most of you will already know beforehand, this is a software solution that is part of Microsoft's Office suite. In this suite we find several programs, all of them basically focused on office work, as is easy to imagine. While Excel, for example, is based on the treatment of numerical data, PowerPoint we use it to create multimedia presentations.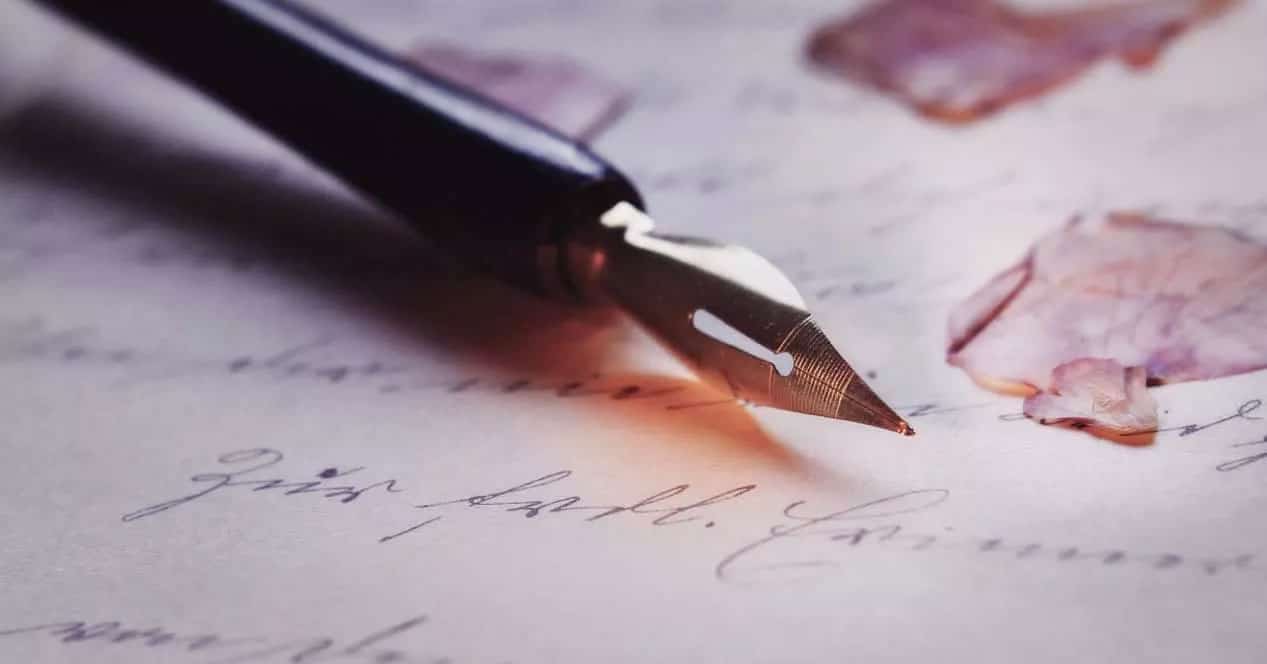 But perhaps the most popular of all is Word, the powerful text editor used in many homes and businesses around the world. Thus, in addition to the many functions that we find here, the texts as such are the main protagonist. It is for all this that this is a section that we must take care of and personalize with care. To a large extent so that we can get the most out of the program as such. Having said this, comment that in these same lines we are going to focus precisely on this section, specifically on typographic fonts.
What are fonts in Windows programs
Of course, before entering the matter, what should be clear to us is what we are really talking about. Well, when we refer to these fonts or typefaces, these are a series of files that contain all the characters corresponding to a certain format. These samples define the specific type and shape of letters that applications use to show us the text on the screen .
These are used by all kinds of applications in the operating system , making special mention of text editors , for example. And this is precisely where the Word program we are talking about comes into play. These typographic fonts to which we refer, are really the ones that allow us to enter text with a specific format. As you can imagine, there are many elements of this type, something that directly affects Word . Many of these fonts are included by default in the program itself, but we may need more.
That is what we want to talk about, the possibility of easily installing new fonts in the Microsoft program. These can be very useful in certain projects or designs that we are doing in Word and that require a specific font. Therefore, if necessary, let's see how we can add this, or any other, in a simple way.
How to download and add fonts to use in Word
The first thing we should know is that thanks to these sources that we are talking about here, we have the ability to customize our Word documents . We can also use all that we need in the same project, changing between one and the other in a simple way. Thus, initially Word, like the rest of the programs that are integrated with the Office suite, use the fonts installed in Windows by default.
Therefore at this point we can affirm that the text editor as such, as with the rest of Office programs, does not have a specific function for this that we are commenting on. In this way, if we refer to installing fonts for Word, in reality what we are going to do is install new fonts in Windows . The reason for this is simple, and is that the text editor, like Excel, uses the same fonts installed in the Redmond operating system.
Before adding a new font to Word, we have to download the one we really need. Say that this can reach us by email from the person who wants us to use it, or download it from the Internet. It is worth mentioning that at the moment we can find a multitude of websites that offer free fonts for download, although there are also paid ones. An example is the case of DaFont, one of the best known and most used web pages that you can access from this link (https://www.dafont.com/es/).
Whether it reaches us via email, or we download them from any of the commented websites, these usually arrive in ZIP format. In this way we only have to choose it, download it and install it in Windows itself.
How to add fonts to Word easily
Inside this compressed ZIP file, the usual thing is that we will find you with a file in ttf, which is the one used by the operating system for the source.
At this point, to install that new font in Microsoft Word, all we have to do is double click on the commented .ttf file. At that moment the element that interests us in this case will be automatically added to the fonts that Windows 10 includes by default. Once we double-click on the icon of the font itself, a new window will open that lets us see a series of font samples. To finish the process, we just have to click on the Install button at the top.
Once that new font has finished installing, in the list of Word fonts we will see how it appears automatically, already available.
Therefore, as we have seen, adding fonts to Word is something quite simple that we can carry out in a few seconds. In addition, this is something that we can repeat as many times as we want or need. In fact, once we add them, these fonts will be available in other programs like Excel , for example.
How to remove fonts from Word
Well, once we know how to add fonts to the Redmond text editor, when it comes to removing these elements, it's just as simple. For this we only have to go to the System Configuration application, and then click on the Personalization section. In the sources section of the right panel, we click so that all the elements of this type that are installed appear on the screen.
Thus, to eliminate one of them in particular, we only have to locate it in said list and click on it. This will lead us to a new window where we can already find the Uninstall button to remove that specific source.