While some users wonder if Amazon Luna will spell the end of Google Stadia, others wonder why Amazon's streaming game service works on the iPhone and iPad. Well the answer is quite simple, it is a web application.
The magic of webapps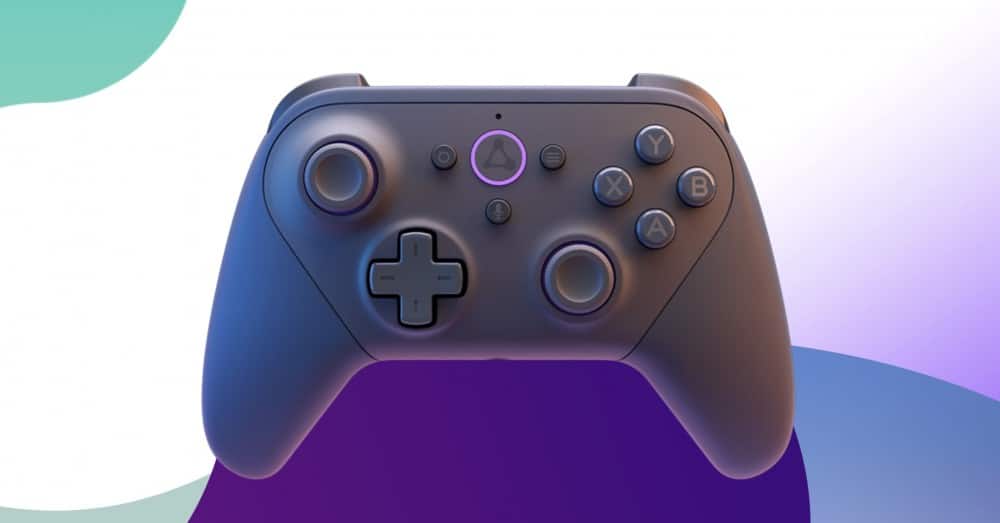 Amazon this week has surprised with a few announcements, some more striking than others. But in recent days the e-commerce giant launched a new range of smart speakers with a very attractive renewed design. He also presented new Fire TV, three models and where the new Fire TV Cube stands out. And then new security cameras.
All this at the hardware level, but in terms of software, the big surprise was Amazon Luna, a new streaming game service of which we tell you what it is, whether or not you can play now, how much it costs, what titles it offers, resolution and other details and requirements. But I need to emphasize how Amazon is able to offer this technology so that Apple users can access the service.
And you will know that Apple is not very busy allowing streaming services . Or yes, but in its own way and with a series of restrictions that frankly do not make any sense. So, despite being announced many months ago, neither Google Stadia, nor xCloud nor GeForce Now can be used on iOS devices.
However, Amazon Luna does. And this is possible thanks to the fact that it is a "simple web browser" or what is the same, a webapp . This is what prevents Apple from denying the service to run on its terminals. Because the App Store's own rules say that web browsers can be used to deliver this type of service to all users.
Amazon has seen the opportunity very well and has taken advantage of all the experience and technology that it has developed over the years, both in terms of servers and video transmission since its acquisition of Twitch.
Of course, the best of all is that being a browser, the company does not have to go through the rest of the rules of the App Store and the payment of your subscription remains intact. Nothing to share that 30% with the company on the block .
The future of xCloud, Stadia and other services
Could Google, Microsoft and Nvidia do something similar to what Amazon did? The answer is possibly yes, but another thing is that it really suits them. Because it must be admitted that nothing better than a native experience and not access via webapp.
If you remember, the first versions of iOS offered web applications because there was no App Store. When Steve Jobs introduced them, everything changed and both the performance and the user experience improved significantly.
Therefore, it is likely that these services will seek a solution together with Apple to comply with the rules without themselves being harmed. And in those conversations Amazon Luna could help indirectly. Because Apple sure does not want to end up copying and stop entering a percentage of each subscription that over the months and years will be very important.
So now it's time to see what the rest of the proposals and Tim Cook's company do. But the Amazon Luna launch may be one of the best things for a number of reasons.