After a long wait and it was released in other countries such as the United States or several in Latin America, it was finally revealed that HBO Max will arrive in our country this fall, although at the moment the exact date is unknown. Spain will be one of the first countries in Europe to have the platform available for use.
On the platform we can enjoy different content such as movies, series or documentaries in 4K quality, although only on some specific devices.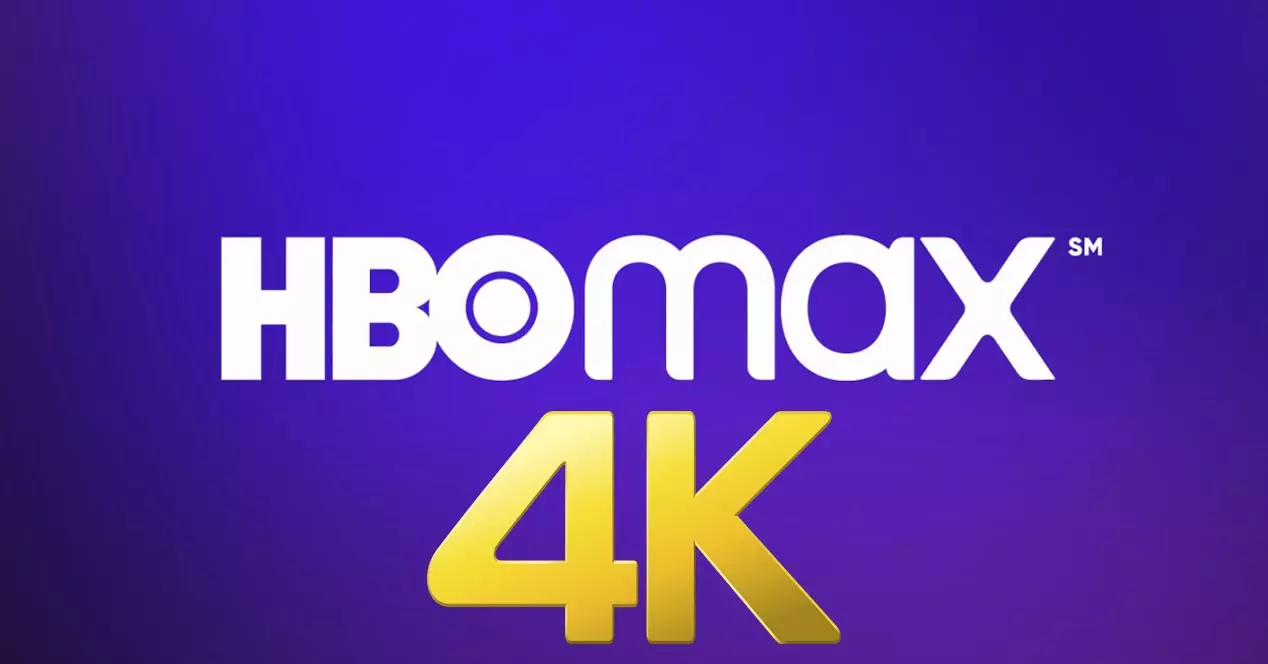 HBO Max 4K Added on Xbox
Recently, HBO Max has added support for 4K streaming on both the new Microsoft Xbox Series X and Xbox Series S consoles as well as the Xbox One X and Xbox One S. In this way, users of these consoles will be able to enjoy the catalog of the platform in 4K.
HBO Max added support for 4K, HDR and Dolby Atmos in December of last year, coinciding with the launch of the Warner Wonder Woman 1984 film on the platform. The 17 Warner Bros premieres planned for the same day of the year 2021 will be available in 4K HDR on HBO Max, according to the company.
With the arrival of 4K on Xbox, the console adds to a long list of devices that support 4K video streaming. It should be noted that at the moment the HBO Max application has not enabled 4K transmission on any of Sony's PlayStation consoles. Of course, to be able to enjoy it, do not forget that you must have your console updated to the latest version of the application.
What devices can see HBO Max in 4K?
These are all the devices where you can watch HBO Max in 4K:
Amazon Fire TV Stick 4K and Fire TC Cube
Televisions that have an Android operating system
Apple TV 4K
Google Chromecast Ultra and Chromecast with Google TV
LG 4K Smart TVs
Roku Ultra 4800x, Roku 4K TVs, Roku Premiere, Roku Streaming Stick +
Samsung 4K TVs
VIZIO 4K Smart TVs
Xfinity X1 (Xi6) and Flex
Xbox Series X, Xbox Series S, Xbox One X, and Xbox One S
One thing to note is that Dolby Atmos is not available with Chromecast with Google TV, LG Smart TV, Roku Premiere, Roku Streaming Stick +, and VIZIO 4K Smart TV.
It should be noted that HBO Max's 4K and HDR tags appear even on non-combatable devices with the disclaimer.