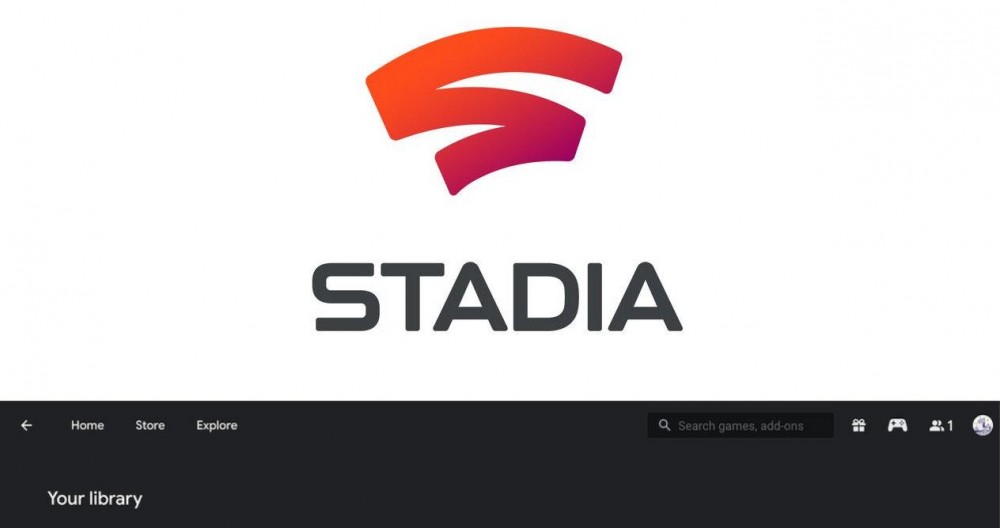 It is very curious how a company that has managed to set up an entire empire and be an omnipresent entity on the internet has taken almost two years to add a search bar to one of its most recent services, Google Stadia. Although it is never too late if happiness is good, you will be able to search through the entire catalog of available games.
Google Stadia already has its own search engine
It only took Google 526 days to implement a feature that many already saw was missing when the streaming game service was introduced: an internal search engine . Yes, until now it has not been when Google has added a search bar to its platform. And it's a bit crazy, because a company that has been able to build an entire empire around its search engine did not add it as soon as it was launched.
Luckily and for the health of its own users, it is already possible to do so. The best thing about having a search engine is that going directly to the game that interests you is much faster and more agile than before. Because removing those that stood out on the initial screen, as you wanted to locate one in particular, it became very tedious to have to scroll until you found it.
Along with this revolutionary feature (eye that we say this of course in an ironic way) the company has also added the possibility of filtering the games to show you only the ones you have bought, those that are free and will not cost you an extra to be able to play them and those that belong to Stadia Pro and for which you should pay if you want to access them.
Why Stadia didn't have a browser before
If you have never tried Stadia before, you are probably wondering why there was no search engine before and even more so with Google being the company behind the service. Well, we have already told you that even we are not capable of responding to that in a reasoned way.
Perhaps the number of games suggested that it was not needed. Or that it was directly a premeditated decision not to make the user see that the initial games were very scarce. If they avoided the search option, which probably did not give results to users, it is likely that the user did not have a negative impression of the platform.
However, the truth is that today it is the least. The important and interesting thing is that if Google Stadia already offers 172 games , being able to search for them will make it much faster and easier to play the one that really interests you without wasting time scrolling through the interface.
By the way, among these 172 titles already available, some are exclusive to the platform and others have a unique edition when played from Stadia. It must also be said that depending on the type of subscription, normal or Premium, some can be accessed for free. So you deserve at least to spend the one-month free trial and see what it offers.
In addition, during the next few months more games will be incorporated:
ARK: Survival Evolved
Chorus
Crystals
Death carnival
Far Cry 6
Farming Simulator 22
Figment: Creed Valley
Killer Queen Black
Mafia
Mafia 2 Remastered
Mafia 3 Remastered
PGA Tour 2K21
Resident Evil Village
Riders republic
Shantae: Half-Genie Hero Ultimate Edition
Shantae: Risky's Revenge – Director's Cut
Street Power Football
Windbound
Windjammers 2
Young souls
Regarding Google's next plans with Stadia, there is a feed that would show user activity within the platform. Something to know how long it takes them to develop and implement. Hopefully you will not have to wait more than 500 days to have it.