The Mountain View company's app and game store, the Google Play Store , is not the same for everyone. In some countries like Japan, Korea and the United States, it has an incentive program based on Google Play Points. That is, some points that are received as a reward for each and every one of the transactions, and which are used by users to obtain discounts or even get free with certain payment elements.
The deployment of Google Play Points reaches only a few of the many countries in which the Google Play Store is available. Google's store of games and applications for Android mobile devices in Japan, South Korea and the United States has this rewards program that at some point will be available in other countries around the world. These points are achieved when any purchase of games and applications is carried out, depending on the price of each item in the Google Play Store. But also when buying movies, subscriptions and, of course, also books.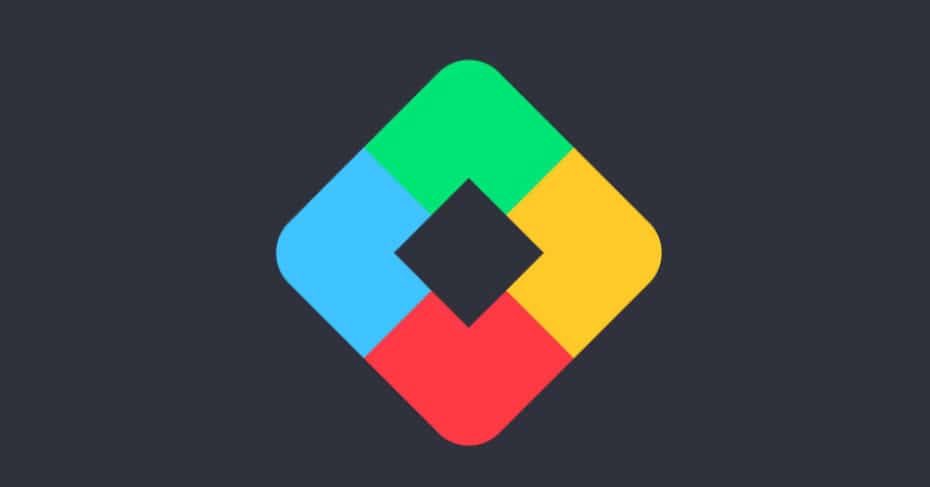 Google Play Points: Play Store discounts and exclusive items based on your level
If with each transaction within the Google Play Store users get Google Play Points proportionally, with these points you can get discounts on other purchases and transactions, exclusive items and of course free items. For this, the Mountain View company reaches agreements with major developers such as Niantic Labs or King – Pokémon GO and Candy Crush, among others – to offer users free characters. And also, with these points you can also buy books or rent movies, again with discounts or even free depending on the number of points accumulated.
Depending on the accumulated points, users are segmented between various levels: Bronze, Silver, Gold and Platinum. While Bronze is the lowest level, Platinum is the highest of them all. The higher the level of users, within this level of reward, the greater the incentives that are received for each transaction carried out. In other words, loyalty and participation in the program is rewarded, offering more advantages to the users who participate the most in the Google Play Store rewards program.
In addition to Google Play Points, the Mountain View company offers other options to get discounts and free applications, such as the Google Opinion Rewards application. In this case, valid credit is obtained for the Google Play Store by answering surveys.