Time goes by, and Google Maps continues to increase its ability to offer the user greater features and utilities. Not only does it serve as a guide to go from one place to another along with a means of transportation, but it has become a complete assistant that integrates all kinds of functionalities.
---
---
This happens both on the web and in the Android application, we can never say that we know everything about its operation, and for that we are here, to discover those ins and outs. It is always useful to measure distances from a point A to a point B, and not only for a car trip, as it can also be used to walk or measure a terrain on the map. We show you how it is done.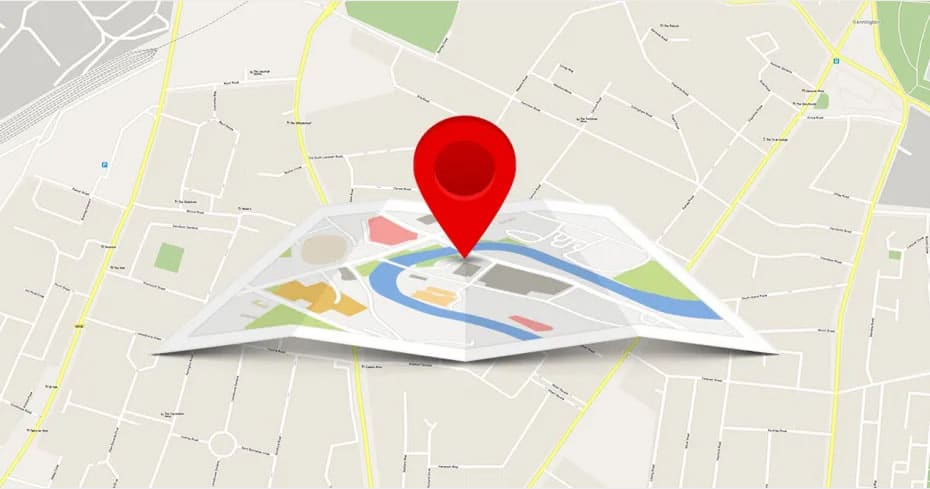 An easy way to measure a route
The process is really simple, but you have to know how to do it so that it goes well and we do not fall into the calculation error. Once the Google Maps application is open, we proceed with a long press on the point from where we want to leave, and then slide up the menu with the information of the marked site, until we find the option "Measure distance".
The first marked point and a crosshairs that we must place in the second place to start the measurement will appear. In addition, through the button with the "plus" symbol, we can add all those points that we want in our personalized route, joining all of them at the end of the process.
No matter where the next point is, we just have to zoom in or out of the map with our fingers, whatever the distance, Google Maps will mark it, and we will show the total distance of the route , being able to choose between kilometers or miles. If we want to delete the last section drawn, we go to the "Undo" button, or the "Delete" button if our intention is to start the process from scratch again.
It is a simple and simple way to measure the distance we have to travel, either for a work or simply want to focus on the sport to walk or run. There is also the possibility of doing it in the web version, but we have focused on our specialty that is Android . One more trick to keep in mind within the wide range of options we have in the app, so update it to the latest version to enjoy these features.
---