The current prices of Apple One are tremendously interesting to us if we want to save money on subscriptions for platforms such as Apple Music or Apple TV +, for example. However, many users are not convinced for various reasons, so in this article we analyze the possible keys to this, also inquiring into future services of the Californian company.
Premier plan for more countries
The most advanced plan of Apple One, the so-called "Premier" is somewhat more expensive than the rest, but in return includes 2 TB of iCloud storage and services such as Apple News + and Apple Fintness +. Precisely these last two could be the culprits that the plan has not just reached other countries than the United States and some others.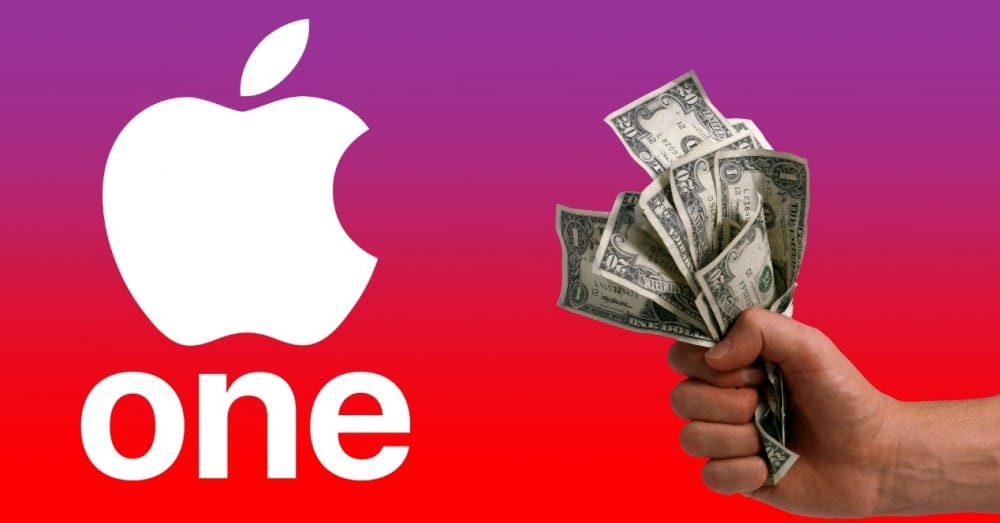 The case of Apple News + is complex, since in Europe it has no place due to the regulations that exist with respect to intellectual property. That is precisely why the free Apple News app has not even arrived. Therefore we see it really complicated that in countries like Spain we could enjoy it.
The case of Apple Fitness + is quite different, since it is a service that a priori would not have legal inconveniences to extend to more countries. The lessons included in this service include guides and videos that are in English, but even this would not be an obstacle. Apple has plenty of capabilities to offer this content in a multitude of languages, but even if it were not, it would not hurt to allow anyone who wanted to access the service even if it was in a language that is not native to the country.
We understand that the fact that this Apple One Premier Plan does not reach other countries is fundamentally due to these two services mentioned. In any case, it could be possible to arrive without any of them, perhaps with a lower cost or with some other advantage. In Apple's hand it is.
Don't have so much trouble with iCloud storage
The separate iCloud rates are very clear and offer a range of interesting possibilities for users. 50GB, 200GB, or 2TB. However, this is not the case in Apple One, since all its plans available outside the United States include only 200 GB of storage, which if we take into account that it is usually shared with the family many times, it is too short for some users.
Yes, it is possible to hire more iCloud storage individually following the traditional method and this will be added to what is offered by Apple One. However, it is still a somewhat sloppy solution in many cases. That is why perhaps Apple should rethink these offers and allow more clearly to choose more space, even if this implies a price increase, but always starting from savings compared to individual hiring.
Future services could be key
A week ago the news broke that the company led by Tim Cook has in mind the launch of new services that, probably, could be presented at WWDC 2021 to be held around the month of June. Among them I would highlight a podcast service and an advanced mail service . Little else is known about these two and if they will be accompanied by any more, but it is at least significant if we add it to the great leap that Apple has made in the field of services in recent years.
We have no doubt that the arrival of new platforms will also bring changes to Apple One's plans, although we hope that by then they will be able to solve some of the problems currently encountered, such as those described above. And of course we hope they will be available globally without being exclusive to certain regions. This would definitely boost the good idea that the arrival of the Apple One subscription packages has brought.