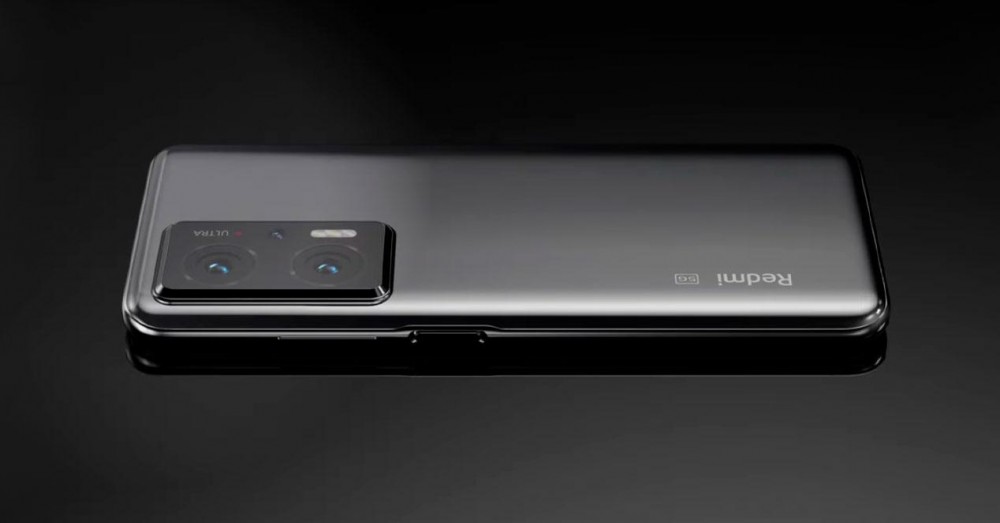 The great leap in quality that the mid-range has made this year does not seem to have come to an end and there are already possibilities for what is to come in the next generation. The first renderings on the Xiaomi Redmi Note 11 make us dream of a high-performance terminal with an outstanding design.
Through the LetsGoDigital we echo a design that, if kept as shown, would make the differences between the high-end and the mid-range even smaller. The one that is called to be the successor of the most complete mid-range by Redmi will change not only in design, but also in performance and with great advances between its cameras.
The Redmi Note 11 Pro will be more like the high-end
According to the proposal that appears in this design, we are going to find a final result that replaces plastic or polycarbonate with first-rate materials. Among the chosen ones we will come across metal and / or glass , something that until now has been limited to the high end, finding it in metallic gray and white colors. In this aspect, we can think that the price will be the great victim, although we have also been able to see smartphones with this material today without having a very inflated cost.
The size of the lenses is another highlight of the design of the new and upcoming Redmi Note 11 Pro, since changing the lenses will affect the size of the modules. This larger size would be reflected in the possibilities of the lenses, which as they have already begun to be mentioned in rumors, their possibilities will be much more advanced.
Xiaomi's most Pro mid-range
But not everything is design, because the Redmi Note 11 Pro will let its design guide its possibilities since the main lens would have nothing more and nothing less than 200 Mpx in the main camera , according to the information we know so far. We can see this same lens before in other Xiaomi models, such as the Mi 12. In this case the size of the lenses would also fall on the 5x zoom that the most advanced Redmi model will have.
The importance of Xiaomi's mid-range in terms of the number of units sold could cause them to continue to improve and increase their options. These changes would also come from the hand of the processor, which would be the Snapdragon 870 , thus offering 5G connectivity and improvements in fast charging. This high-performance chip that sits a notch below the latest Snapdragon 888 is capable of all the best, but at a lower price.