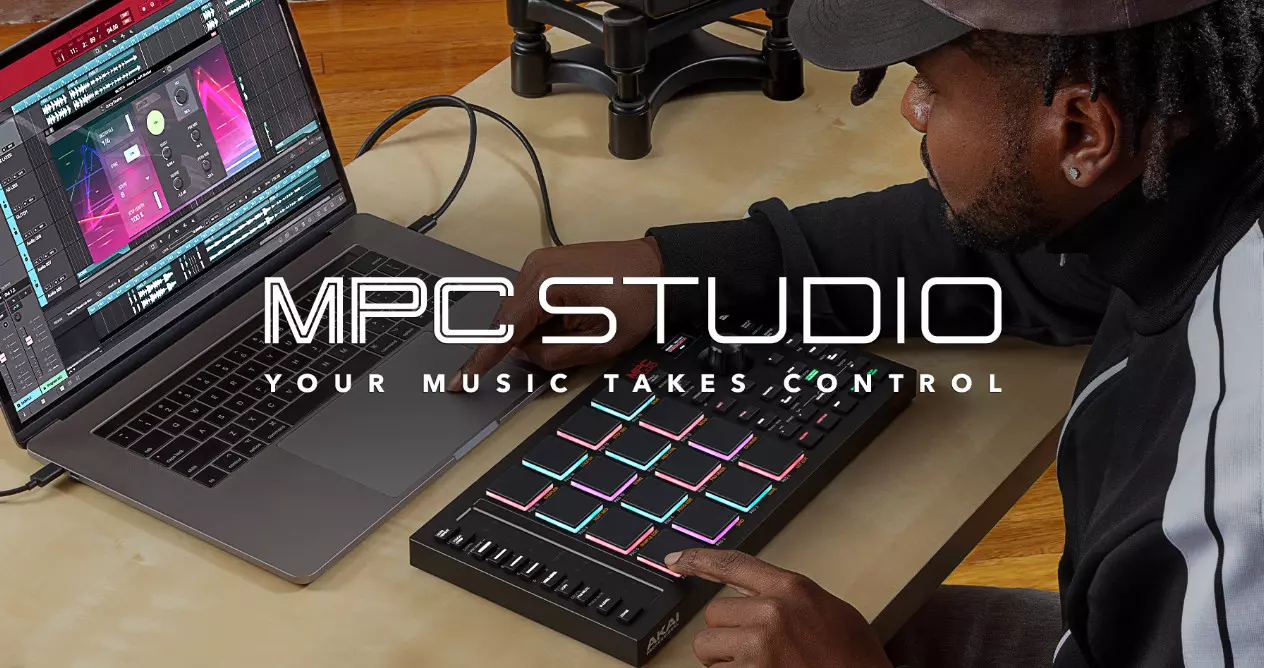 Akai is one of the most reputable brands among musicians around the world, especially those looking for new solutions to compose all kinds of songs. However, their devices have not always been extremely inexpensive. It is not that they cost too much, but some may not even consider the investment to start with. However, the new Akai MPC Studio Drum Pad Controller will allow you to bring out that composer in you.
A controller to create your own rhythms
If you like music in general, but especially creating it, then you should know the latest device that Akai has launched. It is a controller or pad with which you can create new rhythms and melodies in a fairly simple way as long as you know what you are doing. Even so, the most interesting of all is that it is a device with a much more moderate price than other proposals of the brand.
The new Akai MPC Studio Drum Pad Controller is basically a rectangular shaped device in which there are 16 pads or main pads with different colors. Each of these or these can be assigned a different drum sound, which will also react to both the pressure exerted and the speed, etc.
Of course, those 16 pads are not the only interesting thing. The new controller also includes a few cool features for creating music. One of them is the touch control zone , a strip, let's say, that can be configured to fulfill a certain function. As, for example, it could be to modify the sound that is playing and caused by the pressing of some of its pads or some other sound entered independently and even to vary the effect of the selected synthesizer.
Along with all this also comes a series of additional controls for which you will already have to do with calm the instruction manual. Only then will you have the necessary knowledge to get the most out of it. Something for which software is also very important. Because without the Akai MPC 2 tool you couldn't achieve the same.
Price and availability
The Akai MPC Studio Drum Controller is one of those striking and attractive devices that you will surely crave, because who has not ever dreamed of being a renowned musician, a great composer.
Well, this new controller has as its main advantage a much more attractive price. It is not that it is extremely "cheap", worse compared to what other options cost, it must be recognized that it is much more attractive. Because for 269 ​​euros you can get this controller with which you are going to bring out your most creative side musically speaking.
You can make something similar using a Raspberry Pi, but the truth is that the options, integration with applications and options will not be the same. So considering that it's not that expensive either and that you can connect this Akai MPC Studio Drum Pad Controller to any  Mac or Windows PC via USB A , it's worth it if you're into the theme of music. Of course, you will have to learn a minimum, because overnight you do not get any hits, although you are sure to have fun.